Sunday, a US Military fighter jet shot one more suspicious flying object over the sky. It was the fourth such incident; earlier, a Chinese spy balloon put north America on high alert. Two days ago, one suspicious flying object was shot down over Canadian Territories. This time the flying object was targeted over Lake Huran by US Military.
US Military Shoots Down Over Lake Huron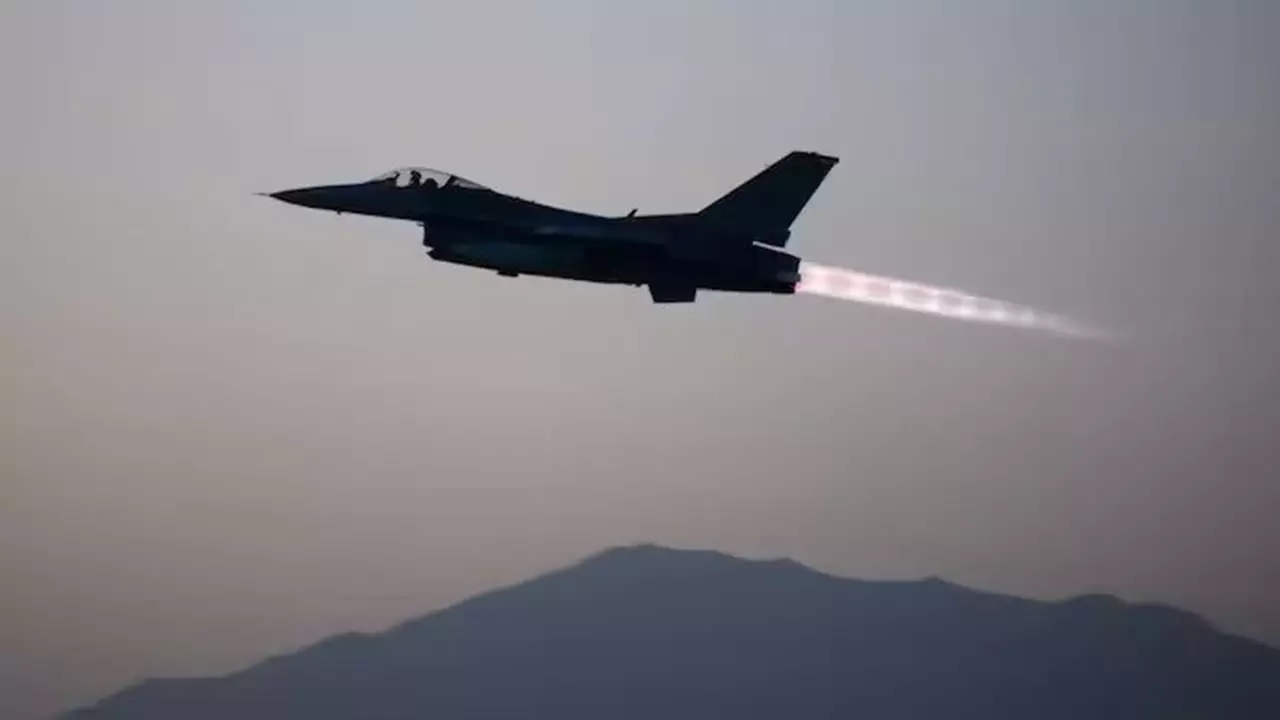 Read Also: Shocking: Live Rat Found in Bread Packet Delivered by Blinkit.
Glen VanHerck – General of the U.S. Airforce responsible for safeguarding the airspace, has said they still have not figured out the last three objects, who was behind them, and their capabilities.
VanHerck – Head of NORAD (North American Aerospace Defense Command) and Northern Command, said that there is a reason why we are calling them an abject and not a spying balloon. He further said that he would not tell it from Alien as well.
One other Defence official also said they still had not figured out the object yet, and there is no evidence of whether it has any links with other planets.
President Joe Biden ordered the US military to shoot the flying object on the U.S. – Canada Border Over Lake Huran at the local time 02:42 p.m. U.S. Officials further stated that the thing was like an octangle in shape and had strings hanging out, but there was not any discernible payload.
It has been reported that the object was similar to the last suspicious object shot by Montana. The US military is trying to recover any evidence for further details. The thing which was shot over lake Huron has fallen into Canadian waters.
However, it has been reported that the object was not a threat to the military but might interfere with domestic flights as it traveled 20,000 feet over the U.S. sky.
Debbie Dingell, a U.S. representative, further stated that we need the proper proof of who is behind these flying objects, their purpose, and why their amount is increasing daily.
On 04 February 2023, the first object was recognized as the Chinese Spy Balloon and shot down at the coast of South Carolina. After that, on Friday last week second object was shot down at Deadhorse, Alaska. The third flying object was destroyed in Yukon, Canada, this Saturday. The search team is still investigating to find out more details about their wreckage.
So what do you feel after learning daily about these suspicious objects? The amount is increasing as this was the 3rd object shot in the U.S. within seven days. What do you think could be behind this? Feel free to share your opinions with us.