Saturday, Another SPY balloon like cylindrical object was seen in the sky but this time on Canadian territory. U.S. Air force F-22 Raptor took action immediately and shot that cylindrical object. This is the second incident after the U.S. was in the spotlight for shooting down the Chinese SPY balloon last week.
SPY Balloon-like Object Shot Down by U.S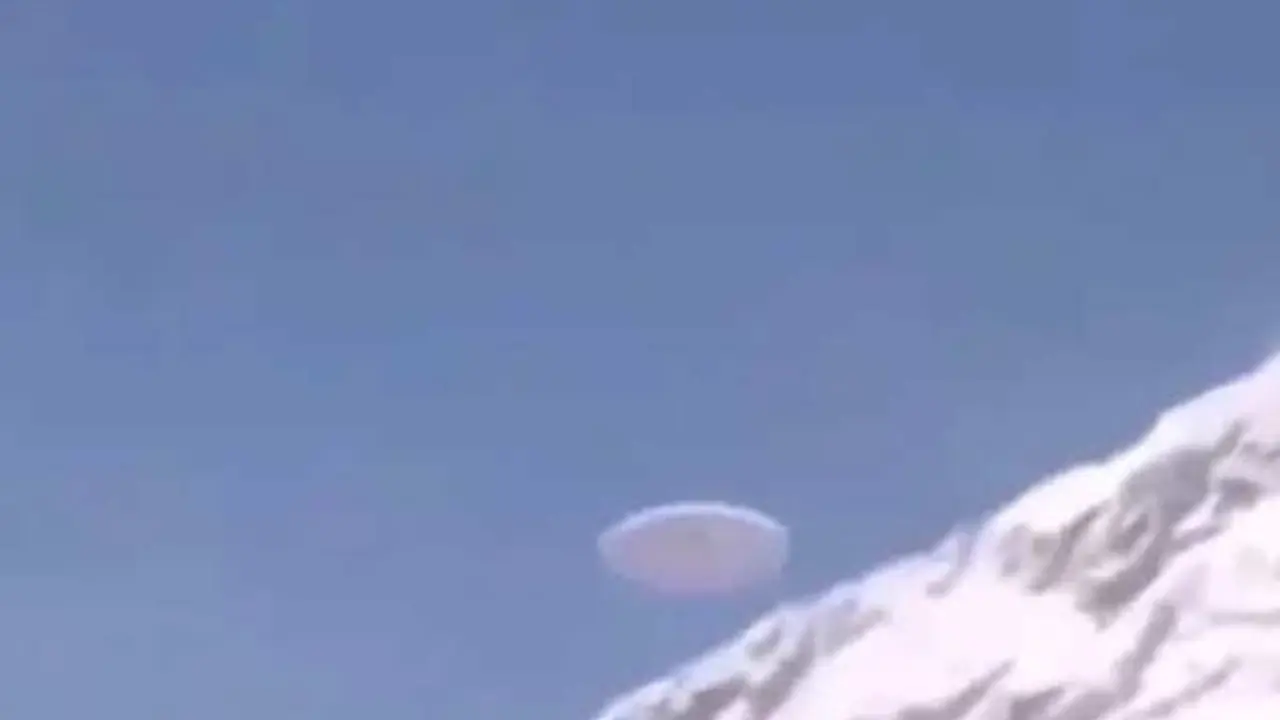 Read Also: Massive Sun Breakoff Captured by NASA's James Webb Telescope
After that, the US military started deep investigating the radar to help them trigger a brief airspace closure.
NORAD – North American Aerospace Defense Command stated through one of their statement that these objects were not identified as correlated on the radar. Prime Minister of Canada – Justin Trudeau, on Saturday announced that the Canadian air force would recover and analyze the wreckage from the shootdown over the territory of northern Yukon.
Defence Ministress of Canada – Anita Anand, further denied the origin of the object and stared at the thing as an unidentified object. She said the object was similar to the Chinese spy balloon, which was shot last week over South Carolina's coast, but it's not exactly that; it was some cylindrical shape.
After that, It was reported by the Pentagon that NORAD detected a similar object later Friday night over Alaska, and from the joint Base Elmendorf-Richardson of Alaska, US fighter jets analyzed the suspicious thing, and when the object was found over Canada's territory. An AIM 9X Missile of a US F-22 was used to shoot down the suspicious object with the collaboration of Canada and US authorities.
It has been reported that the president of the US, Joe Biden, has given orders to the US military to work with the Canadians to bring down that suspicious flying object after a call was made between Biden and Trudeau. Further Canadian officials are working on recovering some valuable insights from the thing to get more details.
Earlier a day, Biden also ordered the shootdown of one more suspicious object over Alaska. On Friday, only limited information was discovered about the object, like it was flying at 40,000 feet and was car-shaped.
Further, officials have said that they have not yet figured out the object's origin, the purpose behind it, or the capabilities of that spy object. US and Canadian officials have been working to find out more details since Thursday when they first reported about the thing. Still, it has been said that challenging weather conditions may hinder the search and analysis program.
So what are your views on this second incident of some suspicious object in the sky? Do you think again China is behind this thing? Feel free to share your opinions with us.