Mumbai: A 18 Year Old studying Chemical Engineering at IIT Bombay Student did suicide by jumping from the seventh floor of his hostel on Feb 12, 2023, at 01:30 PM.
A Student from Ahmedabad was taken to the hospital after the incident and informed the police around 02:00 PM. The student completed just three months at IIT.
What did the Police say about IIT Bombay Incident?
According to the Statements, Another student saw him approach at the edge of the hostel window. After understanding the attention of the deceased, He called his friend and tried to stop him.
He rarely talks to others, even his room partner. It could be the reason behind his suicide, according to the Local Police officials.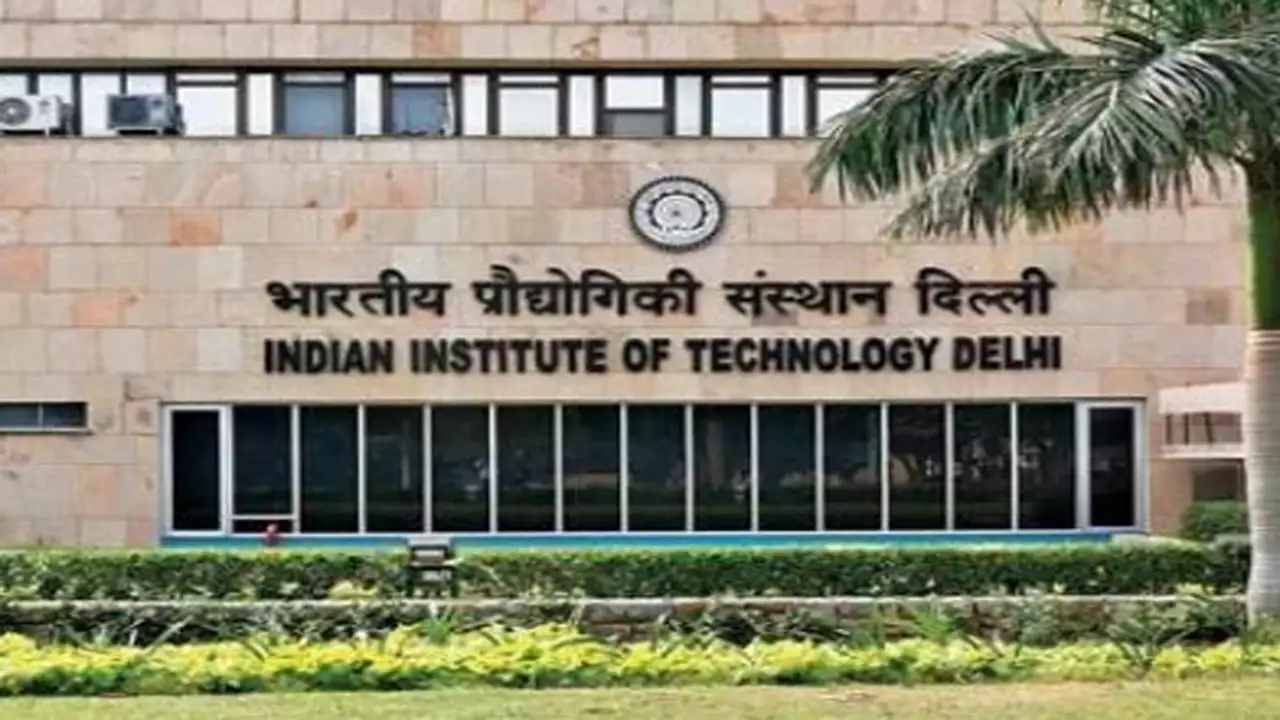 Also Read: 2nd SPY Balloon-like Object Shot Down by U.S.: This Time Over Canadian Territory.
The First end semester exams concluded on Feb 11, 2023, at IIT Bombay. The high pressure of the exams could be the reason behind it.
According to IIT Bombay Official, Parents were on the way, and the police will conduct the body's post-mortem. IIT will take the necessary steps for this incident.
A case has been registered of Accidental death, and further investigation is undergoing.