The MeitY is working on ChatGPT powered WhatsApp chatbot for Indian Farmers so they can know about government schemes. A small team is behind this Whatsapp Chatbot development at MeitY called Bhasini. They are currently testing the Product so that they can make it public. ChatGPT is an AI-driven chatbot used to answer your questions very simply. Microsoft announced integrating AI technology into its Edge browser and bing search engine to help users get efficient results using AI.
What is the USP of this Whatsapp ChatBot?
This Chatbot also gets voice commands from the users, and ChatBot answers that questions. It is for users who are unable to type in English. This bot helps them by taking their questions in local languages using voice commands and answering in regional languages. So that who don't know English also take advantage of this WhatsApp AI chatbot.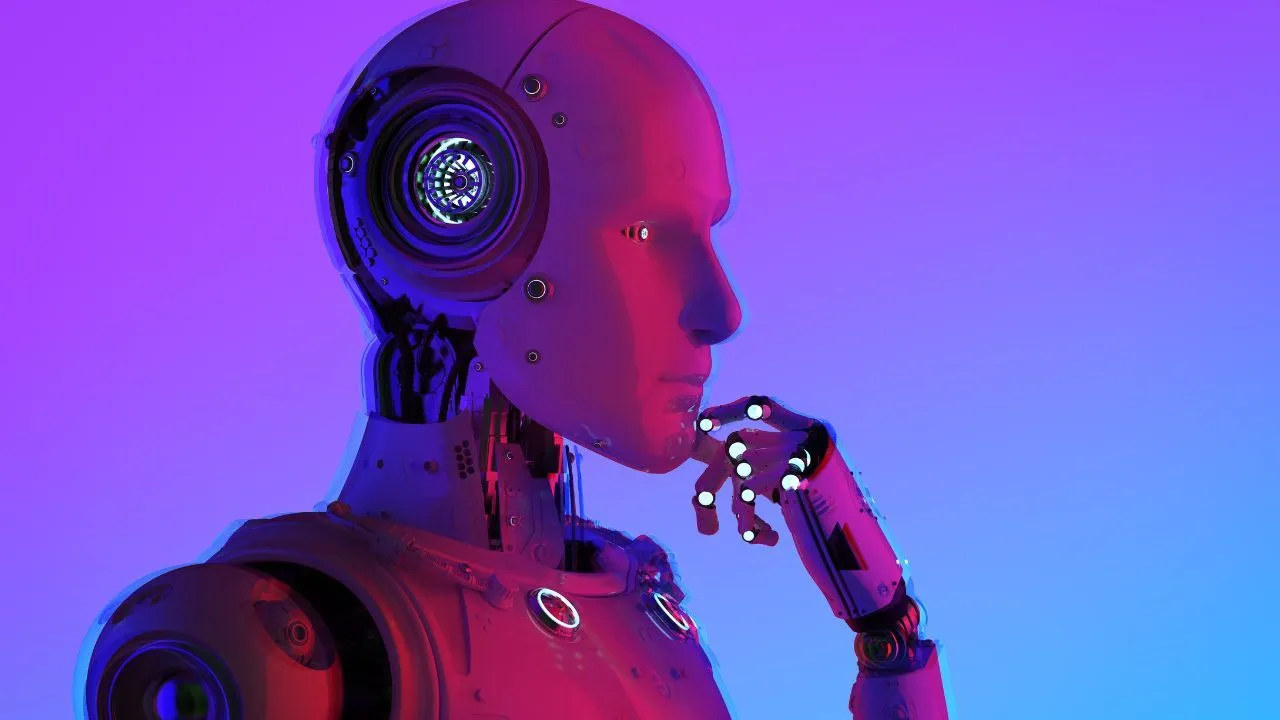 Also Read: Sri Lanka is thankful to Indian Govt for Jaffna Cultural Center's Grant at a Recent Event.
They plan to add 12 local languages to the Whatsapp AI Chatbot. So our Indian farmers can know govt schemes from their WhatsApp quickly. Many chatbots are currently running in the market, but the MyGov WhatsApp chatbot is a widely used chatbot that provides many services.