The United States Warned its Citizens to leave Russia immediately due to the Ukraine War and unreasoned risk and harassment by Russian Law enforcement agencies.
United States Embassy in Moscow said those traveling or living in Russia leave immediately. They are arresting unreason. United States Warned Don't travel to Russia. Lastly, this kind of warning was given by the united states in September when the President of Russia, Vladimir Putin, ordered a partial mobilization.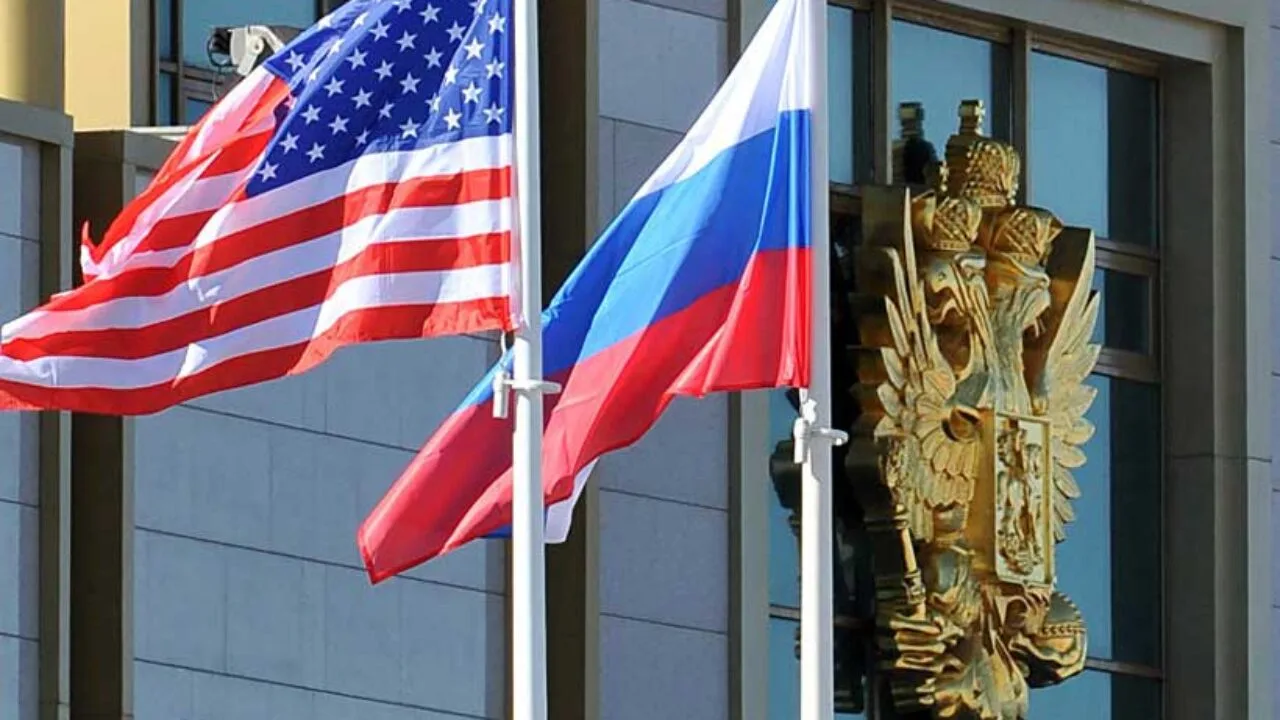 Read More: 4th Strike in a Week: US Military Shoots Down Octagonal Object Over Lake Huron.
Why United States Warned to Citizens?
Russian security services are arresting United states citizens on baseless charges and, without seeing any evidence declaring them criminal. In addition, Russia is enforcing local laws against United States citizens' religious workers and started a criminal investigation against US citizens in religious activity.