Co-founder and the CEO of the ChatGPT maker OpenAI, Sam Altman, has shown his interest in expanding AI technology in Japan. During his Japan tour, Altman met with Japanese Prime Minister Fumio Kishida and showed his interest that they are planning to open a local office to expand their AI technology in the Japanese language and want to show how their Technology can do best for the people of Japan.
Sam Altman Meets with Japanese Prime Minister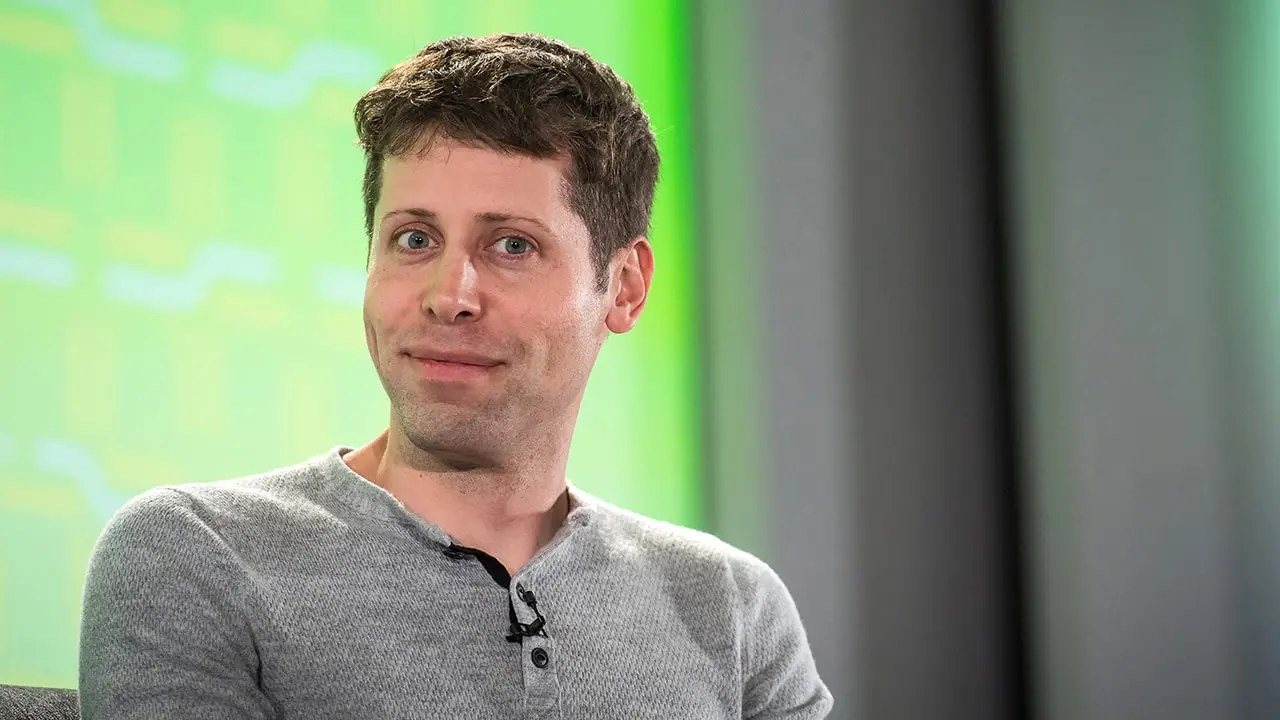 Read Also: Singapore Court Sentences Maid to Jail for Biting 14-month-old Baby Who Wouldn't Sleep.
Sam Altman has stated that they are looking to engage with the beautiful talent and build something that can do best for Japan and have to see how they will adopt this AI technology.
OpenAI, with the launch of ChatGPT, has shown the world how impressive it is and still attracting everyone with its efficiency. Microsoft has integrated ChatGPT with its search engine, Bing. Google has also tried to launch its own AI.
Altman has said that he has discussed AI technology with the prime minister of Japan and how they can improve it and make it better for their people. Further, he said that OpenAI would do its best to make this module more efficient in the Japanese language as per the Japanese culture.
Altman Said-

We will be back soon.