Beer Banned in Himachal Pradesh's Weddings
Himachal Pradesh Keylong panchayat has passed a resolution to ban beer at festivals and weddings to control wasteful expenses in the Lahaul and Spiti districts of Himachal Pradesh.
Sonam Zangpo, the head of the panchayat, said the gram sabha decided in the meeting held on a Sunday to restrict the usage of beer in festivals and weddings to avoid waste expenses in such festivals.
They also discussed restricting the Western culture in weddings and celebrations.
Kunga Bodh, a member of Zila Parishad, said soon, we would decide to restrict the Western culture as we are concerned about our traditional culture, which needs to be preserved.
Also, they discussed running vehicles one-way in a keylong market, beautification and sanitation in the areas, and diverting tourists to other destinations. In addition, constructing the Atal Tunnel under the Rohtang Pass has increased the inflow of keylong.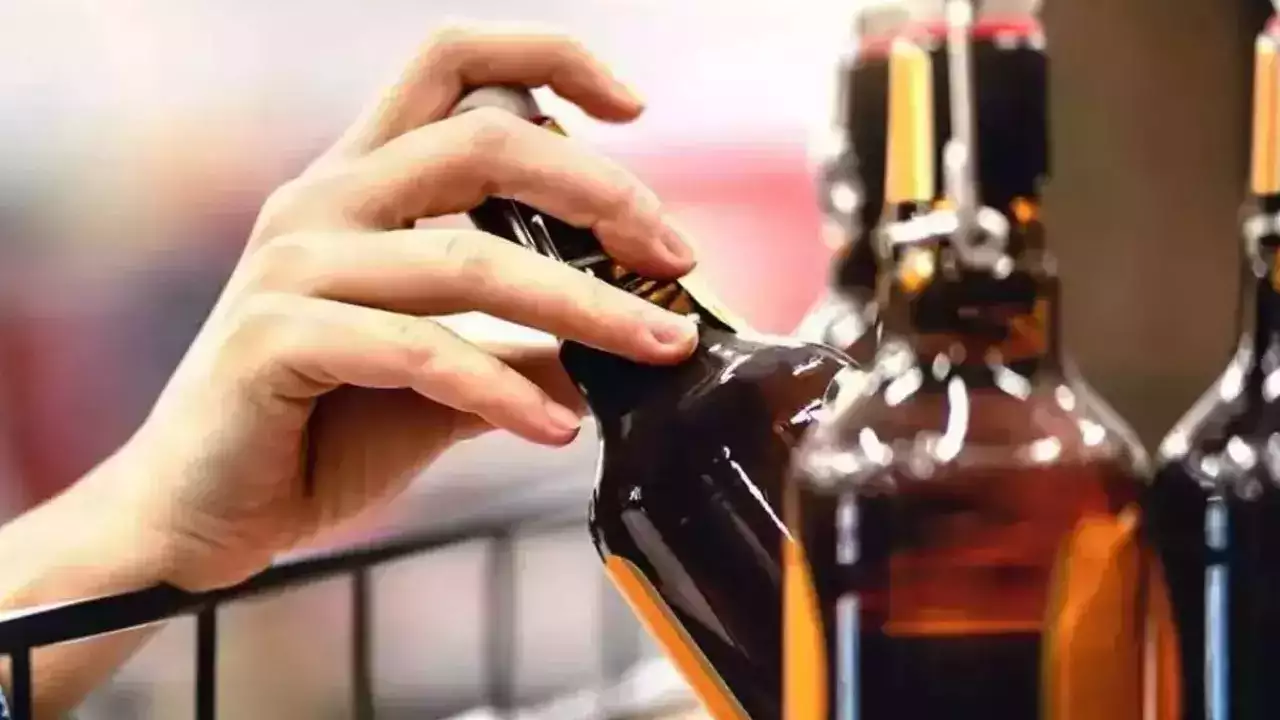 Also Read: No More Fake Numbers: Govt Disconnects 15 Lakh Mobile Numbers with False Details.
Previously, Sumara Panchayat in Hangrang Valley in Kinnaur district had restricted Bollywood-type marriages to save culture and money.