As per Semafor, Microsoft is in talks to invest $10bn in Open AI, which will value the company at $29bn. Which is behind in developing the viral and excellent AI tool, ChatGPT. ChatGPT is based on AI, which has amazed the world with its tremendous performance and ability to debug code and answer the questions of the general public based on its artificial intelligence.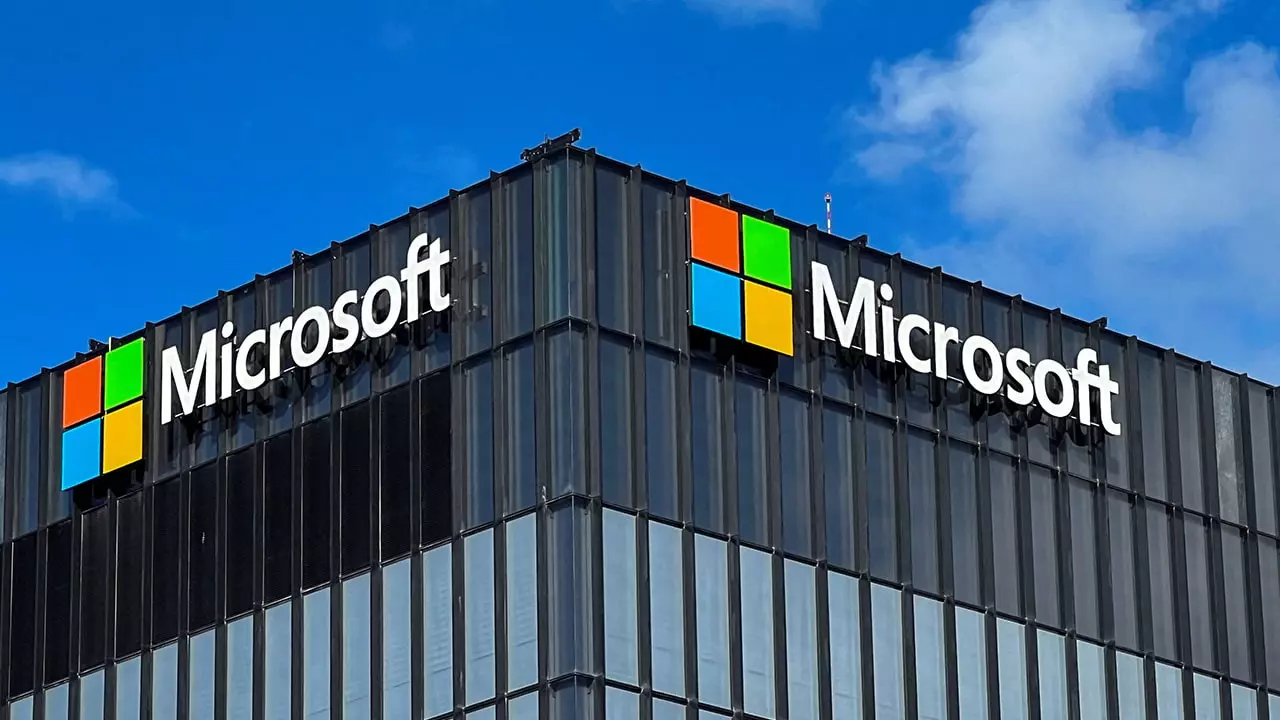 Sam Altman, A Silicon Valley entrepreneur, launched OpenAI in 2015 and further launched ChatGPT on November 30. It was launched as free to use and became popular quickly due to its tremendous AI capabilities. Microsoft has earlier also made an investment of around $1bn in Open AI in 2019. It has been stated that the company is planning to integrate the AI tool with its Bing Search Engine.
Microsoft's Share in Open AI
It has been reported that Microsoft has been in talks with Open AI for the last couple of months for further investment in the company to increase its share equity in Open AI. The latest investment deal of $10bn with Open AI will help the company's total valuation at $29bn. With this deal, Microsoft will be able to get 75% shares in Open AI until it gets back the money it has invested, and after that, it will have a share value of 49% in Open AI.
It has been said that if Microsoft can integrate ChatGPT with its search engine, Bing, then it can dominate the market with more advanced tools from Google, and it can be a threat to google, which is mainly dominating the market currently.
Open Ai's Revenue Projection
Open AI has become a very viral platform, and due to an increase in a lot of user base, all of a sudden, it started to face cash issues. As per the reports, This platform has crossed 1 million users within just 7 days after they launched ChatGPT.
As per the interview with Reuters, It has said that it has projected revenue of around $200bn in the following revenue year and has projected a revenue of $1bn by 2024.
Open AI's charges are also very low for its developer partners. One can generate a text of around 20,000 words by spending less than a penny, and if one wants to generate an image with the projected words, then it will cost around 2 cents only. In One of his Tweets, Elon Musk asked Sam Altman about the cost per chat. Sam Altman replied that "average is probably single-digits cents per chat; trying to figure out more precisely and also how we can optimize it."
Conclusion: AI is the future of our world, and if data has been fed properly, it can give you tremendous results. One can't imagine what one can do with the help of AI. For now, it is just an essential AI tool. Imagine what it will look like after 5 years or 10 years? It can replace humans in the near coming future if it continues to progress in this manner.
ChatGPT is one of the best examples of that. OpenAI recently launched one more AI tool, Open AI Codex, based on coding. You have to give a command to make a website; this AI tool will give you adequately optimized code. So how far can this AI take us? What are your views on the future of AI? Is it good for our future, or can it be used to harm the human race? Please share your views through the comment section.