A 17-year-old girl has been arrested for stabbing his Fiance in the Haveri district of Karnataka. It has been reported that the girl invited his fiance Devender Gowda, to whom she was engaged on 03 March, to the park by saying she had some new ideas for making Instagram reels. Also, she has some gifts for her fiance that she will give him after he comes to the park.
A teenager stabbed her Fiance after inviting him to make Instagram reels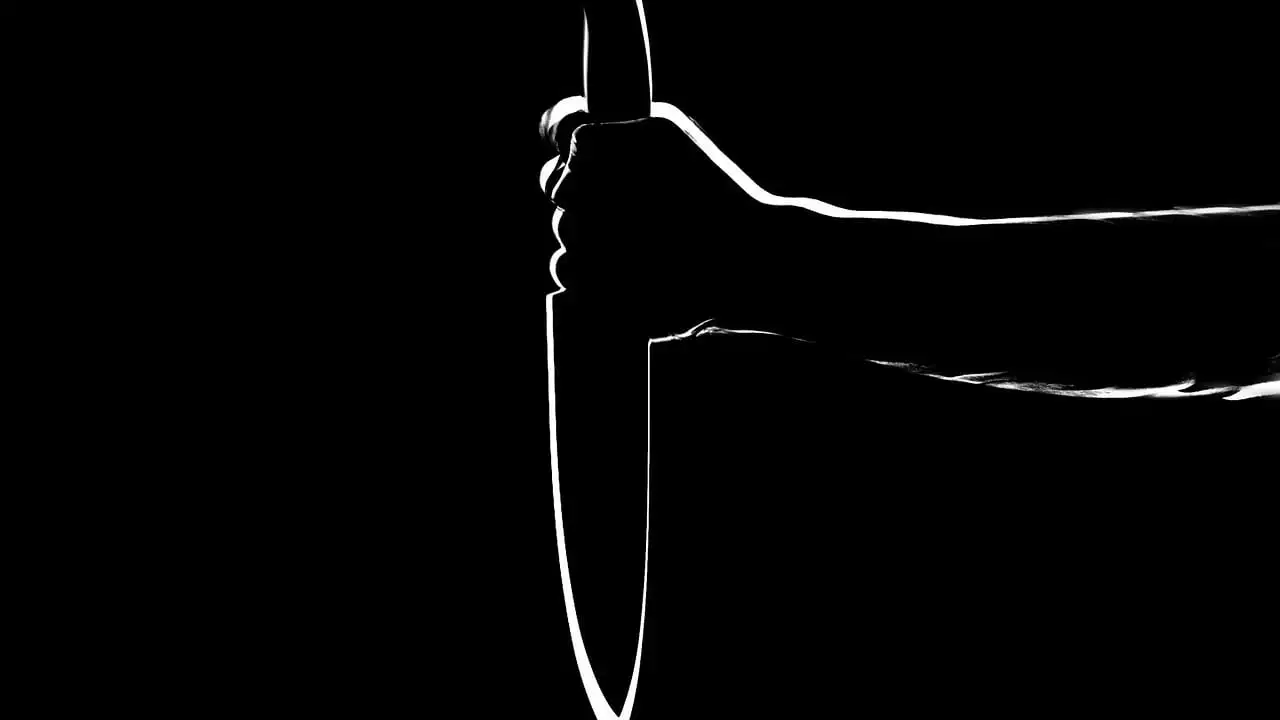 Read Also: Dehradun Massive Fire Kills 4 Girls Near Tyuni Bridge.
When Gowda reached the park, he asked the girl for his gift. The 17-year-old tied his hand, closed his eyes with some cloth, and said she had a new idea for making Instagram reels, and there was also a surprise gift waiting for him.
But later, she stabbed Gowda with her knife and ran away from the park. Gowda was immediately rushed to the hospital, and his parents filed a complaint against the girl. Later on, police arrested that girl, and investigations are still going on.