A U.S.-born 2-year-old dog made the world record for the shortest living dog. The dog is a female Chihuahua named Pearl. Pearl has made her name in the Guinness World Records. It measures 3.59 inches in height, which means it is shorter than a TV remote, and in length, it is 5.0 inches, around the exact size of a dollar bill.
World's shortest living dog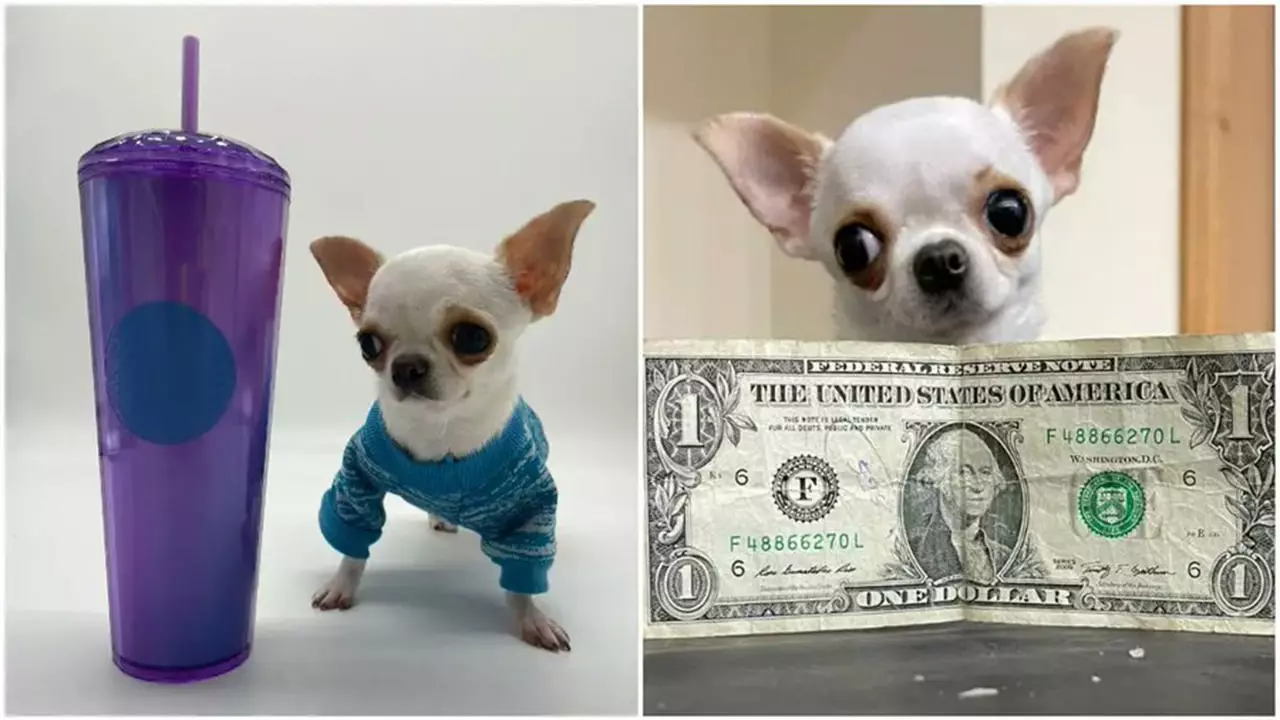 Read Also: Instagram Reels Went Wrong: A 17-year-old girl arrested for Stabbing Fiancé in Karnataka.
The size of a regular popsicle stick is more than 5 inches, but do you know the world's shortest dog is even shortest than a popsicle stick? Pearl was born on 01 September 2022 and is the world's shortest-living dog.
Venesa Semler, the owner of the pearl, has said that she is blessed to have the pearl. The dog was shown on a TV show in Milan during an episode of Lo Show Dei Record recently and carried to the stage by the owner in an egg-shaped seat.
Further, the owner, who has three more dogs, said that the world's shortest-living dog is a calm Chihuahua.