Singapore, A made has been sentenced to six months imprisonment for biting a 14-month-old girl. When she returned home in the evening, the girl's mother was shocked to learn about the biting bruise on her child's arm.
Singapore Maid Imprisoned For Biting 14-month-old Baby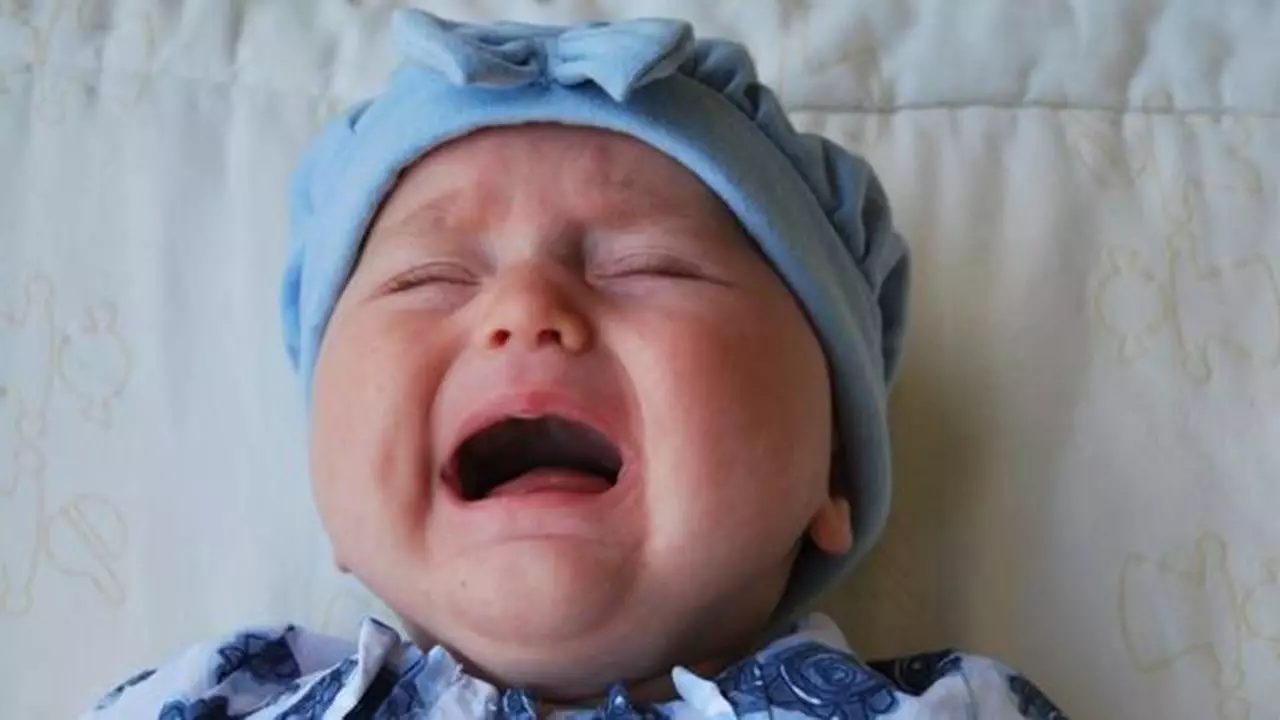 Read Also: Venomous Cobra on Board: Pilot hailed as Hero for Safe Emergency Landing.
During the investigation, it was found that the maid had tried to sleep baby but got frustrated when the girl was not sleeping, so she bit the arm of the 14-month-old girl. On finding out the same, the mother filed a complaint against the maid, which resulted in 6 months of imprisonment.
Maid has been identified as Masita Khoridaturochmah, 33 years, from Indonesia. It has been reported that the maid was hired in 2021 to babysit a 14-month-old girl and her twin. But on 26 May 2022, this incident occurred when Masita could not follow her code of conduct and bit the baby. Earlier, Masita was not confronting that she had bit the baby, but later on, she confronted her and was also appliqued for her skate. She said it was out of frustration.
But the baby's mother has filed a complaint against her that she has broken the trust of her work and should be imprisoned for at least 8-9 months. To counter the same, the maid's lawyer has said that Masita understood the seriousness of the matter and apologized for her mistake and didn't deserve this much punishment. Ultimately, the court ordered her six months of imprisonment, starting 11 April 2023.