This Monsoon has started with heavy rainfall, and people across the Northern side of India have been facing difficulties since this weekend due to heavy rainfall. This Monsoon brings waterlogging, the collapse of various bridges, and floods in the northern regions of India, including Himachal, Haryana, and Punjab.
Red and Orange Alert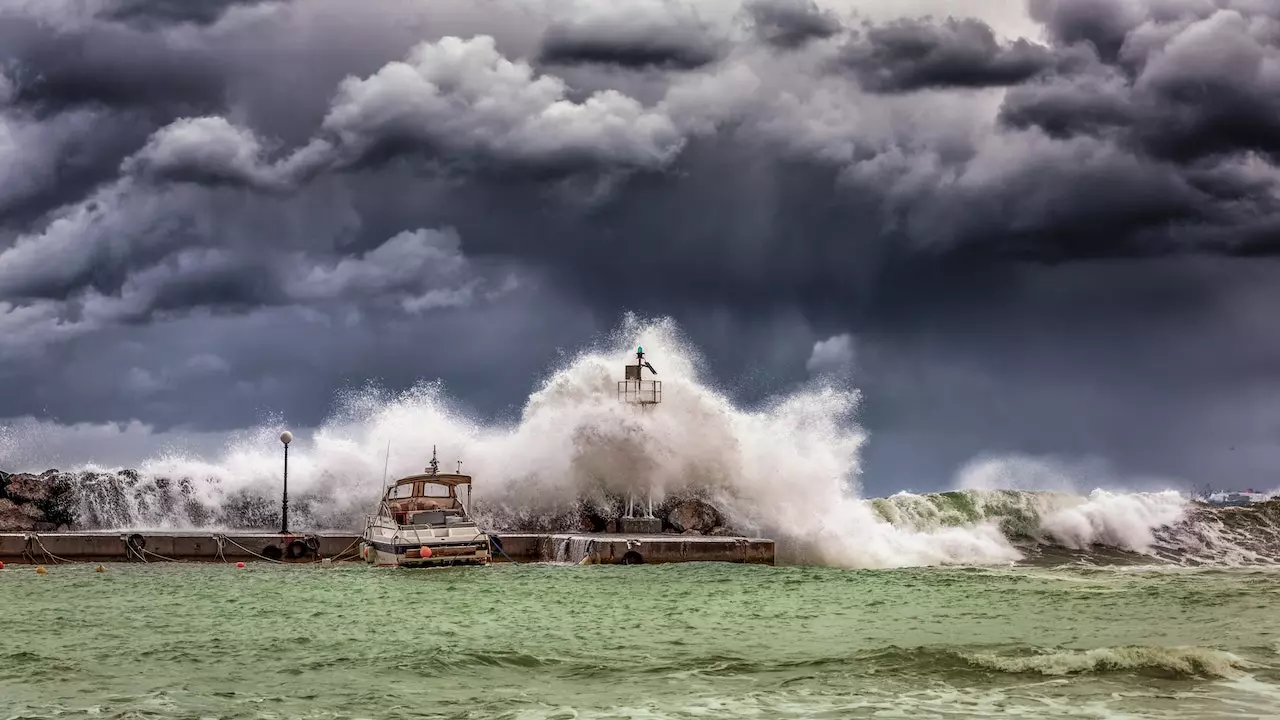 Read Also: Remarkable Rescue Operation: Army Rescues 910 University Students and 730 Girls Amid Heavy Rain in Chandigarh and Ambala.
The situation has been a bit calm for the last two days. Still, the IMD – Indian Meteorological Department has issued red and orange alerts for various regions in the upcoming days. Let's check out the list of states under red and orange alert by IMD.
IMD has issued a red alert for Uttarakhand, Sikkim, West Bengal, and Meghalaya states, warning the locals to keep themselves safe from heavy rainfall and landslides. Floods are expected in the upcoming days. IMD has forecasted that we can witness heavy rainfall in these areas, which might be more than 204.4 mm between 13th and 14th July 2023.
An orange alert has been issued for Uttar Pradesh, Assam, and Madhya Pradesh, and IMD has warned the locals of flood situations.
To get more out of our exclusive news, Follow us on Facebook and Instagram.