IMD – India Meteorological Department has predicted that Western Himalayan Region, Punjab, Haryana, Delhi, Uttar Pradesh, and Rajasthan will face light/moderate reasonably widespread rainfall with isolated heavy to hefty rainfall on Monday, 10 July 2023. As per the latest forecast by the IMD, isolated heavy to heavy rainfall has also been expected over Madhya Pradesh.
Heavy Rainfall Ravage North India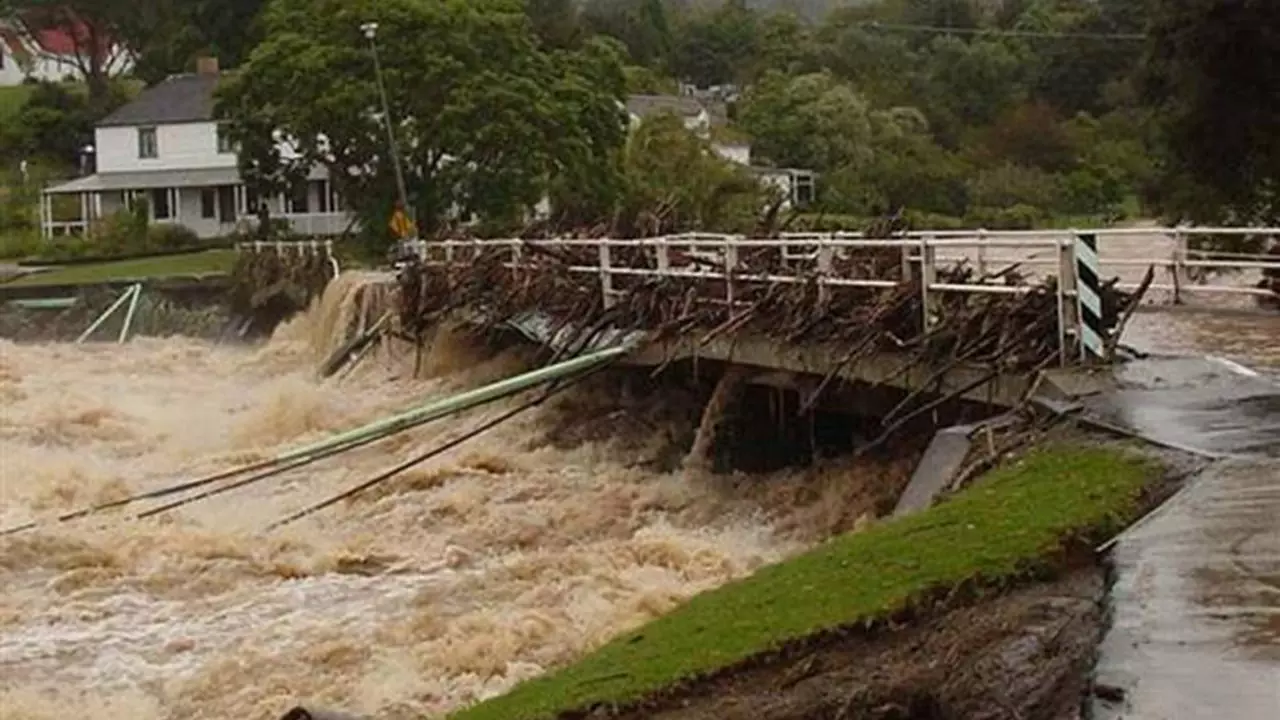 Read Also: Secure Your iPhone Photos Before They're Gone.
Continuous heavy rainfall on the weekends has put the northern region to its knees with landslides in the mountains, rivers in spate, waterlogging in the plains, and also reports of several deaths due to the incident related to heavy rainfall, as per the reports, at least six people has died amidst the heavy rainfall in Uttarakhand on Sunday.
Authorities in the hill states have declared a red alert to all districts until 13 July 2023 after they have received several instances of landslides and road blockages. Water levels have also risen in all the major rivers, including the Ganga. IMD has predicted that the upcoming days will bring even more heavy rainfall.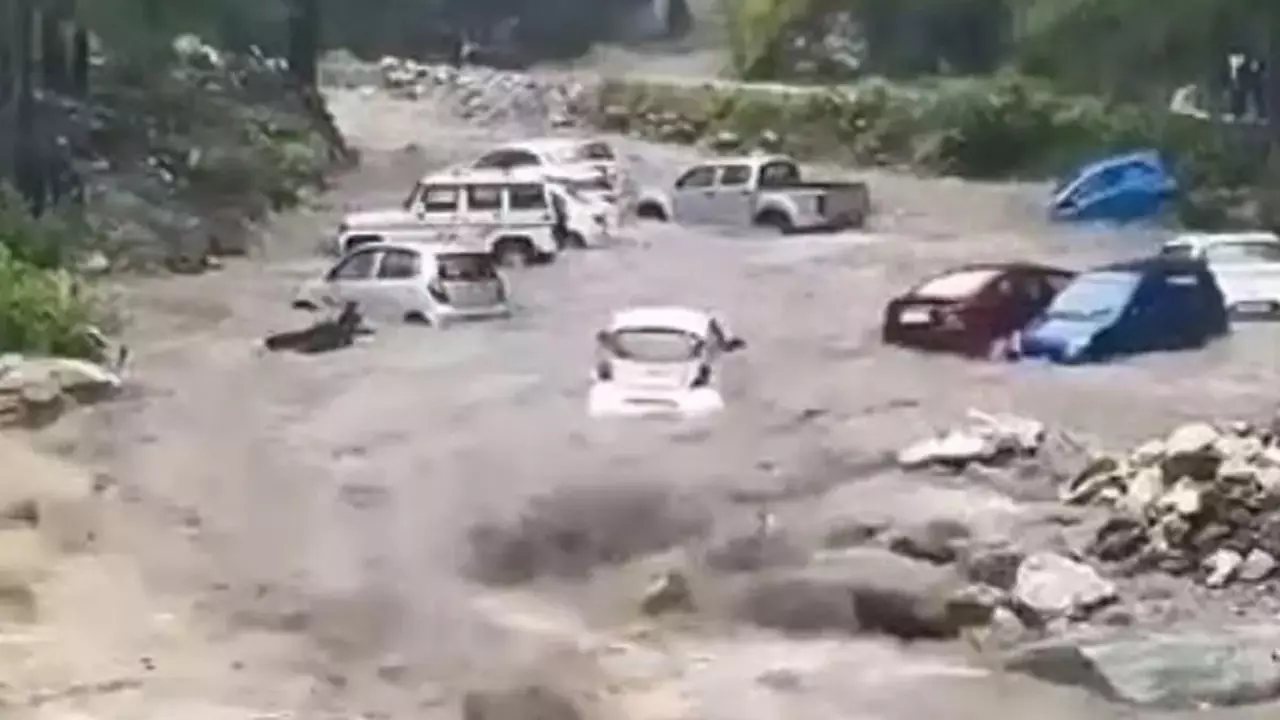 On the other hand, Amarnath Yatra has also been suspended from Jammu for the third consecutive day on Monday due to damage to a section of the Jammu-Srinagar Highway in Ramban. The Amarnath Yatra was suspended on Friday due to various incidents of landslides and heavy rainfall.
Panchvaktra bridge from the Mandi of Himachal Pradesh has also collapsed due to the heavy rains, triggering various landslides and floods across various regions. As per the official reports, four people have been trapped in the Narmada River near Gopalpur Village in Jabalpur. District administrative has confirmed that an SDRF – State Disaster Response Force team is already there, and a rescue mission is underway.
This heavy rainfall also breaks all the records across Delhi and Chandigarh, with waterlogging across the two cities.
To get more out of our exclusive news, Follow us on Facebook and Instagram.