India is all set to launch its highly anticipated Chandrayaan-3 for the moon. The launch has been scheduled for today at 02:35 pm from Satish Dhawan Space Centre in Sriharikota. It is the second attempt by the ISRO, Indian Space Research Organisation, for a soft landing on the moon's surface.
Chandrayaan-3 Launching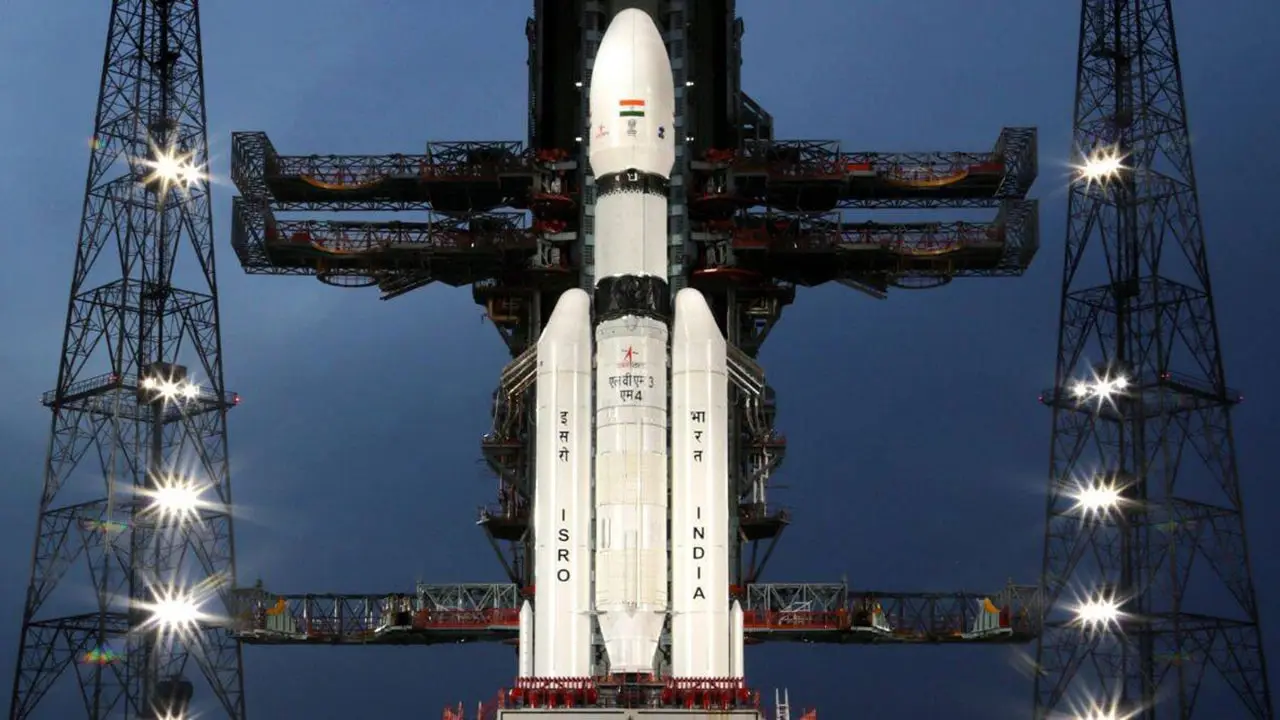 Read Also: Anthropic New AI Chatbot, Claude 2, Redefines Conversational AI by ex-OpenAI Alumni.
ISRO is all set to launch Chandrayaan-3 after four years of its first launch of Chandrayaan-2, which was a partial failure as it crashed, landing on the moon's surface. So now the team has developed various improvements by learning from past mistakes to ensure success this time. So what have they changed in this new version? Let's understand the difference between the Chandrayaan-3 and Chandrayaan-2 in detail.
Chandrayaan-2 vs Chandrayaan-3
The architecture is almost the same for the two. However, the main difference is what they carry with them. Chandrayaan-2 carried a Vikram lander, a Pragyan rover, and an orbiter. However, Chadrayaan-3 is all set to launch with only a rover and a lander. It will use the orbiter for its terrain mapping and communications requirements, which is already on the moon, launched with Chandrayaan-2.
According to reports, Chandrayaan 3 is equipped with lander hazard detection and avoidance cameras for coordination with the orbiter and the mission control during its landing process on Moon. The difference between the 2 is that Chandrayan 2 was equipped with only one such camera while Chandrayaan 3 will have 2.
Apart from these, Chandrayaan-3 has more giant legs than the previous one, and the landing velocity has been increased to 2m/second from 3m/second. If it lands at 3m/second, it will not break its legs even then.
Another difference is the addition of more fuel to Vikram to make it more capable of travel and handle dispersion. Further, a new sensor, a laser Doppler velocity meter, has also been added for looking at lunar terrain.
Chandaryaan-3 has come up with a new change of landing as well. Now, the area for the landing has been expanded to 4km by 2.5 km, which was 500m x 500m earlier. ISRO chief has earlier revealed what had gone wrong with the lander of Chandaryaan 2 at the time of landing on the surface of the moon, and it went hurtling down towards the identified 500m x 500m landing spot with the engines designed to reduce its velocity developing higher thrust than expected.
ISRO chief also confirmed that they had added additional solar panels on other surfaces to ensure power availability no matter how it lands. This spacecraft has also been tested to face the vibrations by flying it over various terrains using a helicopter, and cranes have been used to test its landing abilities.
Apart from these improvements, ISRO has confirmed that they have opted for a "failure-based design" to ensure the rover's successful landing on the moon's surface if something goes wrong in the landing process. S Somanath, chairman of ISRO, has said that they have focused on a failure-based design instead of the success-based design they had used in Chandaryaan-2 to focus on what can go wrong and how to protect it and ensure a successful full landing.
To get more out of our exclusive news, Follow us on Facebook and Instagram.