Anthropic, a company founded by ex-OpenAI Alumni, has launched their second-generation AI Chatbot, Claude 2, available in the UK and US on the web through paid API access.
OpenAI's ex-Alumni has launched New AI Chatbot, Claude 2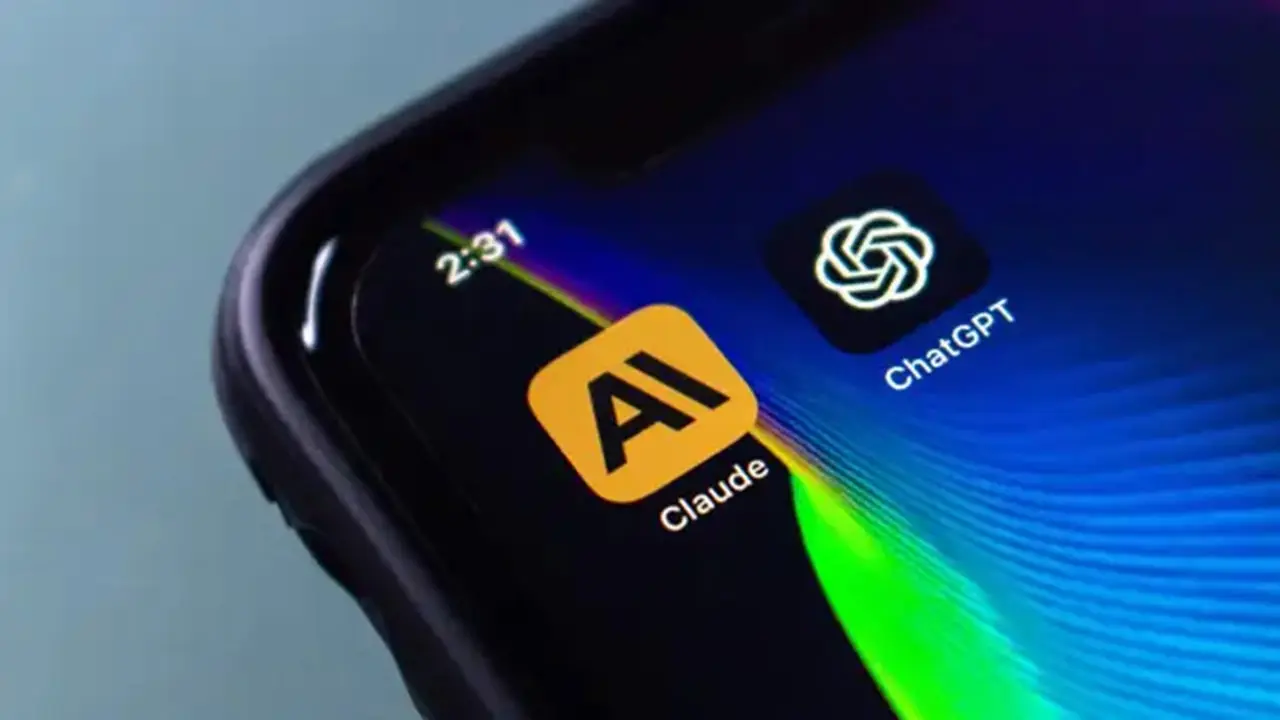 Read Also: Secure Your iPhone Photos Before They're Gone.
Anthropic is charging $0.0465 for its users to generate 1000 words. Several big companies, including Sourcegraph and Jasper, have switched to the latest Anthropic's Claude 2 version. The company has confirmed that the bot has increased performance and accuracy and can generate longer answers. The new version of the AI Chatbot will enable users to input 100k tokens, nearly 75k words per prompt.
Claude 2 can analyze and work over a hundred pages of technical documentation or even analyze a book. This new AI chatbot can also write up to a few thousand tokens and longer documents like letters, memos, or stories.
The company has also worked on the coding capabilities of Claude and improved its coding abilities. It has scored 71.2 percent on Codex, HumanEval, a Python coding test, and 88 percent on GSM8k, a set of grade school math problems.
Anthropic has also confirmed that their second-generation chatbot is two times more capable of providing harmless responses. It has been evaluated by a test on a large representative set of harmful prompts using some automated test with the internal red-teaming evaluation team, which scores AI models.
To get more out of our exclusive news, Follow us on Facebook and Instagram.