The prices of Tomatoes are on a hike, and this has not only affected the budget of an average man but has also started affecting relationships. One such incident has been reported in Madhya Pradesh, Where a wife left her husband's house because he had used two tomatoes while making some dish in the kitchen without asking his wife.
Wife Left Husband Over Unauthorized Use of 2 Tomatoes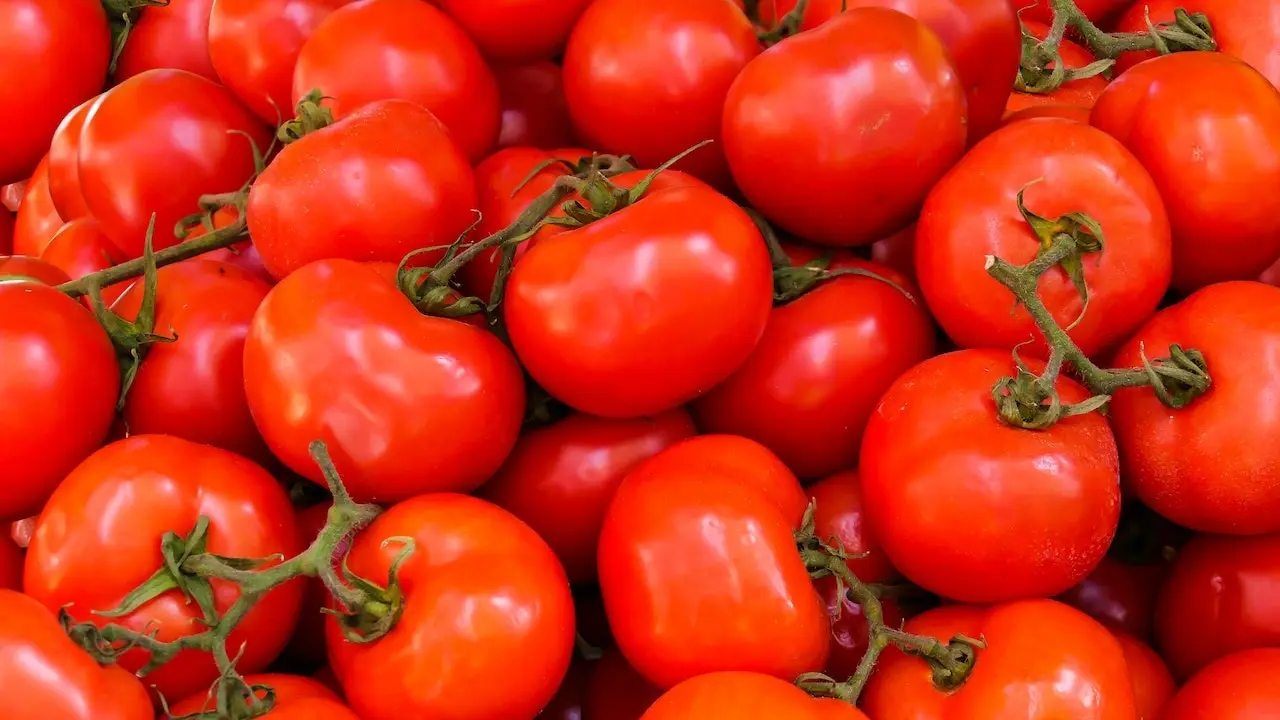 Read Also: Study Reveals Increased Ovarian Cancer Risk for Hairdressers, Beauticians and Accountants.
Have you heard of this type of incident? You can think from this how the rising prices of tomatoes affect the country. The incident has been reported from the Bemhori village of Dhanpuri in the Shahdol district of Madhya Pradesh, where a couple entered into a fight because the husband (Sanjeev Burman) used two tomatoes while making curry without asking his wife, Aarti. Now the wife has left her husband's house and gone to her parent's house with her daughter.
Now the husband is making frequent visits to her home to settle the matter, and he has also asked for the help of the police.
To get more out of our exclusive news, Follow us on Facebook and Instagram.