Freightify, A Freight rate management Saas Platform Company has cleared its Series A funding round and secured $12 million from Sequoia Capital India. The funding round includes equity and debts.
Why Freightify Needs Funding?
Freighttify uses funding to expand the channel partners, introduce new features, strengthen products, and market these products, also work on brand awareness. Freightify is actively hiring, especially from Chennai.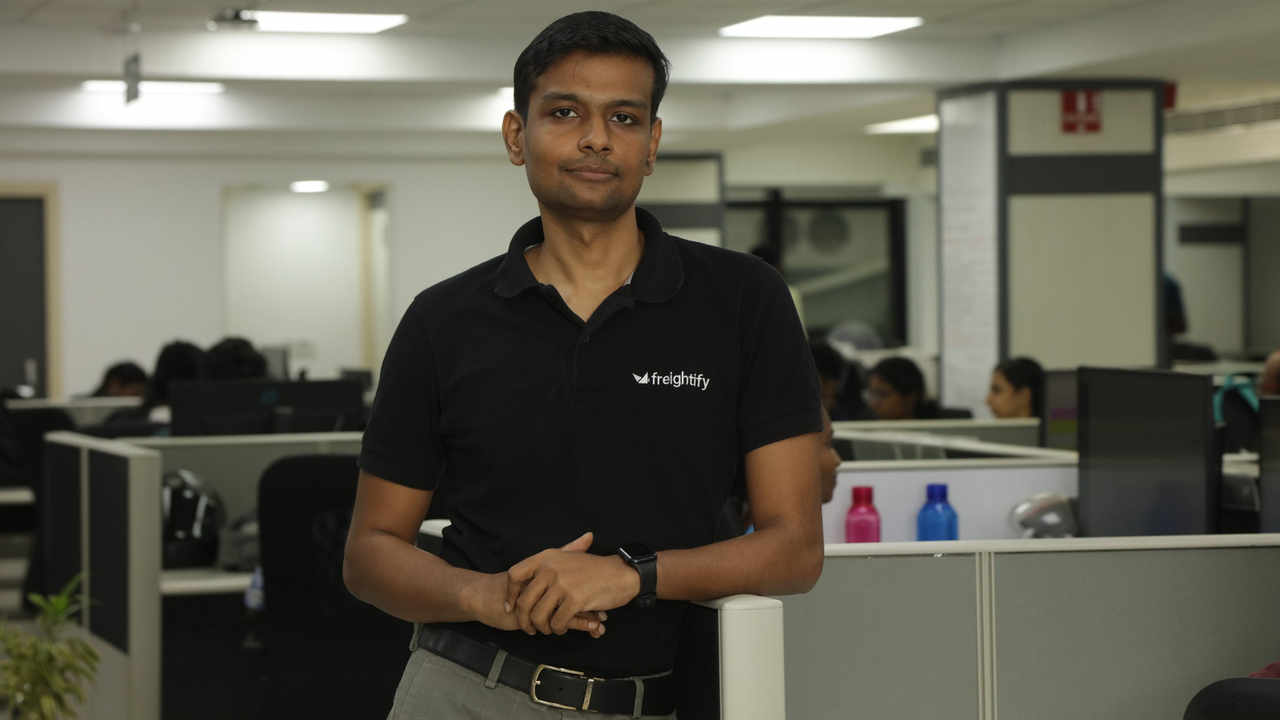 Also Read: Startup20 Meeting: India's Payment System outpaces US, Europe, and China, Says Amitabh Kant.
According to Mayank Porwal, This trade industry is enormous, but most of the industry is dependent and runs on manual processes like paper notes, excel sheets, and phone calls. But this saas solution solves the problems for this trade industry by automating the process of rate management and daily operations and helping them grow their business with many of its extensive features.
Freightify raised $2.5 million in its previous funding, which has raised $14.5 million. This Product allows their customers to procure, manage, and quote freights in just two minutes. In addition, its track and trace feature helps them know the exact locations of vessels in seconds. It is expanding across the world.