An 18 Years Old Juliette Lamour Canadian girl, won a jackpot of $50 million in her first ever lottery ticket. An Ontario Lottery and Gaming Corporation announced the 18-year-old girl won the jackpot of $50 million on Friday.
According to the company, many teenagers of the same age group won the lottery, but no one won as much as Juliette Lamour. Juliette said her grandfather suggested buying a lottery ticket for her 18th birthday. She said she bought a lottery ticket just for fun. she didn't know how to buy a lottery when she reached a lottery store, asked her dad about the lottery ticket, and he guided her to buy a "LOTTO 6-49 Quick Pick."
She said I still can't believe about the jackpot.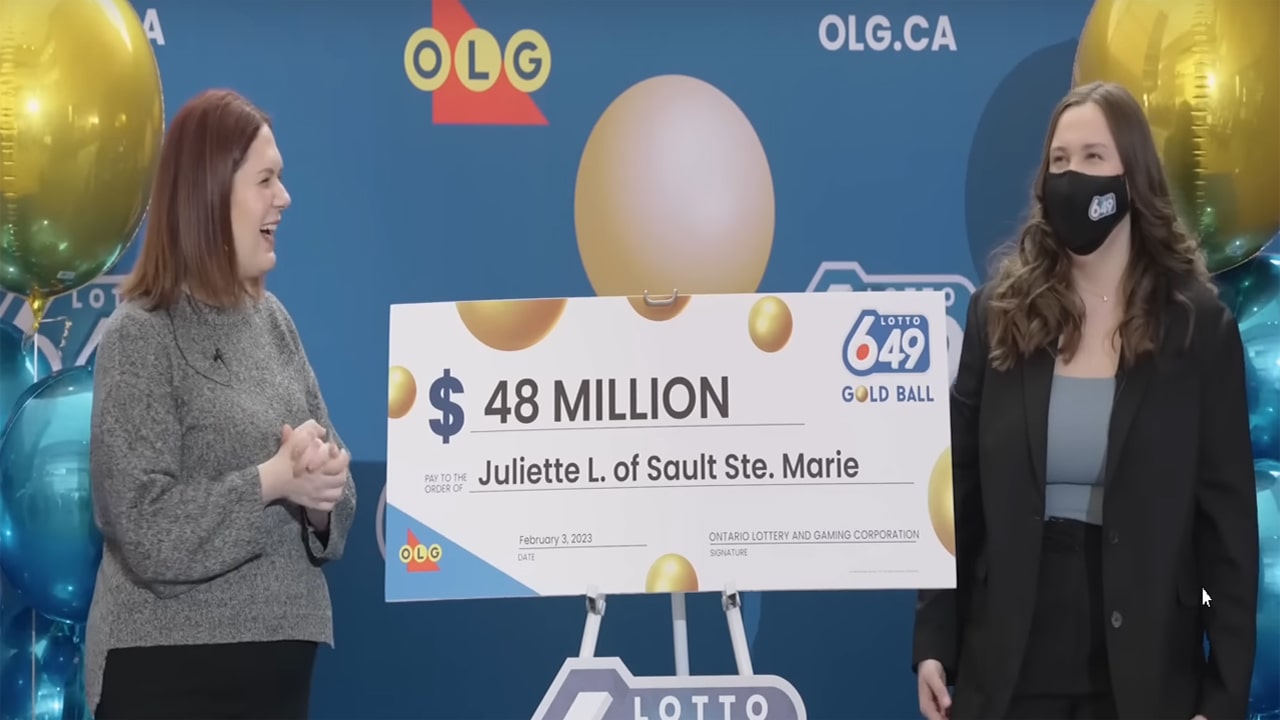 Also Read: Bill Gates' Love for Indian Cuisine: [Watch] Making Roti with Chef Eitan Bernath.
Miss Juliette Lamour said she had forgotten about the ticket she had purchased. However, her colleagues told her that the winning ticket was sold in Sault Ste Marie City of, Canada, and she checked the lottery app by scanning the ticket. She was shocked, Jingle music started to play, and a Big Winner message was displayed on her mobile screen. Everyone with her was celebrating and yelling that time with joy. Her Father advised her to spend her money carefully.
What Juliette Lamour Plans with her Money?
She said this money helps her for his study to become a doctor and doesn't need any loans or grants for her studies. She plans to return to northern Ontario to practice medicine. After schooling, she and her family pick any continent and start exploring. She wants to travel to various countries and learn their culture and food and listen to different languages in their countries. According to her, she will focus on studies and work rather than money; She said, "Your work defines you rather than your money."