03 February 2023, Supreme Court notified the center and asked them to submit the report within three weeks against the appeal to ban the controversial BBC Documentary, which is linked with PM Modi and Gujrat 2002 Riots.
Further Court has directed the center to bring the original records related to the orders of the takedown of the documentary from the public domain and various social media channels like Twitter, Youtube, etc.
Supreme Court Issues Notice to Centre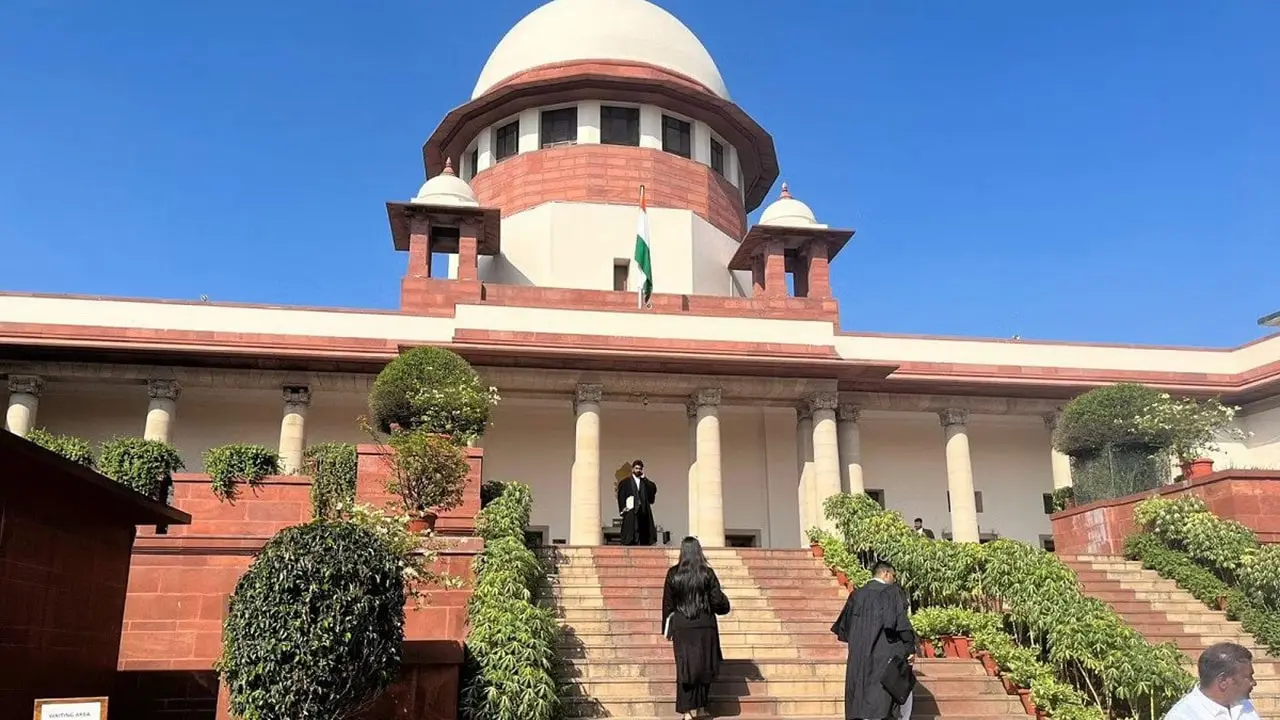 Read Also: Pentagon: Chinese Spy Ballon Spotted Over United States
The court has taken action because of the petition filed by the Trinamool Congress MP Mahua Moitra, veteran journalist N Ram, and activist-lawyer Prashant Bhushan. Who asked the center to stop censoring the BBC Documentary on Gujrat Riots 2002?
The petition was filed to challenge the emergency power used by the government, with the help of which center can censor or ban documentaries or videos from social media like Twitter, Instagram, or youtube from all over the country. A further petition has been filed mentioning that the center has not officially announced earlier about using this emergency power as they have to intimate 48 hours earlier for such step as per the law.
It has further been reported that the center used these emergency provisions back in January 2021 under Information Technology Rules, 2021, when they ordered to ban on the sharing of the BBC Documentary – India: The Modi Question under various circumstances over social media channels such as Twitter and youtube without any prior 48 hours notice.
Public Screening of BBC Documentary – India: The Modi Question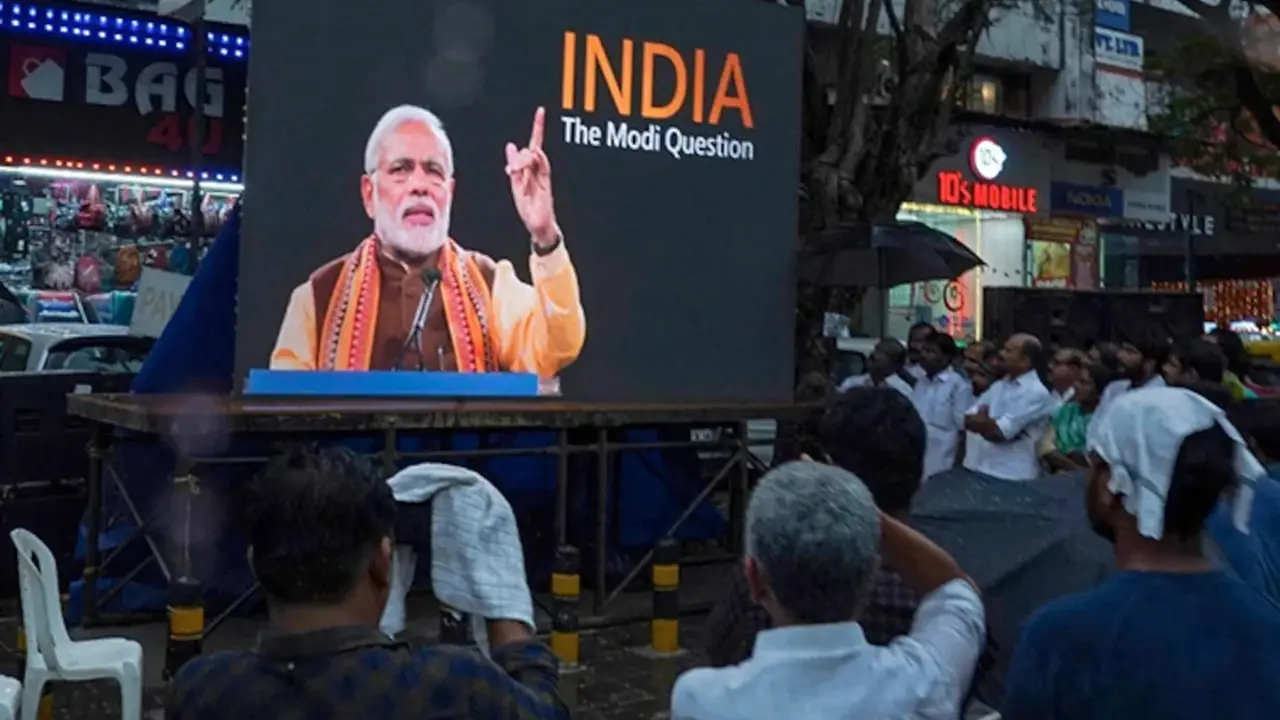 After the ban was imposed on this controversial BBC Documentary, various opposition leaders, including Mahua Moitra and many student organizations, organized public screenings of the BBC Documentary.
While not allowed to hold screenings, students have clashed with the police and college officials on various campuses. After that, some students even have detained.
Information and Broadcasting Ministry asked Twitter and youtube to block sharing the first episode of this BBC Documentary after Britain Prime Minister Rishi Saunak distanced himself from the series. Countering what the center has said, this documentary is a piece of planned propaganda without proper objectivity, reflecting a colonial mindset.
So What are your opinions on the Ban on BBC Documentary? Have you watched the documentary? If yes, what do you think was behind the Gujrat Riots in 2002.?