20th January, Startup20 Meeting – The former CEO of Niti Aayog and G20 sherpa of India, Mr. Amitabh Kant, highlighted India's efforts to grow the payments system in the inaugural session of G20's first meet at Hyderabad. He further stated that India had done so much in the last 4 years to improve their payment systems that today India has surpassed the US, Europe, and China's payment infrastructure.
Startup-20 Highlights India's Advanced Payment System
Read Also: BharatPe FY22 Statements Disclosed the Salaries of Ashneer Grover and Other Top Team Members
Now we can make payments faster than in most countries, and opening a bank account in India is much easier now. Earlier, there was a 6-7 months process to open a bank account in India. But now, that can be done within minutes by biometric authentication, reported by ANI through Twitter.
In the Meeting, Mr. Amitabh Kant talked about the importance of India's presidency in G20 and said it would be inclusive, decisive, and outcome-oriented and also highlighted the importance of G20 as it consists of 2/3rds of the world's population, 78 percent of global trade and 85 percent of the worldwide GDP.
Startup 20 India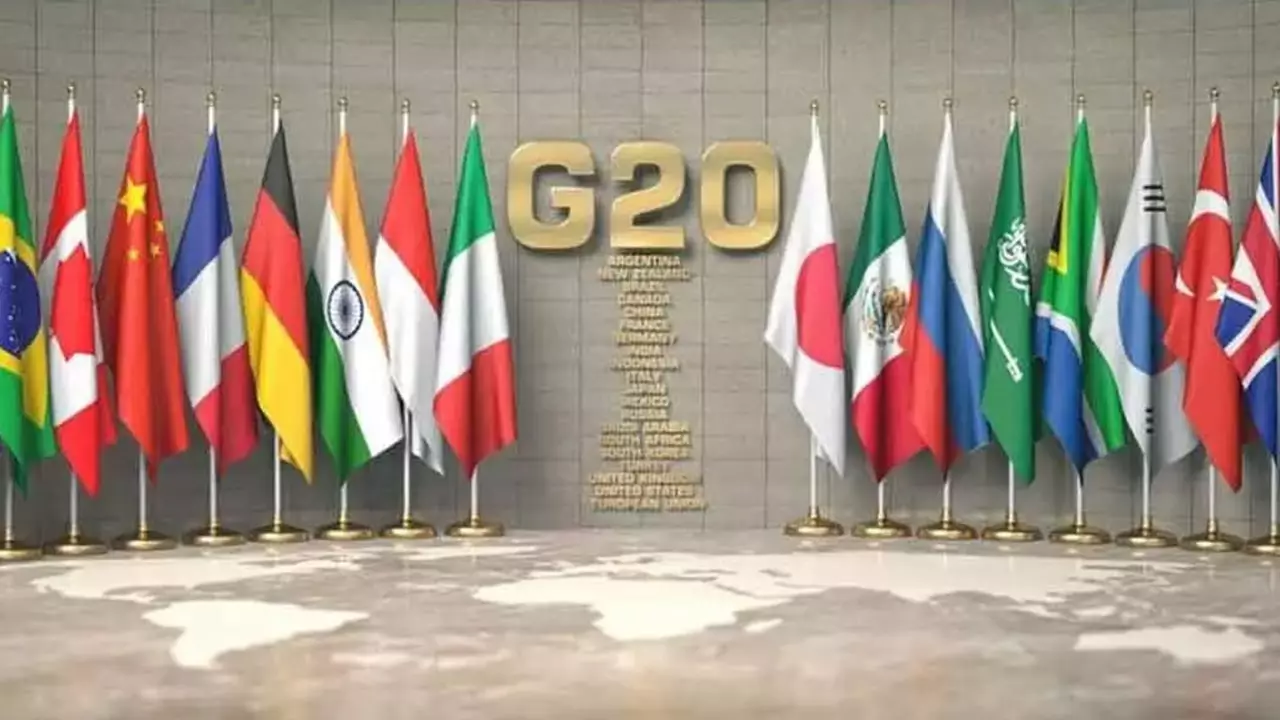 As per Startup20 Pro, India has developed a new engagement group Startup20, to support startups and facilitate startups, investors, corporations, innovation agencies, and other essential ecosystem stakeholders as part of the G20 India Presidency.
It has further stated that Startup20 will be covering 5 events. The inception meeting of Startup20, which is held at Hyderabad, will be a 2-day event till 29th January 2023. The Startup Summit will take place in Gurugram in July 2023, with three events in different key areas of India. It has been further reported that all the G20 countries and 9 of the observers' countries will be the participants in these events.
As per the Startup20 Press release, there will be 80 delegates expected to participate in this event, and there will be 100 delegates from India, which will cover Startups, Incubators, Investors, and Industry Partners, among others.
Are you a part of any startups? If yes, then can you please share your opinions on the Indian Startups and the problems facing them?