Google has invested $400 million in a competitor of ChatGPT named Anthropic. Google and Anthropic both keep this secret about the investment and the deal. According to reports, Anthropic and google are in partnership and will use Google's Cloud computing services. Google got a stake in AI Company but didn't need to pay for google's cloud computing services, according to the reports.
Thomas Kurian, CEO of Google Cloud, said in his statement that we provide open infrastructure to AI-based startups to excel in their business. Our Partnership with AI Company is an example of how we are helping the industries.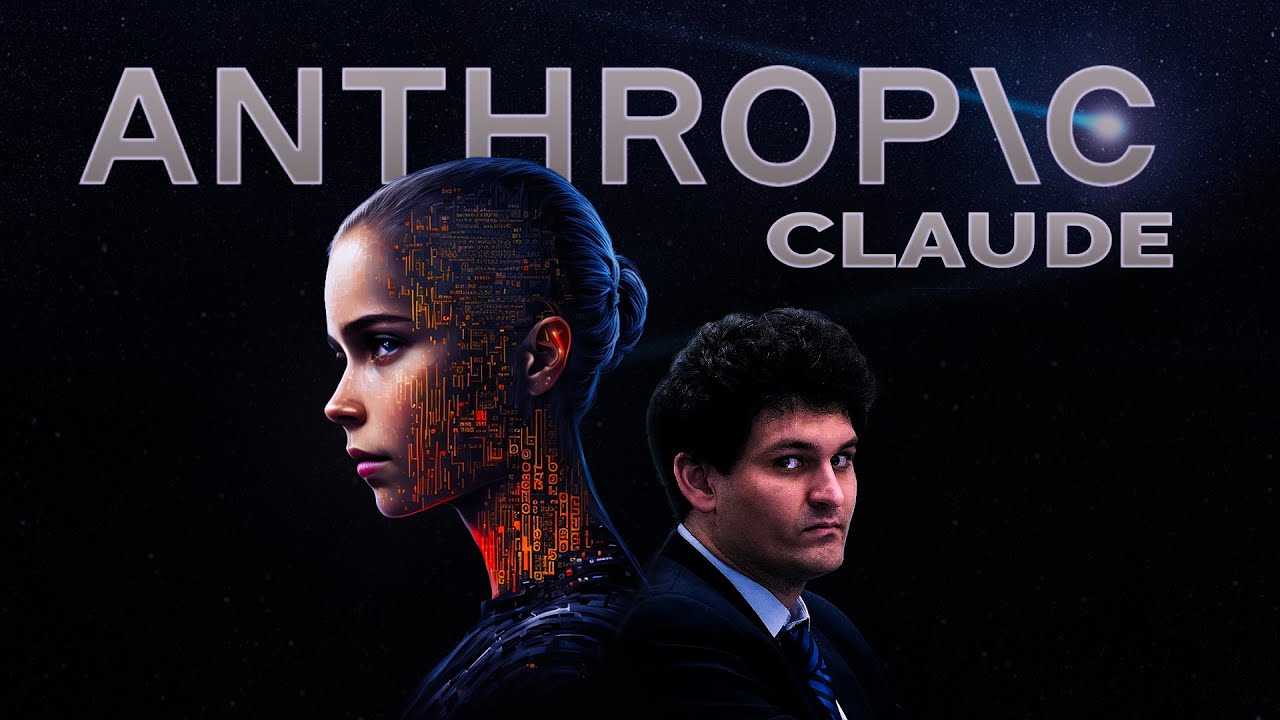 Also Read: Freightify Raised $12 Million in Series A Round From Sequoia Capital India
Who Founded Anthropic?
This Company was founded in 2021 by the former leaders of OpenAI, and they did a pilot test of Claude, a rival of ChatGPT, in January with fewer users.
However, google followed Microsoft as they invested in OpenAI, an AI Startup, and google invested in an AI Bot Startup. This partnership helps establish companies such as Google, Twitter, and Microsoft. Startups like Anthropic require enough funding and resources, but tech giants can help these startups to make them big. AI Bot Company will use Google's AI chips and Cloud computing services to develop various AI products.
Claude is not released for the public to use its AI bot. But they are planning to launch in fewer months for the people.