Ashneer Grover, who got into highlights after the Shark Tank India Season 1, and many people have started following him because of his robust approach, has given a statement targeting the judges of Shark Tank India. Grover said that Sharks are called sharks because they are expected for their quick decision-making that the fish (a pitcher) does not get any time to react. But if the sharks say it will take time, they are not the sharks. They are dolphins.
Shark Tank India Controversy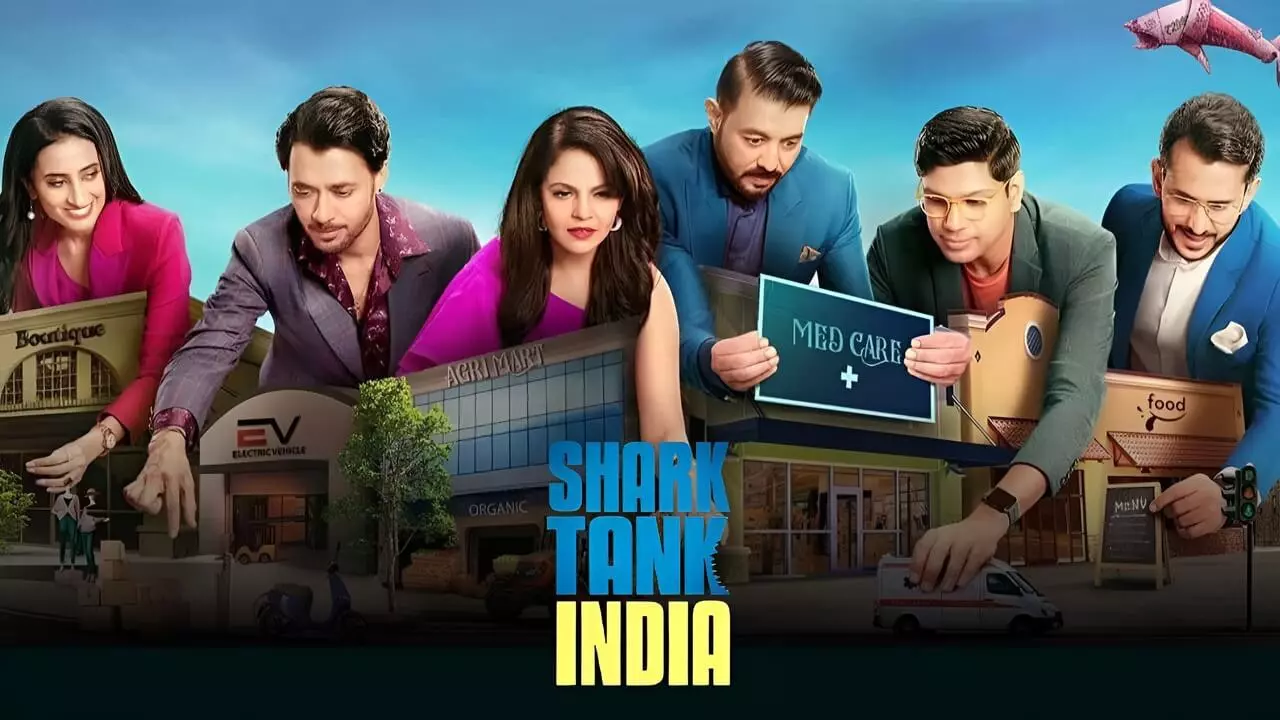 Read Also: Animal Abuse Exposed: Men Force Innocent Horse to Smoke Weed on Journey to Kedarnath.
This statement from Grover comes due to the controversy of sharks and the pitchers who have scored the deals as they are claiming that the judges are tracking time to close the deal, and some are looking for change terms and renegotiating the valuations.
For example, a contestant named Rahul has scored a deal with Anupam Mittal in Shark Tank India Season 2. But it has been ten months, and the deal has not been closed yet. Rahul said there is some fundamental disagreement between him and the shark, and the shark even said that his business is not viable.
However, this is not the story of Rahul alone; many other pitchers have claimed that their deals have not been closed yet after successfully scoring the pitch on stage. Countering this, Mittal said that sharks funds only those who would not get funding from outside.
Compared to Shark Tank US, Anupam Mittal said that the show has been aired for 13 years, and even then, only 60 percent of deals have been successfully closed. However, Shark Tank India season 1 saw a success rate of 70 percent deal closer.
Further, Mittal said it has only been 3 months since season 2 ended, and they're expecting 65-70 percent success in deal closure. However, closing a deal on Shark Tank will typically take one year.
Targeting the statement Mittal, Ashneer Grover said that what kind of investor takes one year to close a deal? Even a shark will not take one year for investment. It is stupid and unfair to the business. If the deal has been promised on the show, the closure should not take one year.
To get more out of our exclusive news, Follow us on Facebook and Instagram.