Bill Gates, on asking about the Mars trip, responding he would rather spend on the research of vaccination for impoverished nations instead of spending dollars for an unnecessary Mars trip.
Bill Gates – Going To Mars Worthless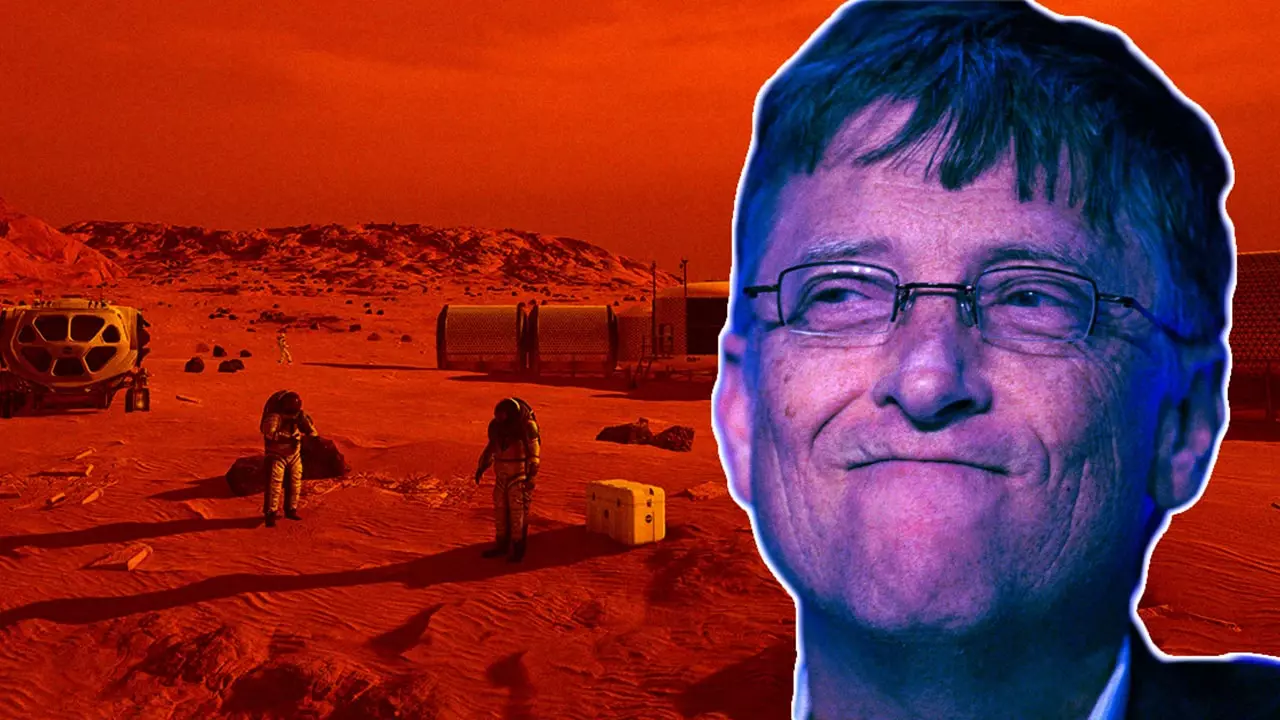 Read Also: Google Invested $400 Million in Anthropic, the Competitor of the AI Bot ChatGPT.
Microsoft co-founder saying going to mars is worthless was digging into the billionaire and Twitter CEO Elon Musk's dream of colonizing Mars by 2025. Gates made it clear that it is not a good use of money, rather he is not interested in the billionaire space race. Instead, he would be happy to spend money on research vaccines.
During Gate's interview with the BBC, Bill Gates said that Twitter Boss Elon Musk is not a great philanthropist, but he can be one. Further, Gates said after going to mars a few times, Musk would not want to spend money on himself.
Bill Gates responded to this by being asked by a reporter named Amol Rajan. He asked Gates whether Musk would want to join the mega-philanthropist' clique of Gates, Amazon founder Jeff Bezos, and investment guru Warren Buffet. All of them have committed to spending some of their wealth on various charitable foundations.
Gates further said this by taking a jab at Billionaire Mark Mission that he would spend on vaccination for measles that would help in saving thousands of life rather than spending on making colonies on the red planet. also Mars Trip is quite expensive, so Don't go to Mars, Microsft Co-Founder Bill Gates advised.
Instead, Gates also pointed out the impressive positive impact of Tesla and Artificial Intelligence on the human force.
The Bill & Melinda Gates Foundation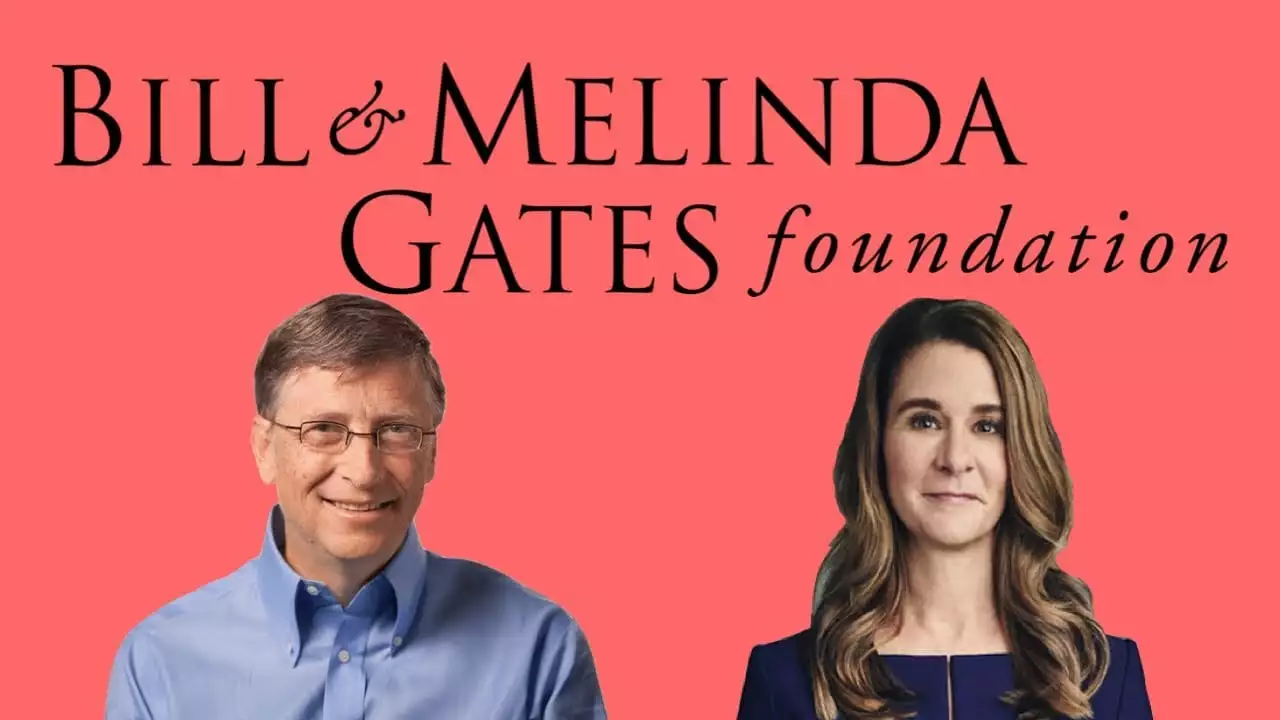 The Bill & Melinda Gates Foundation, a nonprofit foundation by Bill Gates and his ex-wife Melinda Gates, has spent a lot of funds to remove polio from the world altogether and also spent a lot on the research and the development of making various vaccines that can help poor nations to fight with dangerous diseases.
Elon Musk, The Twitter Boss, pointed out his dream a couple of years ago to make a colony and put people on Mars by 2025 through his SpaceX. However, he is not alone in this race, and Jeff Bezoz also in 2021 has launched his first crewed flight through his company Blue Origin's Rocket Ship – New Shepard.
Talking about the relationship between Elon Musk and Bill Gates, they are not good with each other from the start. In 2002, Musk declined the collaboration offered by Gates on the climate crisis after discovering the leaked text of formal, accusing the latter of short-selling Tesla.
So are you on Musk's side or with Bill Gates and supporting his mission of making vaccines and helping needy people? Please feel free to share your thoughts with us.