Nasa plans to fund a nuclear rocket that can cut the Mars Travel Time from 7 months to 45 days without much radiation exposure.
Bimodal Nuclear Thermal Rocket Can Reduce Mars Travel Time by 45 Days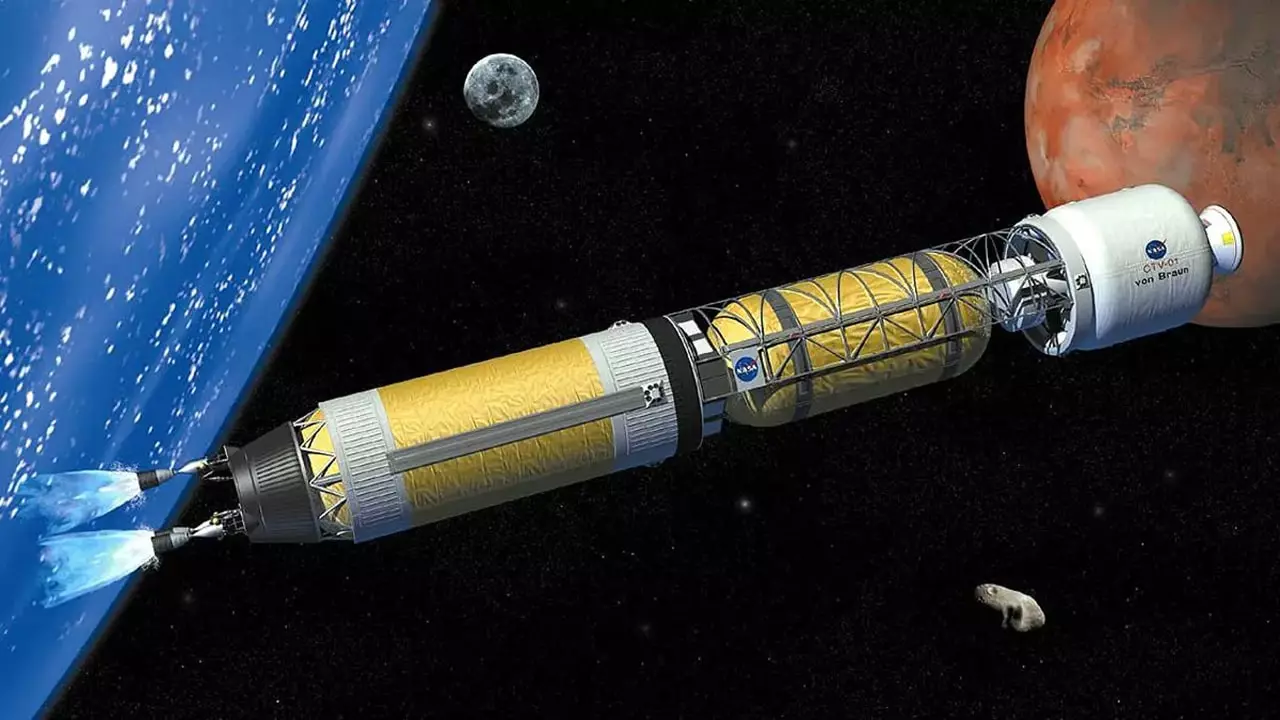 Read Also: Penguin Poop Footage From Space Leads Scientists to Hidden Penguin Colony
It has been stated that this Bimodal Nuclear Thermal Rocket will be so mighty that it can travel with both cargo and men to Mars without any radiation effects.
This concept of a Bimodal Nuclear Thermal Rocket has been put into plans by one of the professors of the University of Florida, Mr. Ryan Gosse. Mr. Gosse has claimed that this revolutionary design will significantly help us with deep space exposure.
Nasa is planning to fund the rocket development of this new design with a series of funding and more risk and reward basis. They are willing to work with projects drastically improving space exposure within the next decade.
Jim Reuter from NASA's Space Technology Mission has reported that with the help of the US government and the technology industry, the US is advancing its space nuclear propulsion.
NTP & NEP Collectively To Reduce Mars Travel Time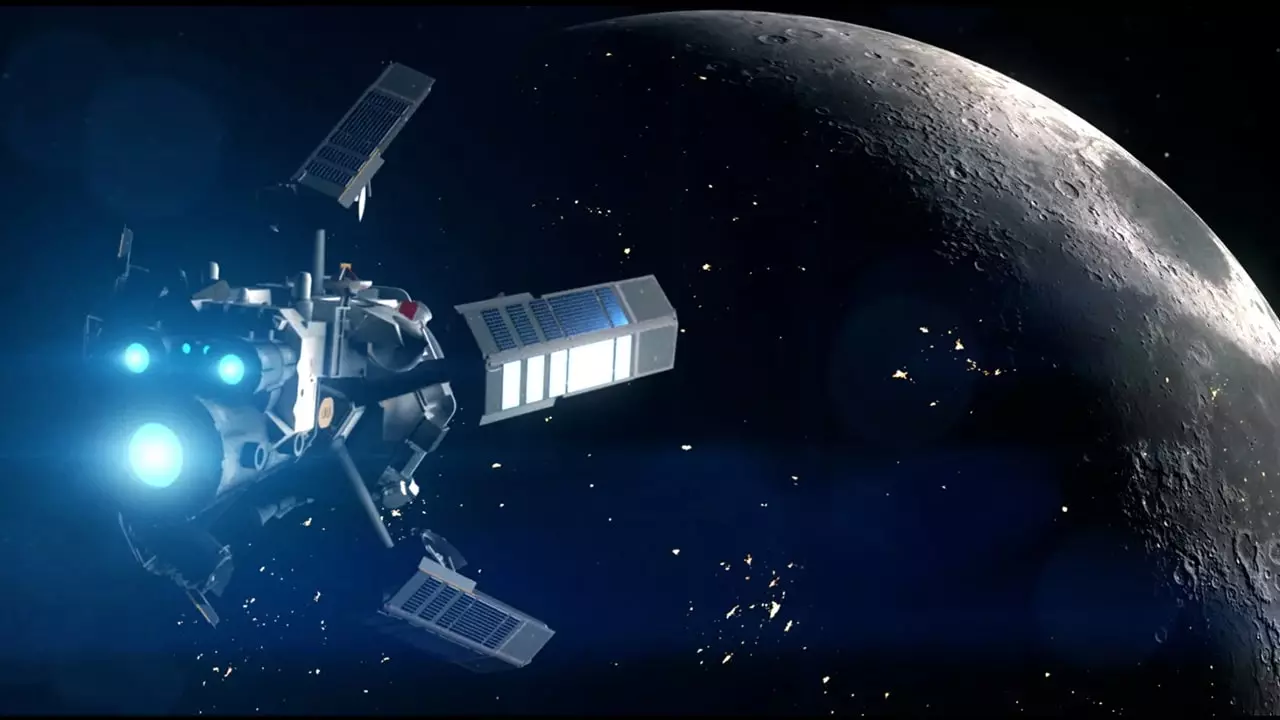 If we look at the history of Space programs, from the 1950s to the 1980s, America and the Soviet space program are working to explore more and more possibilities to use NTP (Nuclear Thermal Propulsion) for travel in space. This technology uses heating liquid hydrogen propellant into nuclear reactors and is thus able to generate thrust-generating plasma.
After that, with more development in the 2000s, NASA tried to develop some new technologies which use NEP (Nuclear Electric Propulsion) to generate electricity for the engine, which is further capable of generating more electromagnet field so that it can use gas as the thrust.
And now, Nasa is planning to use both the technologies of NTP and NEP together, as inspired by the design of Mr. Gosse. It has been supported that using these technologies together will help speed doubling. And it will be faster than either of these technologies could achieve alone.
So What is your pick on this new design and the funding by NASA? Do you think it will help reduce Mars Time Travel? Feel free to share your thoughts on this.