The government is planning to ban a lot of Chinese apps on an urgent basis. According to officials, these apps include 138 betting apps and 94 loan lending apps.
India To Ban China's 138 Betting Apps and 94 Loan Lending Apps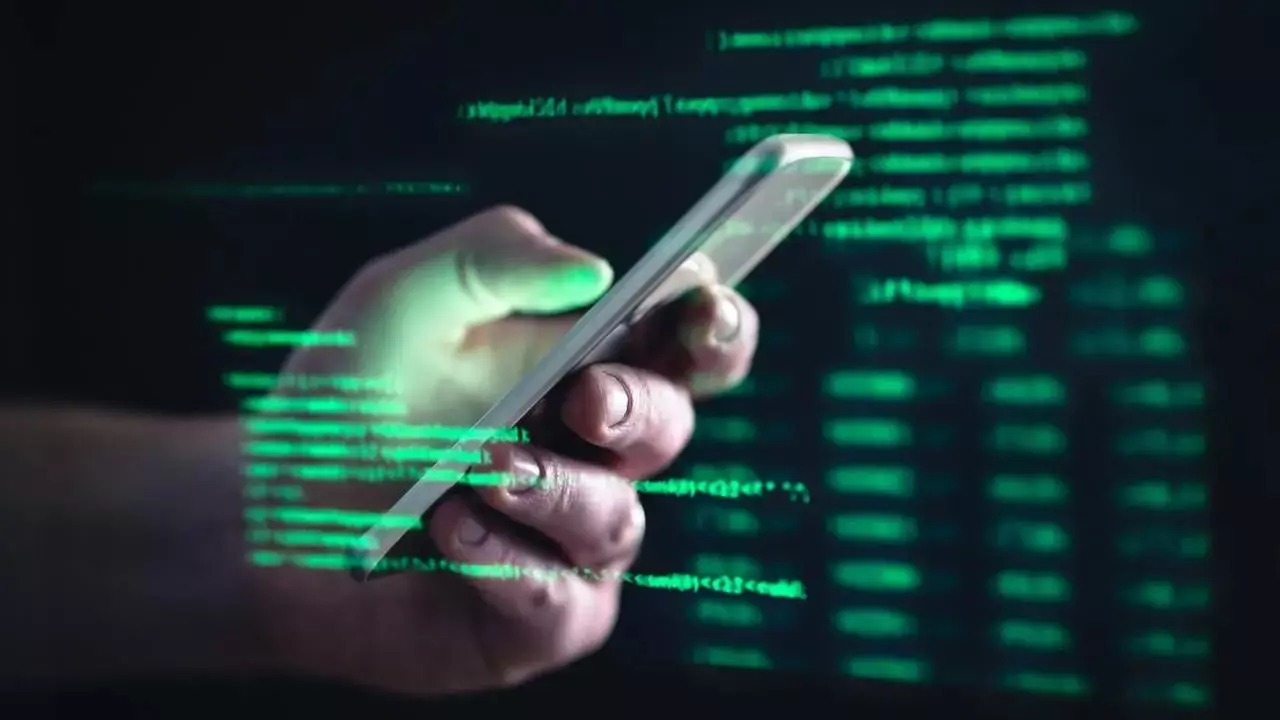 Read Also: Bill Gates: Don't Go to Mars, Spend Money on Saving Lives
Union Home Ministry has issued this order banning Chinese apps to the Ministry of Electronics and Information Technology (MeitY). The communication further reported that the central government started to analyze 288 Chinese apps six months ago and now gave the order to ban and block 138 Betting apps and 94 loan apps urgently because it has been supposed that these apps could have gained access to the personal data of Indian Citizens.
This was not the first time the government banned Chinese apps. In 2022, the Government of India banned 54 Chinese apps to protect citizens from privacy threats. It must be noted that from 2020, Government has banned 270 apps till now.
Further, it has been reported that the banned apps were from various Chinese big tech companies like Alibaba, Tencent, and one of the biggest gaming companies, NetEase. The ban has been imposed on these 138 betting apps and 94 loan apps because it has been found that these apps were sharing the sensitive data of India Citizens with various other countries.
The ban was imposed at the request of various Indian states such as Odisha, Telangana, Uttar Pradesh, and other central intelligence agencies.
Further, some of these apps are now unavailable to download from the play store. However, still, people can download these apps from third-party websites. Additionally, it has been reported that some of the apps also supported crypto as a payment method.
So are you also using one of these Chinese apps? Please beware of your privacy and remove these Chinese apps as soon as possible if you love your privacy. To check whether your privacy has been breached, check from this website: Have I Been Pwned? This website will check from the Dark Net and tell you if your data is being misused on the dark side.