Gangster turned political Atique Ahmed, whose son, Asad Ahmed, was killed in a police encounter, shot dead today along with his brother Ashraf in Pryagraj in police custody. As per reports, a firing has occurred at MLN Medical College, where both of them have been kept for medical examination.
Atique Ahmed and Ashraf Shot Dead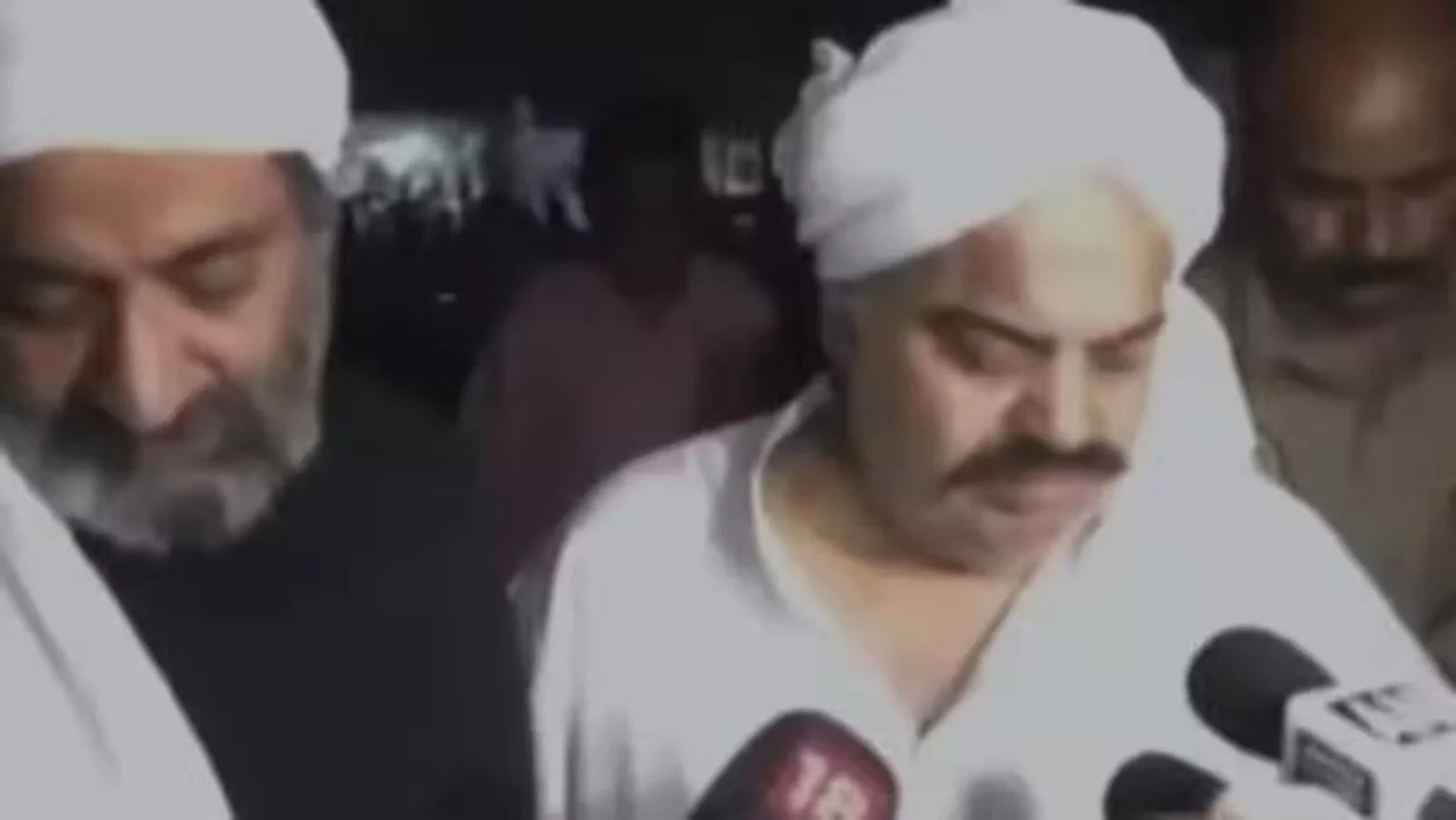 Read Also: Man's Private Parts Bitten off by Pitbull: A Shocking Incident in Haryana.
Proper details of the incident have not been revealed yet. Still, it has been reported that 2-3 persons have done open firing on Atique Ahmed and his brother Ashraf. Moreover last rites of Asad Ahmad were performed on Saturday without the presence of Atique Ahmed.
The incident was caught on live camera when Atiq Ahmed and Ashraf were questioned by Uttar Pradesh Police at the Dhoomanganj police station on Saturday. During the questioning, some attackers started chanting "Jai Shree Ram" and started an open fire on the two. The attackers' identity has not yet been revealed, and police said they are still interrogating the attackers. Once done, they will share all the details of the incident.