India-based company has reported finding a rare diamond within a diamond. The company is based in Surat, Gujrat, India. The company V D Global has named the diamond "Beating Heart" because it shows a small diamond has been trapped inside a big diamond and was moving freely.
The diamond within a Diamond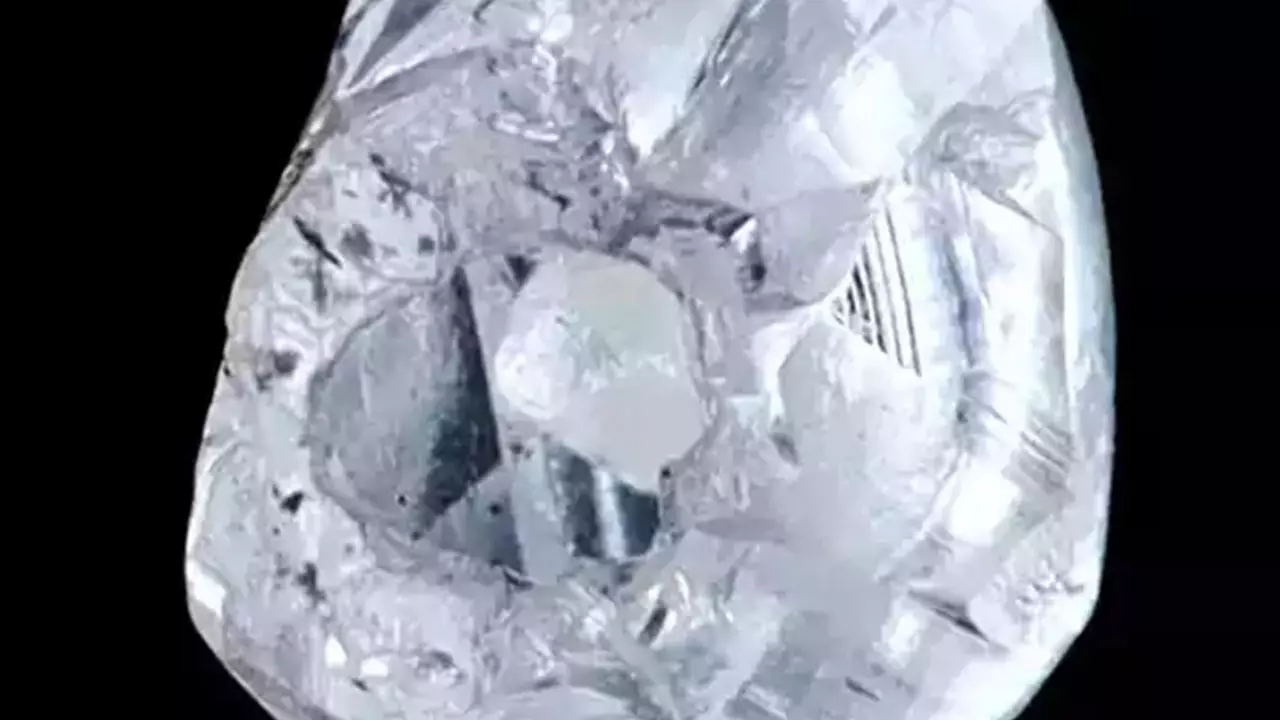 Read Also: ChatGPT Escape Plan: Did GPT-4 Attempt to Escape? Stanford Professor Shares His Experience.
This Diamond within the diamond, a 0.329-carat stone, was discovered in October last year by the company, which operates from Gujrat and Mumbai and has spread its work globally.
GJEPC – Gem & Jewellery Export Promotion Council of India has listed the rare diamonds within a Diamond – Beating Heart to their rarest collections of these types of diamonds. The list also includes the Matryoshka diamond from Siberia, first found in 2019.
The diamond company has contracted with the international corporation De Beers headquartered in the UK, for further analysis of the diamond. They confirmed the authenticity of the diamond by using optical and electron microscopes.
Samantha Sibley, Technical Educator at De Beers Group Ignite, said that she had not seen something like a "Beating heart" in her work of 30 years in the diamond sector. Further, she said that with the expertise of the De Beers group, they would be able to analyze the structure and the formation of the diamond and thus will be able to inform the communities about the diamond within a diamond.