Thursday Morning, A pitbull dog attacked a 30-year-old man in a field in Bijna village, Karnal, Haryana. The man has been identified as Karan, who has severe injuries and has been admitted to the hospital.
Pitbull attacked the Private part of a Man.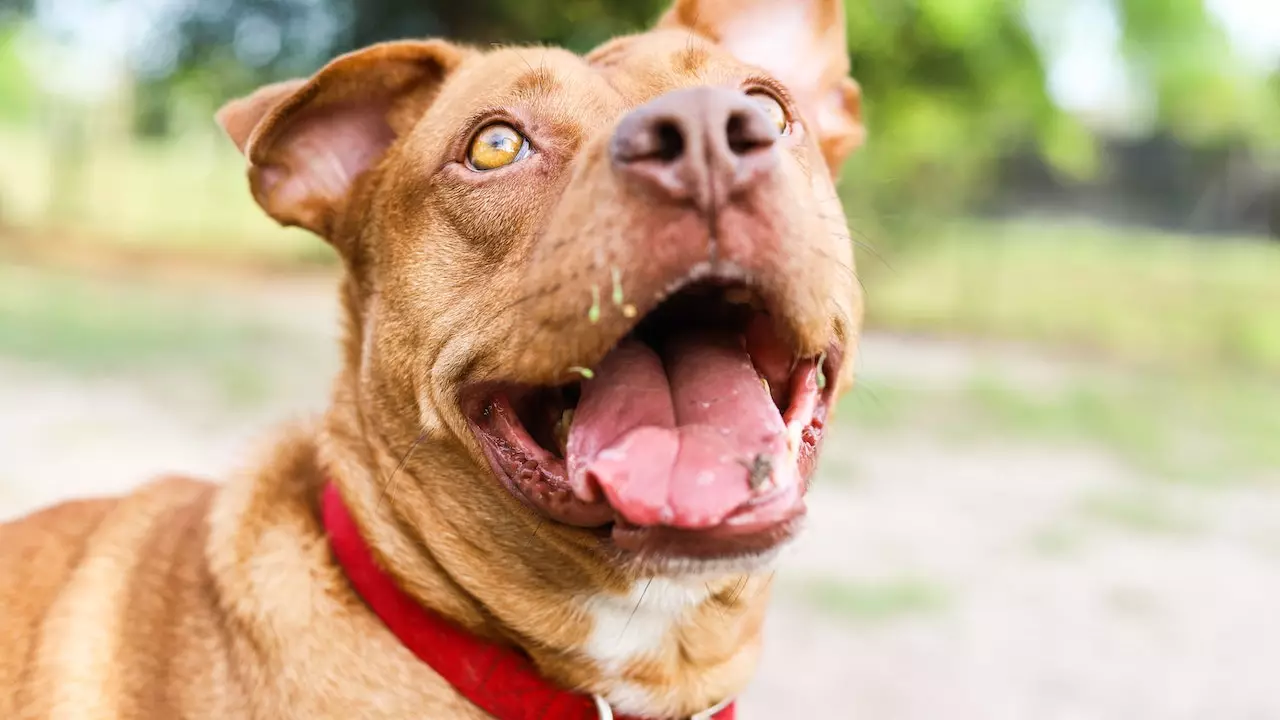 Read Also: Atiq Ahmed's Son's Encounter in Uttar Pradesh: Powerful Message for Criminals.
As per the investigation, it has been found that the pitbull dog had bitten the private part of a 30-year-old, and despite many efforts, the dog has not left Karan. At least Karan put some cloth on the dog's mouth and thus got rid of the dog.
Karan was seriously injured, and the local people admitted him to the government hospital of Karnal. People also take action against the dog. Locals have informed the police that the Pitbull dog was seen several times last week and attacked a man last week. Now people fear dogs and hesitate to leave their houses. Thus villagers planned to beat the dog to death with their sticks to avoid further attacks.
Pitbull dogs are generally known for their aggression, and various reports of attacks on children and old age have been reported as they cannot defend these dogs.