Asad, who was also the son of mafia-turned-politician, Atiq Ahmed, has been encountered by the special task force of UP. He was the most wanted criminal in UP for the Umesh Pal Murdure case and had a bounty of 5 lakhs on his head. As per the report, during the encounter, some police personnel were also injured. But ultimately, Asad and his associate Gulam were shot dead by UP STF.
Atiq Ahmed's Son's Encounter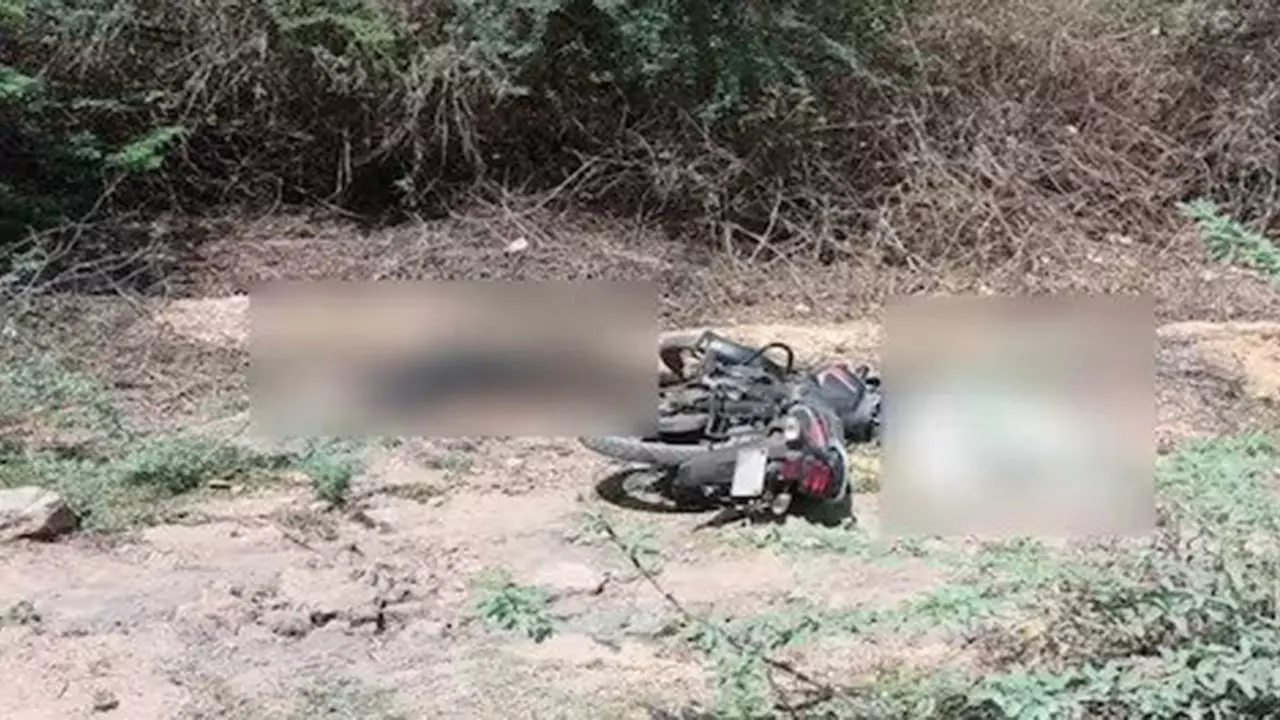 Read Also: Gunfire at Bathinda Military Station Leaves 4 Dead and Several Injured.
Umesh Pal was the key witness of 2005's Bahujan Smaja Party's MLA Raju Pal Murdure case. Shanti Devi – Mothe of Umesh Pal thanked the Yogi government and said they had got justice for her son. The Deputy Chief Minister of Uttar Pradesh also thanked the UP STF for the success of this encounter with Atiq Ahmed's Son, Asad.
Maurya also said that the encounter resulted from retaliation by the police upon being fired by Asad and his associate Gulam. He said that this was a message to the criminals. This is the new India with Yogi Government, not the Samajwadi government protecting the criminals.
This encounter occurred the same day when Atiq Ahmed and his brother Ashraf were brought to the CJM court of Prayagraj for the Umesh Pal Murdure case. Atiq has been brought from the Sabarmati jail to Prayagraj via road, while his brother has been brought from the Bareilly jail. However, one more accused, Guddu Muslim, is still on the run.