Montana Law to Ban TikTok
A state in the United States, Montana Lawmakers passed a bill on Friday to ban short-form Video Hosting company TikTok from operating in the state. It is the latest threat to the Chinese app's existence in the US.
This TikTok bill is known as SB 419, which restricted mobile app stores from providing the chinese app to download for users in the Montana State of US. The Montana House got votes 54-43 to initiate the ban on Chinese app.
It should become the law. If Apple and Google violate, the policy will face the Fine. It is still being determined how the state will implement the ban on Chinese app.
Now bill heads to Greg Gianforte, Montana's Governor, for signing. The Governor's office speaker said he always considers the Bill carefully, which he got on his desk.
The company said in its statement for this Bill. We will continue to fight for the platform users and creators in Montana whose livelihoods and rights are threatened by the government.
The Chinese app, TikTok, faces many calls from US lawmakers to ban this app nationwide. Last month the CEO of the platform grilled that the Chinese government would access the data of American creators and users available on the app.
But TikTok continuously denies that they didn't share the platform's data with the Chinese government, and the company didn't share if ever asked.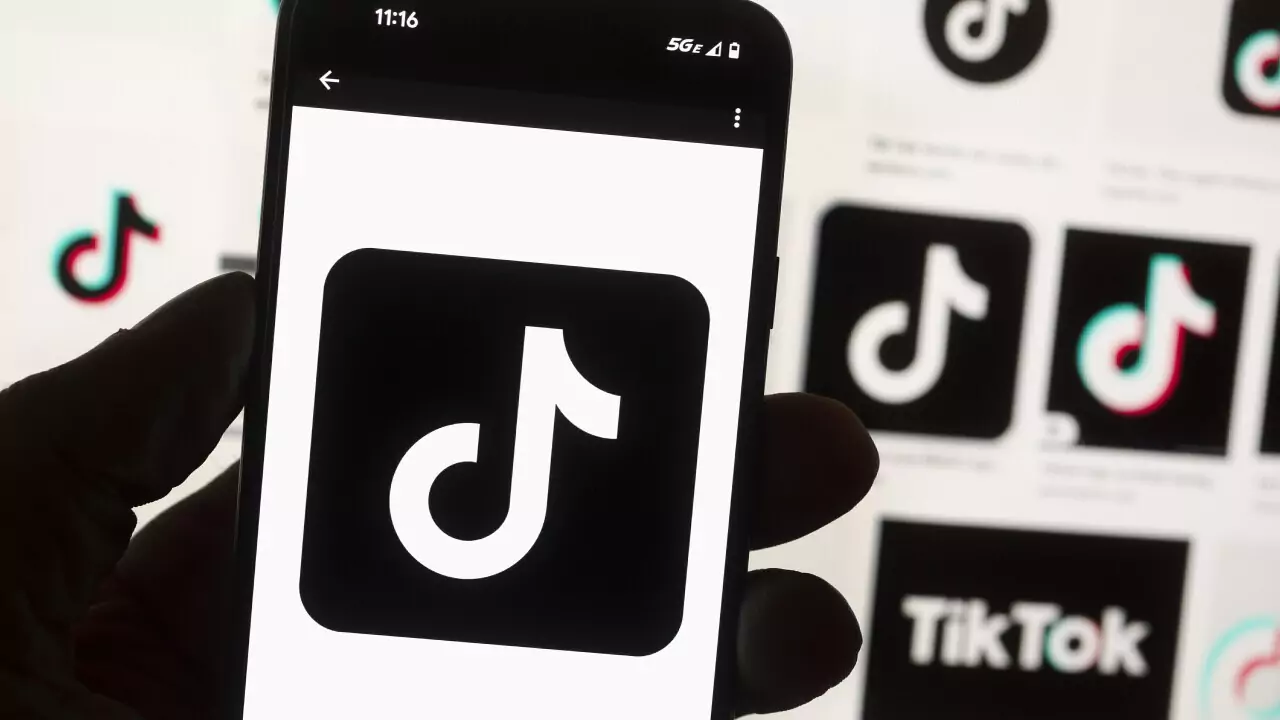 Also Read: TikTok Refuses to Comply with US Demands to Divest Chinese Ownership, Sparks National Security Concerns
The company initiated Project Texas creates a standalone facility to store US users' data in United States servers operated by tech company Oracle in the US.