01 Feb 2023, ChatGPT Developer OpenAI has launched an AI Classifier tool to detect the AI Written Text.
ChatGPT by OpenAI Passed MBA Exams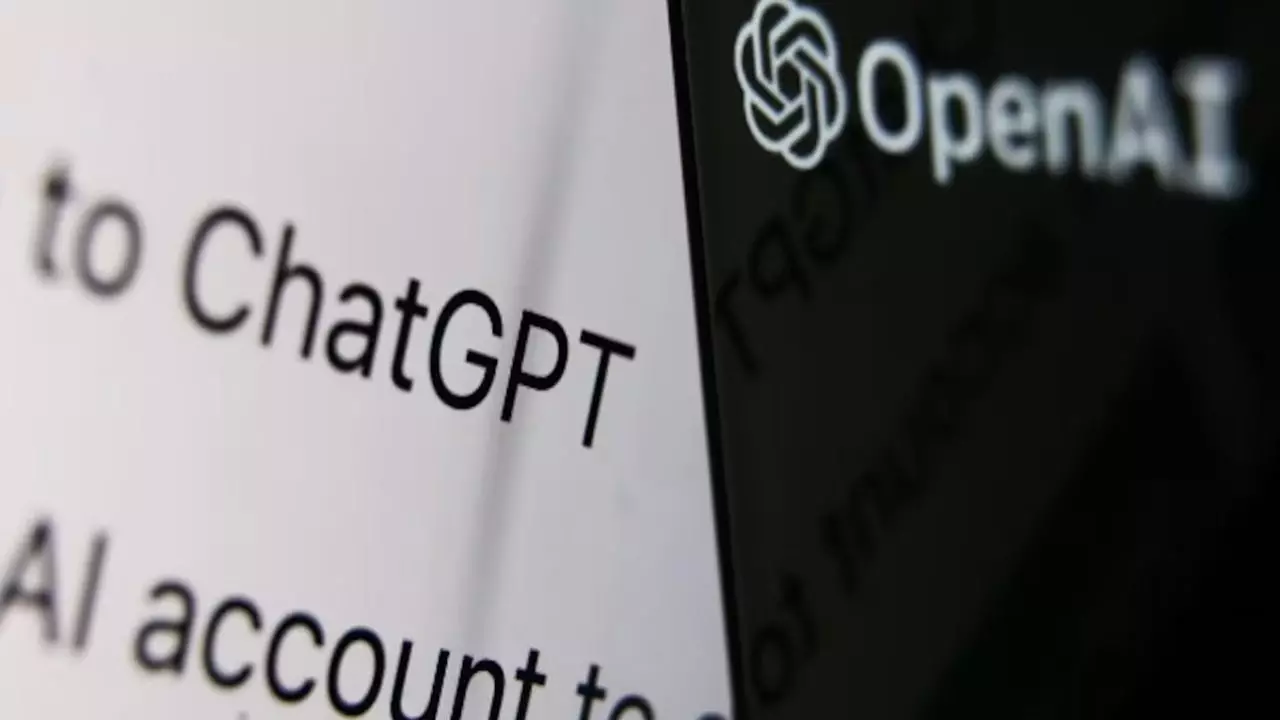 The launch of the AI Chatbot, ChatGPT, by Open AI becomes viral within just some days after its release by showing the potential of artificial intelligence and how it can make human work easy and fast. It can not only provide information on general use but recently, it has been reported that ChatGPT was able to pass MBA exams as well. The self-learning chatbot has brought a revolution to the world.
But with the revolution, most people fear their jobs as ChatGPT can perform all the minor and major tasks for the companies. Moreover, it can write great lengthy, informative articles for bloggers and provide you with any public data with one click. Moreover, its user interface is so friendly it seems like we are chatting with someone.
Not only this, OpenAI is trying to teach its program to code as well, which is called Open AI Codex and is in beta mode, and if stably launched, then you have to enter the details into this AI, and it will code for your website, app, or even Web3 technology.
But the increasing potential and efficiency are leading general employees in fear. They fear for their jobs apart from massive layoffs already continuing by big tech companies like Meta, Amazon, Microsoft, and even Google. So what would they do if AI took their place, although it is helping big companies a lot? For example, recently, we got the news that Microsoft is investing in big to with OpenAI to use ChatGPT in its search engine Bing and dominate the search engine market.
OpenAI To Launch AI Classifier for Detecting AI Written Text
But if AI will do all the work, what will the human race need there? Most big companies and scientists are against using AI because if AI does the job, it will be mostly plagiarism all over one's work, and there will not be any unique and new theories. So various scientific companies have banned using AI Written Text in their work as they said AI can't be an author. The author should be human and have a foolproof theory behind his work.
But how could we differentiate between AI-written text and human-written text? This was still very difficult. Many developers have planned to make tools for that, but nothing has succeeded.
OpenAI was also working as increasing demand by the public to differentiate between AI Written Text and Human written Text. So they have announced the launch of a program called Ai Classifier which will distinguish between human-written text and AI Written Text. The program is still in development mode.
But the company has made it public so that it can also get the user's feedback and make improvements as per the feedback. Generally, it has been reported that the AI Classifier can recognize 26% of the AI Written Text. However, it incorrectly labels the text written by humans as text written by AI for around 9%.
Further stated that the efficiency of the AI Classifier increases with the length of the text input to differentiate, and the developer is already working on improving the AI Classifier to make it more effective.
So What do you think about how AI affects the general public, employees, and companies? Do We train more AI and enable them to replace human work so humans can focus more? How will humans deal with it as they now have more challenges to prove themselves better than AI?