Microsoft CEO Mr. Satya Nadella has warned that the upcoming two years will be challenging for tech companies. On Tuesday, Microsoft announced that they would rearrange their structure, which will affect the jobs of around 10,000 employees. Massive layoffs of 10,000 employees have been started today and will be completed by the Q3 of FY2023.
Microsoft's Massive Layoffs Reason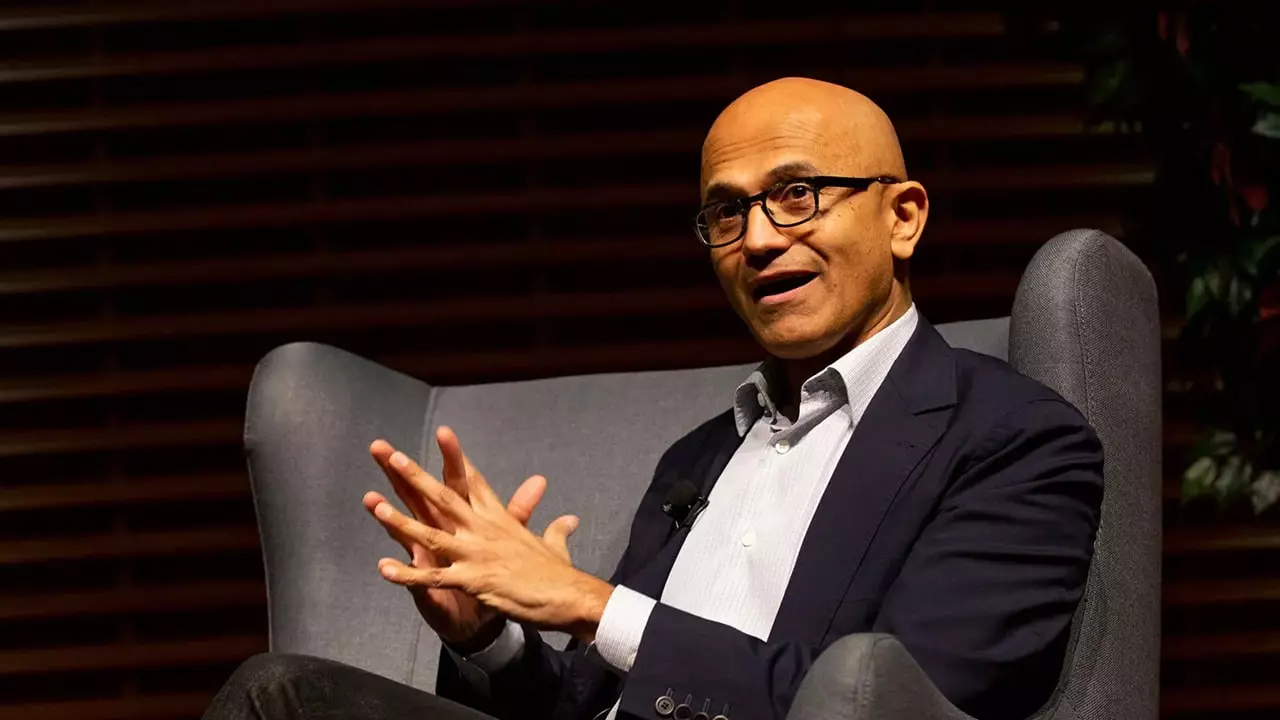 Further, Mr. Nadella said they would hire new employees in key strategic roles with this cut. It has been reported that the affected US Microsoft employees will also get some laid-off benefits. They will get the following:
above-market severance pay,
6 months of health care coverage
6 months continued vesting of stocks
60 days of notice before their termination.
On average, Microsoft currently has a livelihood of 2,20,000 employees. With these massive layoffs of 10,000 employees, there will be an effect upon 5 percent of the total workforce, which is 4% more than Microsoft's last year's layoffs. Microsoft has revealed that it is going for a charge of $1.2 bn, which is due next week.
Microsoft has yet to announce its quarter 2 earnings on the 25th of January, 2023. Still, before that, it announced these 2 big takebacks of massive layoffs of 10,000 employees and a chargeback of $1.2 billion, clearly stating that Microsoft has missed a significant portion of its revenue. For FY2022, Microsoft has reported its revenue as around $198 Billion, with $83 billion as its operating income. Microsoft cloud also surpassed $100 bn in annual revenue for the first time.
This Layoff of 10,000 employees is the largest layoff by Microsoft. Until now, it had done layoffs of around 5800 employees in 2009 and 18000 in 2014, but that was when Mr. Nadella was appointed as the CEO of Microsoft. After being appointed, Mr. Nadella laid off 12,500 former Nokia employees.
Layoffs By Other Big Tech Companies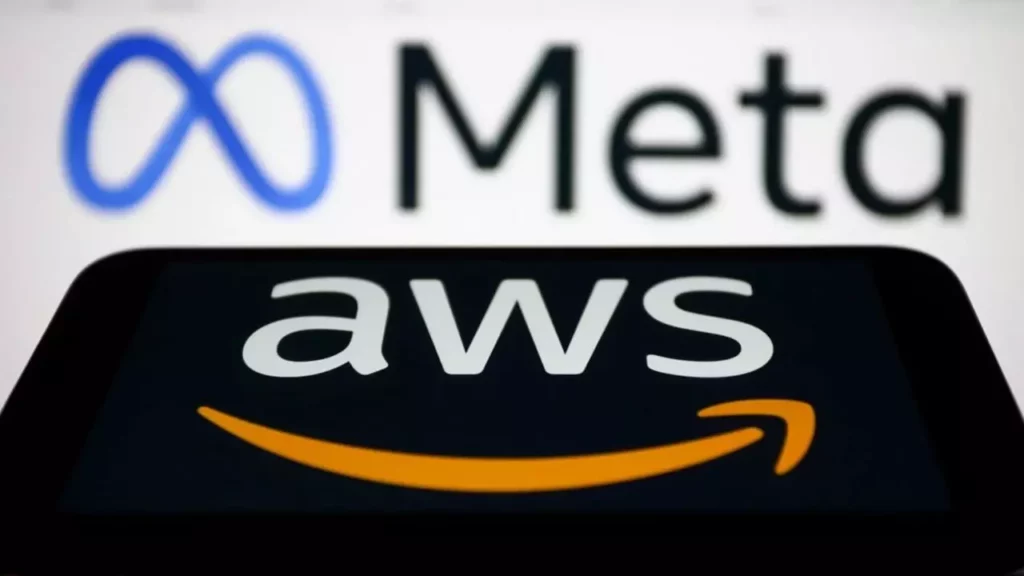 Microsoft is not only the one that has done massive layoffs. Following the recession, companies like Meta and Amazon announced massive layoffs, affecting 11000 and 18000 employees.
So what do you think what is the reason behind these massive layoffs? Why these big tech giants are laying off their staffs? Please let us know about your thoughts through the comment section.