Budget 2023, New Delhi: India's Finance Minister Nirmala Sitharaman announces to increase in Income tax rebate limit from 5 lacs to 7 lacs in Budget 2023 on 1 Feb 2023 Wednesday.
Minister intends to change the tax structure in the new scheme by reducing the tax slabs to 5 and the tax exemption limit to Rs 3 lacs.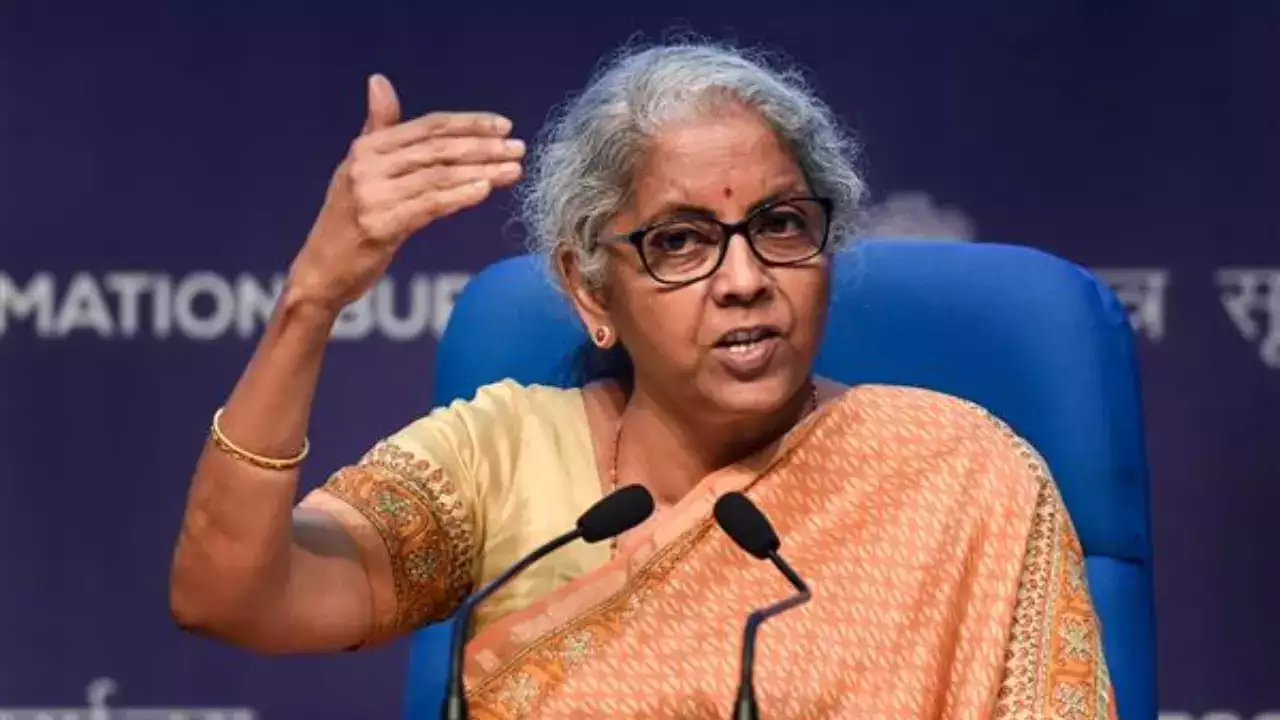 Also Read: MP CM Chouhan Announces Ladli Lakshmi Scheme to Provide Rs 1000 Per Month to Poor Women
What is the New Income tax Slab in Budget 2023?
Finance Minister Announced on Personal Income Tax, Tax from 0 – 3 lacs income slab is nil, above 3 – 6 lacs income slab is 5 percent, above 6 – 9 lacs income slab is 10 percent, above 9 lacs – 12 lacs income slab is 15 percent, above 12 lacs to 15 lacs income slab is 20 percent and above 15 lacs income slab is 30 percent tax.
For Pension Holders, they increased the standard deduction in the new scheme. As a result, a person earning nine lacs a year in the new regime must pay just Rs 45,000 tax under the new system instead of Rs 60,000.
For Government employees, tax exemption on leave encashment limit is Rs Lacs. Also avg, the processing time for Income Tax returns (ITR) is reduced from 93 days to 16 days.