Meta Owned Messaging platform Whatsapp faces server-side glitches for IOS users who cannot update their privacy settings due to the WhatsApp glitch. However, this Glictch is not for the incomplete app update, according to the WABetaInfo.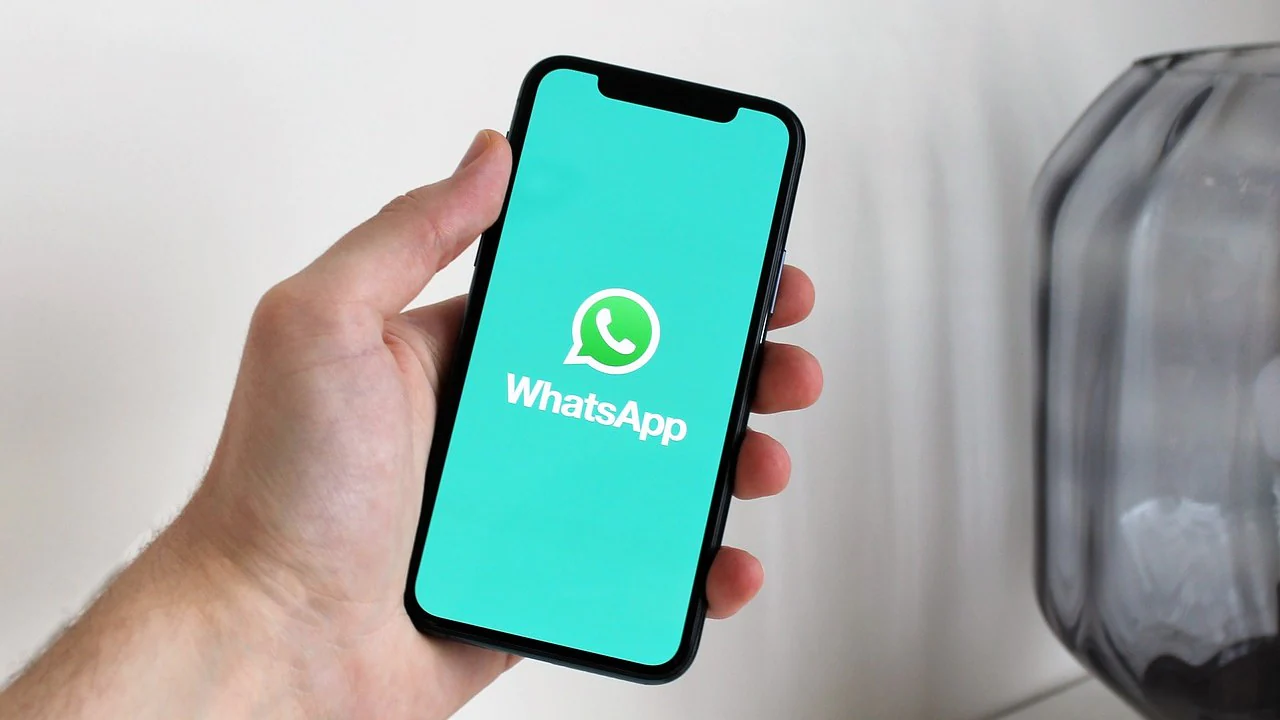 Also Read: $23 Billion Loss: Alibaba Shares Fall in Market Shakeup
Any Updates about WhatsApp Glitch Officially?
The matter is still unclear how many WhatsApp users are facing this glitch. Unfortunately, there are no official updates from WhatsApp about the glitch or any information on how we can fix the glitch.
According to the reports, if users' availability on WhatsApp is hidden, then the current configuration of the app is safe, and one can check if users are online.
Last year in Oct, the Whatsapp Platform suffered a massive global outage. Due to the app being down, no one could use WhatsApp for about two hours. DownDetector Website reports that 85% of users say problems while messaging and 11% while using WhatsApp, and about 3% of the website.