Wednesday, 01 Feb 2023, Finance Minister of India Nirmala Sitharaman presented the Union Budget 2023 and terms it as the first budget of Amrit Kaal. Later on, PM Narendra Modi also used the term Amrit Kaal. Rahul Gandhi from congress targeted the BJP and said this budget has nothing to do with the Amrit Kaal. It is a Mitr Kaal Budget.
Rahul Gandhi Targeted PM Modi On This Union Budget 2023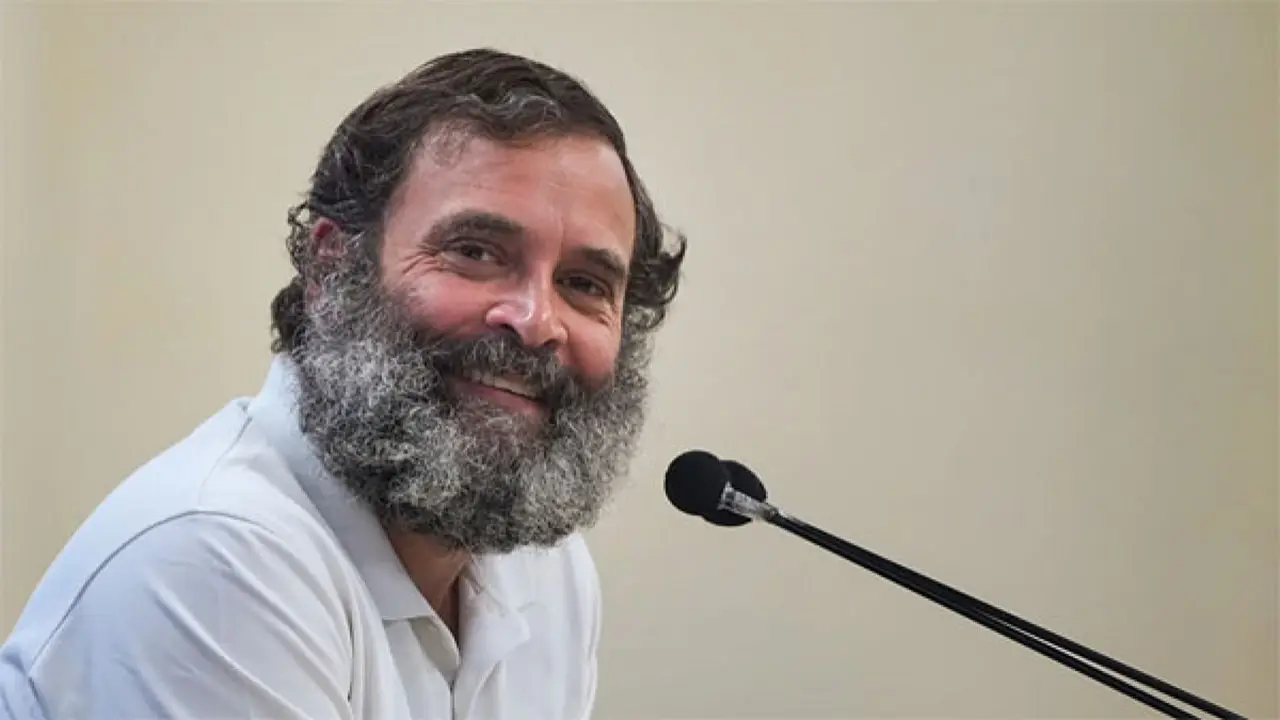 Rahul Gandhi said only rich people would benefit from this Union Budget 2023. There is nothing for the poor. Congress also targeted Nirmala Sitharaman by saying that they didn't even mention the terms unemployment, inflation, or inequality during the budget speech as she presented her 5th Union Budget on Wednesday.
Rahul Gandhi further said through social media Twitter that 40% of the wealth in India is owned by the 1% of the richest men, but the 50% of the poorest has paid 64% of the GST, and 40% youth is still unemployed in India. But PM Narendra Modi does not care about the poor people.
Tax Exemption For The Income Group Upto 7 Lakhs.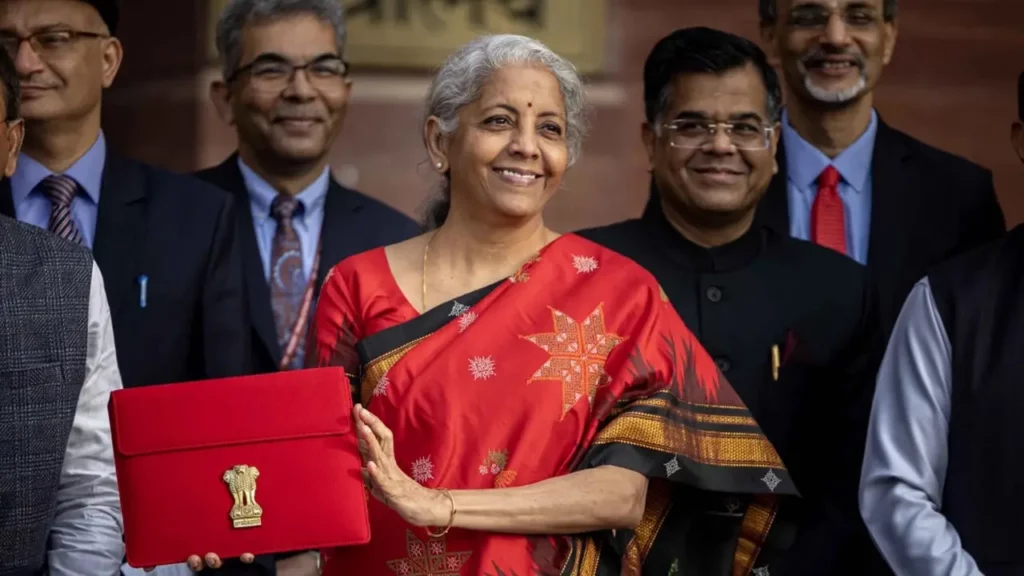 Union Budget 2023 presented today was the last budget before the Lok Sabha Election 2024. In this budget, Finance Minister Nirmala Sitharaman has announced some tax tweaks which will relax people having a yearly income of up to 7 Lakhs with tax exemption.
Tax exemption for the income groups up to 7 lacks was the major announcement by the finance minister in their budget speech. But, congress targeted the BJP by saying they didn't mention unemployment, inequality, or even poverty during the budget speech, even for once.
So what do you think this Union budget 2023 brings for you, and how it will affect the different sectors of the economy of India? Please feel free to share with us.