X, formerly known as Twitter, has launched a new subscription model of $1 per annum for two countries, NZ and the Philippines, under the policy of "Not A Bot." The company has said that they are testing this feature in these two countries for new sign-ups, and the main goal behind this new policy is to reduce spam, manipulation of their platform, and bot activity.
X Introduces $1 "Not A Bot" Subscription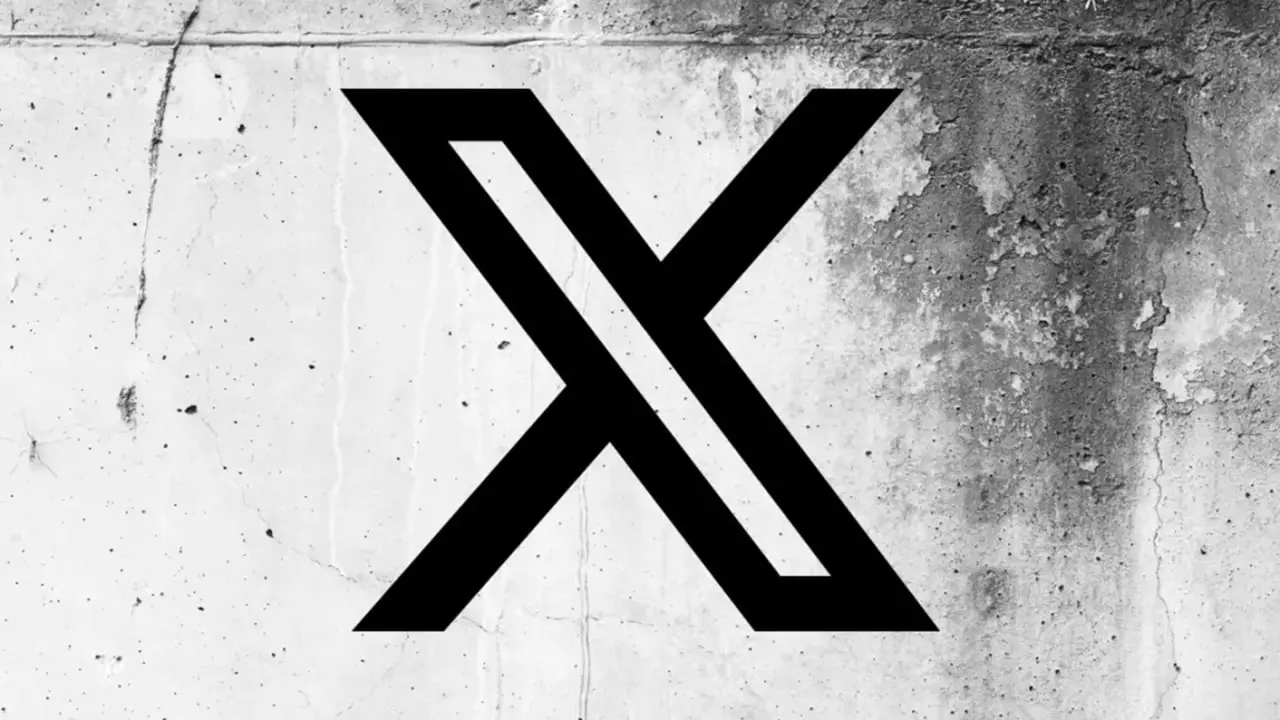 Read Also: APAAR ID Unveiled: Government's Bold Step Towards 'One Nation One Student ID' for School Students.
The company further said that this "Not A Bot" Subscription will help the company combat spam and bots more effectively with a small annual fee. They also confirmed that this new policy will not affect the current users.
Check out how this policy will work for new New Zealand and the Philippines signups.
The first step will be to verify your phone number when making new accounts in these two countries. And now, you have to select your subscription type out of three:
This new "Not A Bot" subscription model will allow you to Like posts, post content, Reply, Repost and Quote other accounts' posts, and Bookmark posts. The users who don't opt for the subscriptions can only perform read-only tasks such as reading posts, Following accounts, and Watching videos.
The company further said that this new subscription model will help the company fight against the spammers and the bots who tend to manipulate the platform by various means. And they will share the results soon.
To get more out of our exclusive news, Join us on our WhatsApp Channel, Facebook, and Instagram.