Israel Defense forces have released audio proof to the X, formerly known as Twitter, that they didn't have any hand in the Gaza Hospital explosion, which killed over 500 people; further, they said that there is also not any evidence of a direct hit by Israel, but it was the misfired by the Islamic Jihad which leads to this explosion in the Gaza Hospital.
Israel Presents Audio Proof for Gaza Hospital Explosion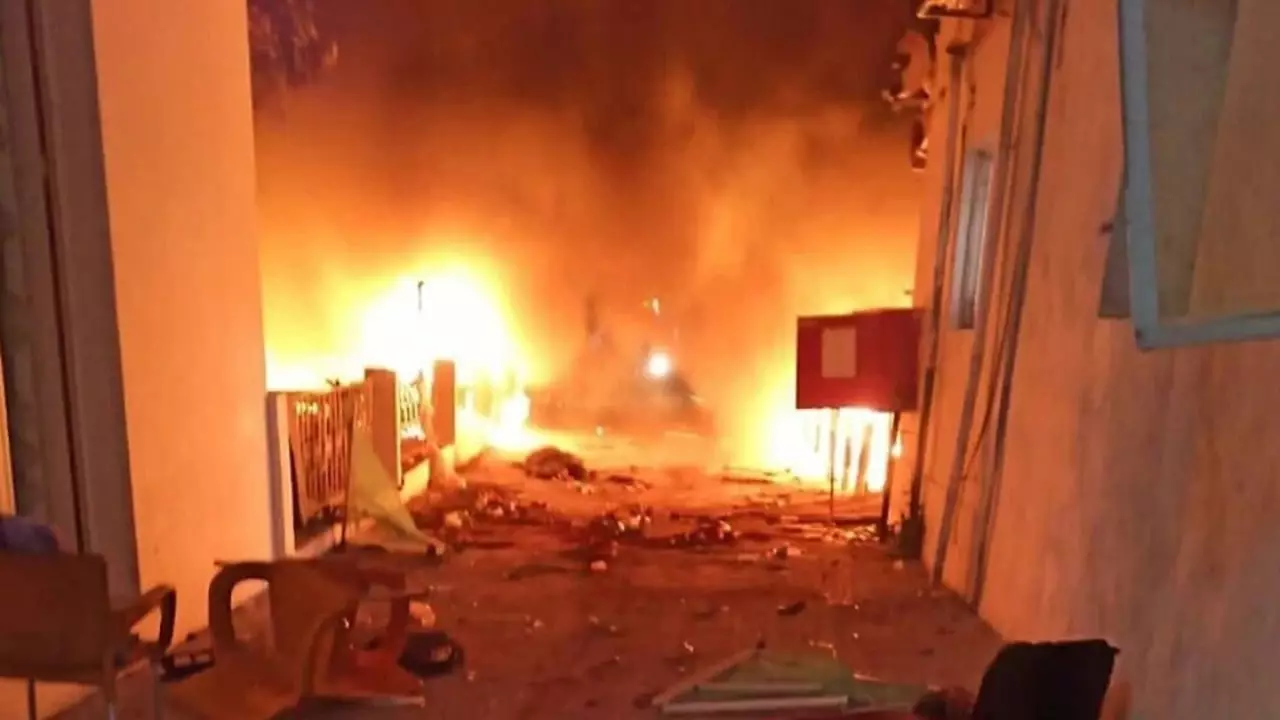 Read Also: 6-Year-Old Muslim Boy Brutally Murdered: A Tragic Casualty of Hate Amid Israel-Hamas Conflict.
Addressing this incident, Israel Defense Forces has said that Islamic Jihad had missed one of their fire, which had hit the Hospital and led to the explosion. The statement comes after Hamas, the Palestinian terrorist group that controls Gaza, blamed Israel for this Gaza Hospital Explosion.
The death toll from this explosion has reached the highest mark of any day since this Israel-Hamas war. One of the Israeli military personnel has said that an investigation has been done, and it has been found that no missile attack from air, sea, or land has hit the Gaza Hospital.
Ultimately, IDF concluded that Islamic Jihad was responsible for this Gaza Hospital Explosion. They further said that at 06:15 pm, Hamas launched a barrage of rockets in Israel, and then at 06:59 pm, Islamic Jihad also fired a barrage of 10 rockets around the hospital, and it is the same time when the explosion at the hospital in Gaza took place.
The spokesperson from the Israel military also said that as many as 450 rockets had fallen short and landed inside the Gaza Strip, which has been fired from Gaza in the last 11 days.
To get more out of our exclusive news, Join us on our WhatsApp Channel, Facebook, and Instagram.