All Indians have an Aadhar Card, which works as an official identity proof all over India, and one must have an Aadhar card if he is a resident of India. Aadhar has made one's life very simple; there is no need to carry many documents for identity verification, and it also reduces the fraud that was led earlier before the launch of the Aadhar card.
APAAR ID: 'One Nation One Student ID'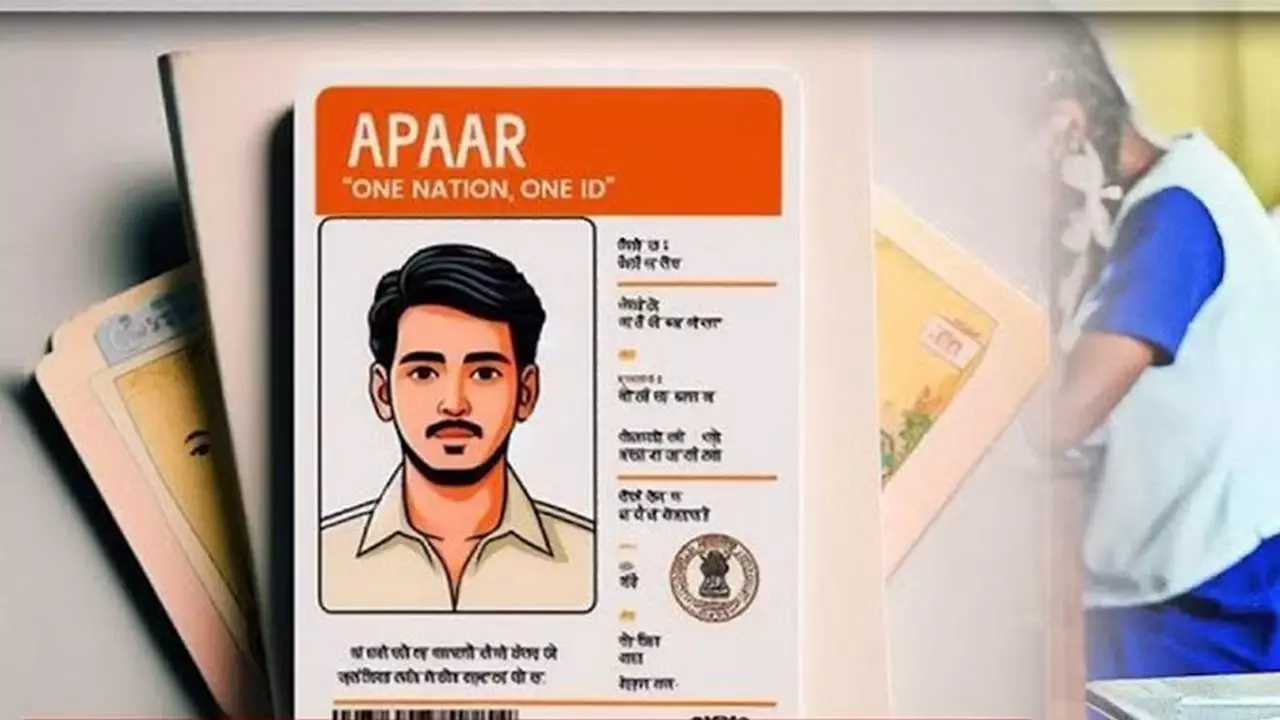 Read Also: Microsoft Ends Free Upgrade to Windows 11 for Windows 7 & 8 Users.
Similarly, the Ministry and the government of India have launched the Automated Permanent Academic Account Registry (APAAR ID) for Indian students under the 'One Nation One Student ID' scheme. APAAR ID will be a unique identification number that will be allotted to all Indian students, whether they belong to private schools or government schools and from pre-primary to higher education. This APAAR Card will be a lifelong ID allotted to a student, which will help track lifelong academic achievements in students' academic journey.
The government has instructed all the schools to obtain consent from the parents before processing the APAAR cards for the students. They are also instructed to schedule a meeting with all the parents to guide them about the benefits and importance of this new scheme, launched under the "One Nation, One ID" policy.
TG Sitharaman, AICTE Chairman, has said that APAAR and National Credit Framework will be a unique QR code for each Indian student, and each skill they have picked will be credited here. This card will be additional to the AADHAR Card, and all the Aadhar card details will be the base of this new APAAR CARD.
To get more out of our exclusive news, Join us on our WhatsApp Channel, Facebook, and Instagram.