PM Modi has directed the Indian Space Department to set their aim for setting up India's first-ever 'Bharatiya Antariksha Station' (Indian Space Station) by 2035 and sending the first Indian on Moon by 2040.
First Indian On Moon by 2040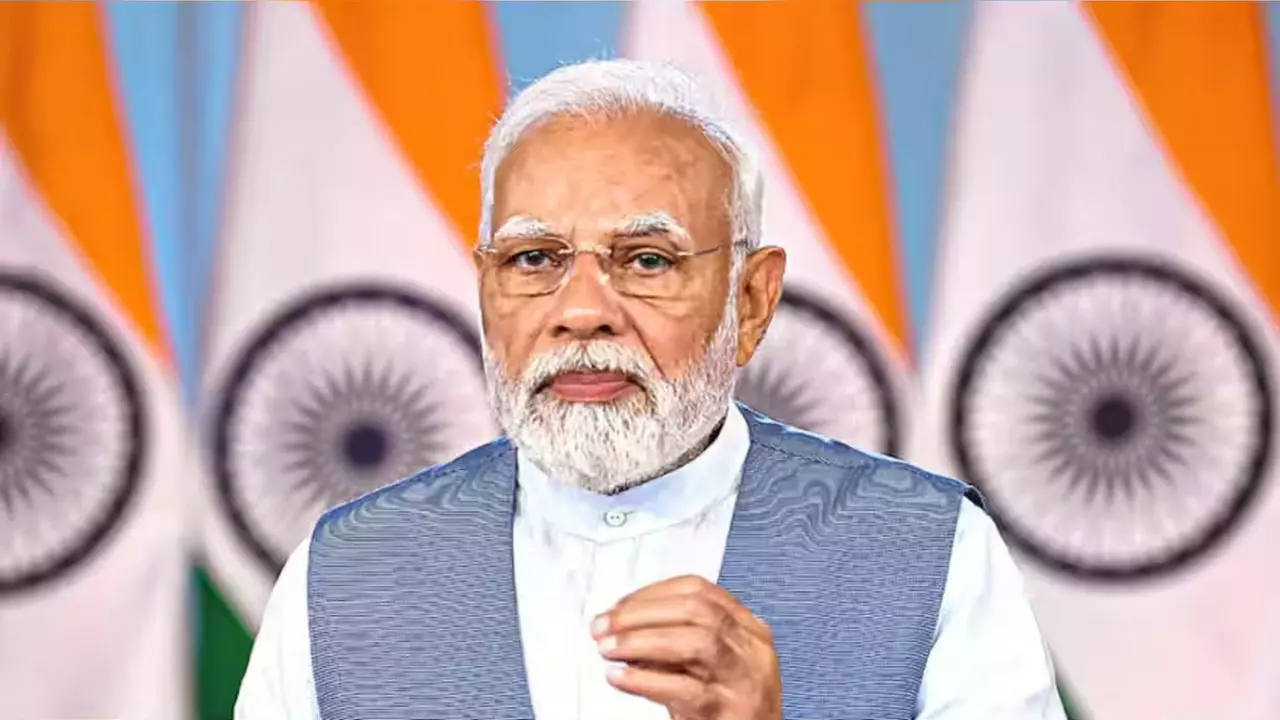 Read Also: IOC Session Returns to India after 40 Years: A Proud Moment, Declares PM Modi.
PM Narendra Modi has given this direction of sending the first Indian on moon, during the high-level meeting, which has been called to assess the progress of India's Gaganyaan Mission and outline the future of India's space exploration endeavors.
PMO, in a statement, has said that PM Modi has chaired a high-level meeting to assess the progress of the Gaganyaan Mission. The Department of Space has presented a comprehensive overview of the progress in developing this mission and discussed what they have done so far, including human-rated launch vehicles and system qualification. It has also been said that 20 significant tests are planned, which include three uncrewed missions of the Human Rated Launch Vehicle (HLVM3), and the first demonstration of the Crew Escape System Test Vehicle has been scheduled for 21st October 2023.
In a statement issued by PMO after the meeting, they also affirmed the launch of Gaganyaan in 2025. The statement further said that PM Modi had directed the team that India has had success in the Chandrayaan 3 and Aditya L1 missions and now it should aim at new and ambitious goals, such as setting up 'Bharatiya Antariksha Station' (Indian Space Station) by 2035 and sending first Indian on Moon by 2040.
As per the direction given by PM Modi, the Department of Space will now prepare a roadmap for moon exploration, which will encompass a series of Chandrayaan missions, the construction of a new launch pad, the development of a Next Generation Launch Vehicle, and the setting up human-centric Laboratories and associated technologies.
PM Modi also expressed that he believes in the capabilities of India and affirms that we will achieve new heights in space exploration.
To get more out of our exclusive news, Join us on our WhatsApp Channel, Facebook, and Instagram.