Do you also feel horrified when you hear the word cancer from someone? But do you know that now Britain has launched a new cancer therapy that would cut the cancer treatment time by three-quarters and has become the world's first 7-minute cancer treatment injection?
World's First 7-Minute Cancer Therapy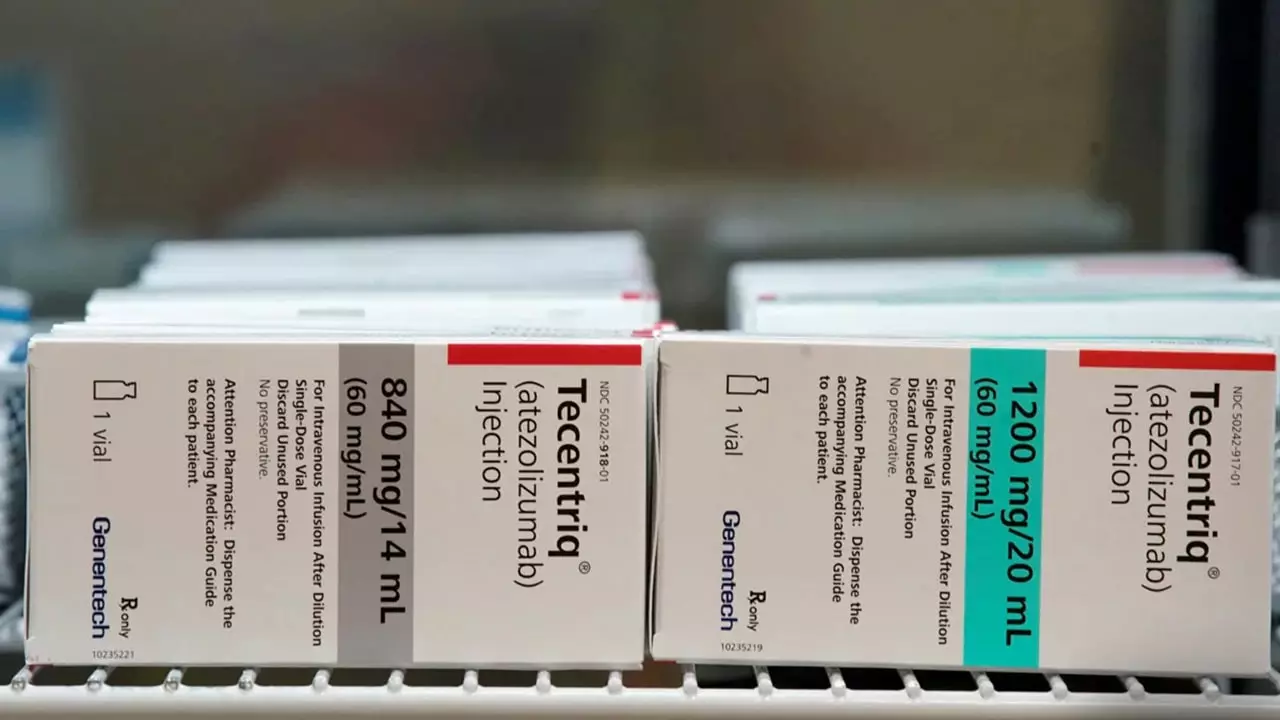 Read Also: Shocking Discovery: 8 cm-Long Worm Found Inside Australian Woman's Brain.
After getting approval from MHRA – Medicines and Healthcare Products Regulatory Agency, NHS England revealed on Tuesday that England patients treated with the immunotherapy atezolizumab were all set for the under-the-skin injection, which will help cancer teams save more time.
Dr Alexander Martin, a consultant oncologist at West Suffolk NHS Foundation Trust, said that this approval will speed up the cancer treatment and allow more time for our team to treat more people daily.
NHS England has stated that previously, they administered atezolizumab, also known as Tecentriq, intravenously to patients by directly infusing it into their veins via drip. This cancer therapy could take 30-60 minutes if the vein is challenging to access. However, this new method only takes 7 minutes to treat cancer patients, significantly faster than the older method.
If you don't know, Genentech has made Atezolizumab, an immunity therapy drug that empowers the patient's immunity system to seek and destroy cancerous cells. This treatment is given to many breast, lung, liver, and bladder cancer patients.
To get more out of our exclusive news, Follow us on Facebook and Instagram.