Former State minister in the government of Maharashtra and Independent MLA Bachchu Kadu has threatened to take legal action against Sachin Tendulkar over his online gaming ads.
Legal Action Against Sachin Tendulkar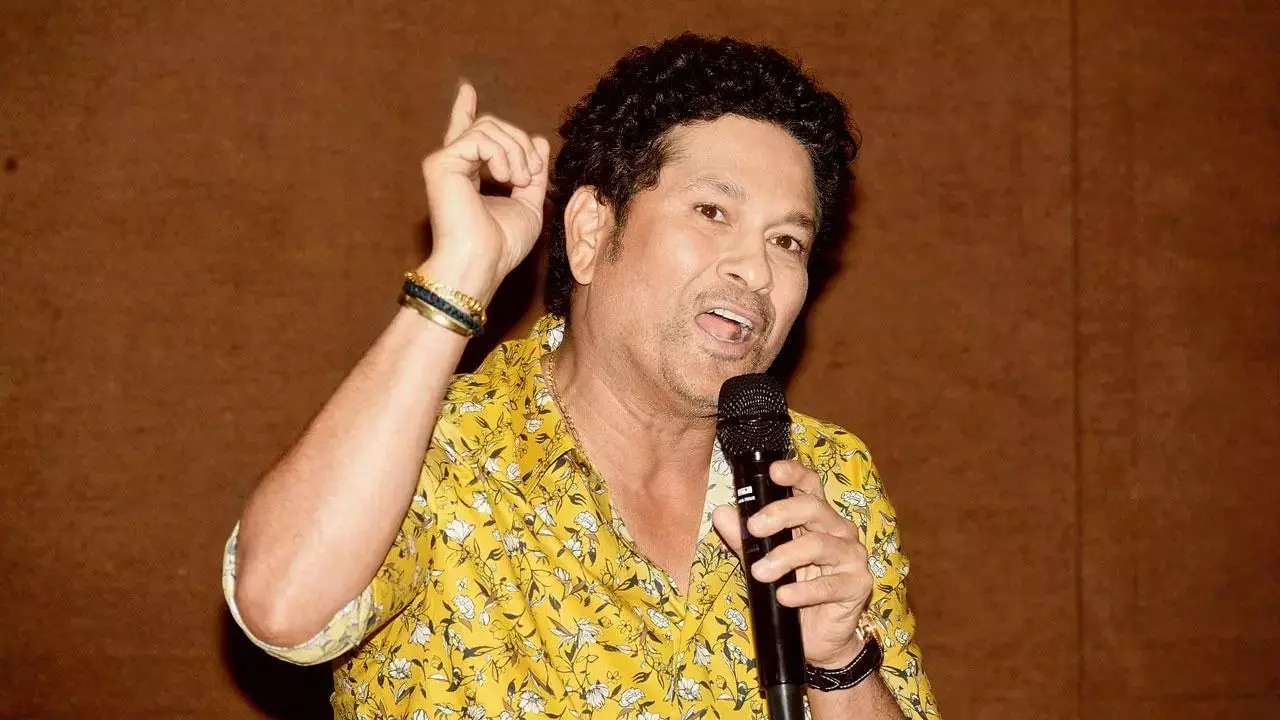 Read Also: Teacher Shaves 14 Girls' Heads in Indonesia School Incident Due to Dress Code Controversy.
He said that persons who received Bharat Ratna must follow a specific code of conduct. Bachchu Kadu said that we have given Sachin until 30 August 2023 to clear his side on this matter, but till now, he has not cleared the same, so now we will send him a legal notice over his role in online gaming advertisements.
Eealier Bacchhu has also said that as Sachin Tendulkar has been awarded the Bharat Ratna, he should not participate in promoting gambling advertisements. Further, he requested the Maharashtra government and the famous cricketer to take action and ban illegal ads like Paytm First promoting online betting.
Paytm First is a fantasy-playing app that offers real cash to those who play and win in games. MLA has said that he has been forced to send the legal notice to Tendulark as he has already given him time to withdraw himself from this Paytm First Ads Campaign but still has not done so.
To get more out of our exclusive news, Follow us on Facebook and Instagram.