A very shocking incident has been reported from the ward of Canberra Hospital infectious diseases physician Dr Sanjaya Senanayake of an eight cm-long Worm Found Inside Australian Woman's brain.
Eight cm-long Worm Found Inside Australian Woman's Brain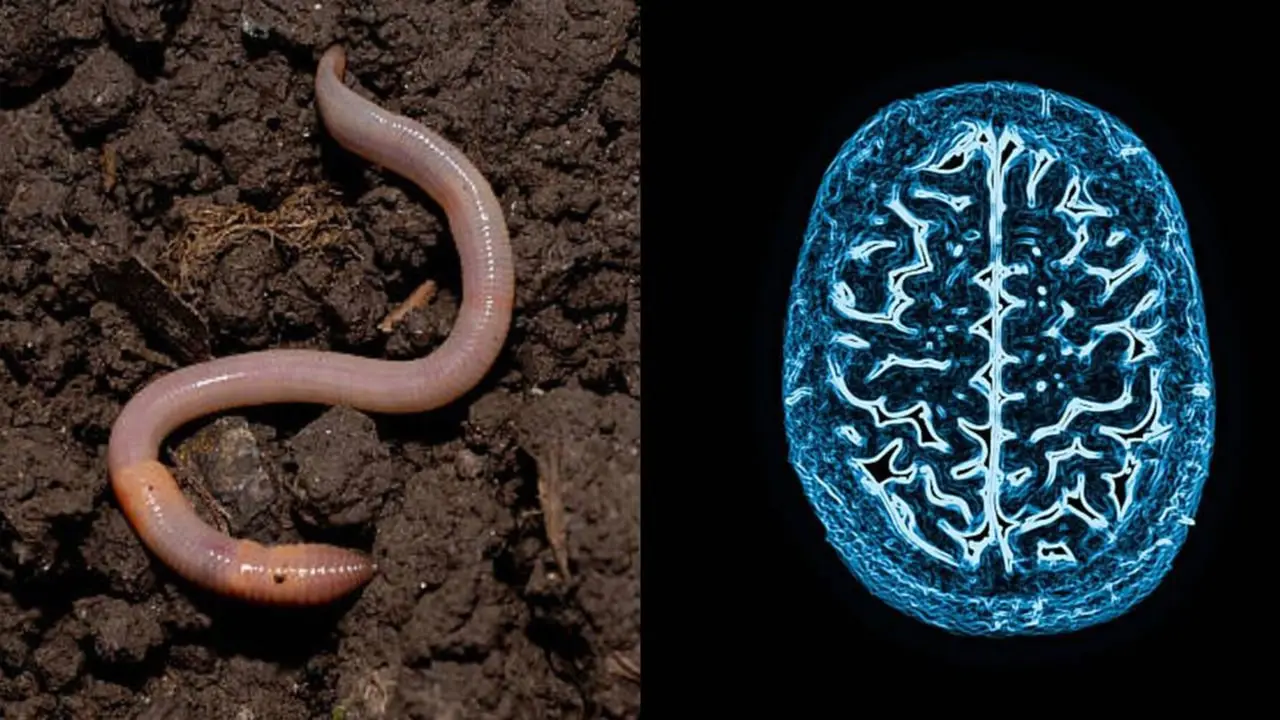 Read Also: Michael Jackson Sexual Abuse Case: US Court Allows Reopening of Sexual Abuse Cases Against Jackson's Companies.
The neurosurgeon, Dr. Hari Priya Bandi, pulled out the eight cm-long worms from the woman's brain and was shocked about this incident of Worm Found Inside Australian Woman's brain. He took help from Senanayake and other colleagues to understand the situation and how to proceed further.
The 64-year-old woman from south-eastern New South Wales was first admitted in January 2021 to her local hospital when she started suffering from 3 weeks of abdominal pain and diarrhea with constant dry fever, cough, and night sweats.
However, the doctor could not find the root cause behind this illness, and by 2022, the symptoms tended to increase with forgetfulness and depression. Thus, the patient was prompted to Canberra Hospital. After an MRI scan, some abnormalities were found in her brain, leading to the surgery requirement.
Neurosurgeons started the surgery but didn't think they would find an eight cm-long Worm Found Inside Australian Woman's brain. This was once a career finding, as no one could think of that thing in one's brain. On finding the worm, the team started to know what kind of roundworm was inside her head. They also took some outside experts' help and sent the worm, which was still alive, to the laboratory of a CSIRO scientist, who is experienced in these parasites.
They discovered it was Ophidascaris robertsi, a roundworm usually found in pythons. So, the Canberra Hospital has marked the world's first-ever case of Worm Found Inside Australian Woman's brain. Further, it has been confirmed that the patient resides near the lake area, which carpet pythons inhabit. The 64-year-old does not have any direct contact with the snake. However, she collects the native grass, including the warrigal greens, for cooking.
So it has been undertaken that there might be a python who sheds parasites into the grass and comes into contact with the woman by her hands or grass and then with her food or kitchen utensils.
Now, the patient is in her recovery mood and feeling well, but Senanayake said there is a need to examine the patient properly as there are chances that larvae might invade other parts of her body. So now it needs more care, or otherwise, it can affect the sensitive parts of the body.
To get more out of our exclusive news, Follow us on Facebook and Instagram.