Meta-owned Instagram, a photo-sharing platform, is testing a more extended version of the Instagram reel. Earlier users were allowed to record and upload up to 03 videos in Instagram reels, which might increase by up to 10 minutes as the tech company plans to launch 10-minute-long Instagram reel features.
Instagram's Plan for 10-Minute Instagram Reels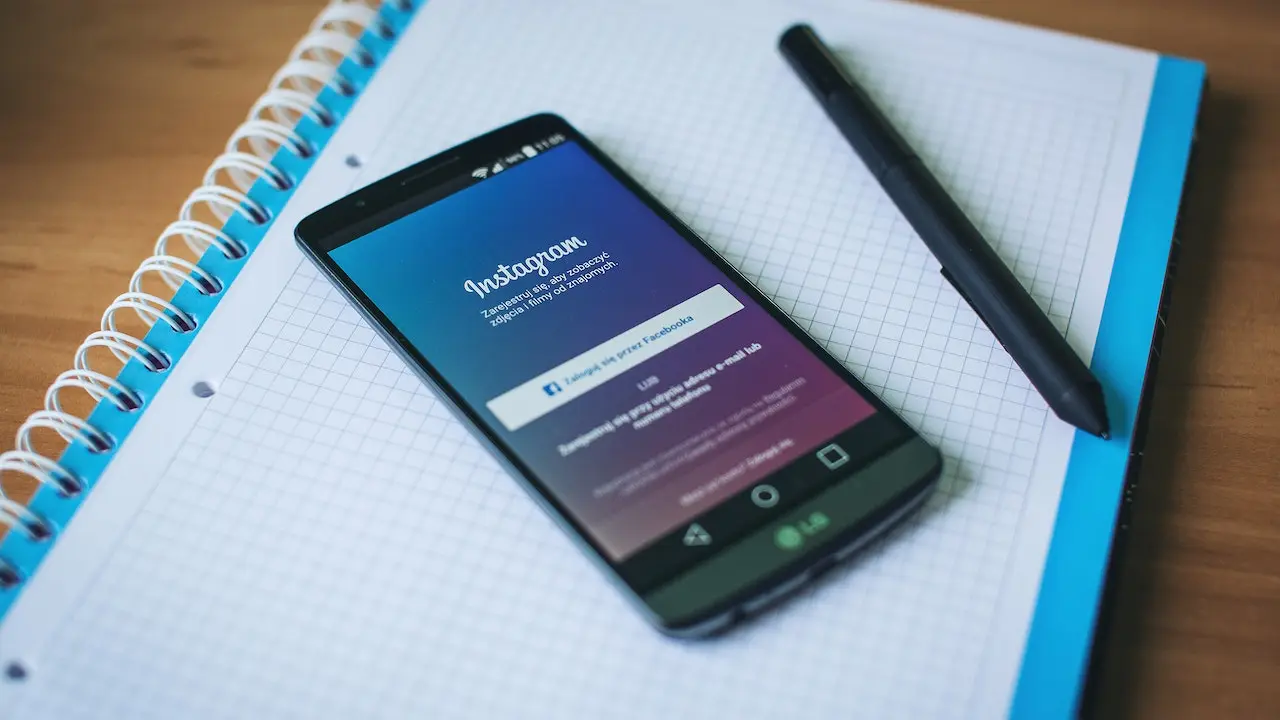 Read Also: Shocking Discovery: 8 cm-Long Worm Found Inside Australian Woman's Brain.
However, Meta has not officially announced this new Instagram feature. Still, if they plan to do so, they will be in direct competition with YouTube and TikTok, which already can upload longer videos. TikTok already offers to upload 10-minute-long videos to its free users and 20-minute-long TikTok videos with a subscription.
To get more out of our exclusive news, Follow us on Facebook and Instagram.