X, owned by Elon Musk and formerly known as Twitter, has updated its privacy policy. It has been planned to collect user biometrics, school, and job data. The company said that we have updated our privacy policy, will get this data from the users as per their consent, and will use it for further security, safety, and identification purposes.
Elon Musk's X plans to collect biometric data, job and school history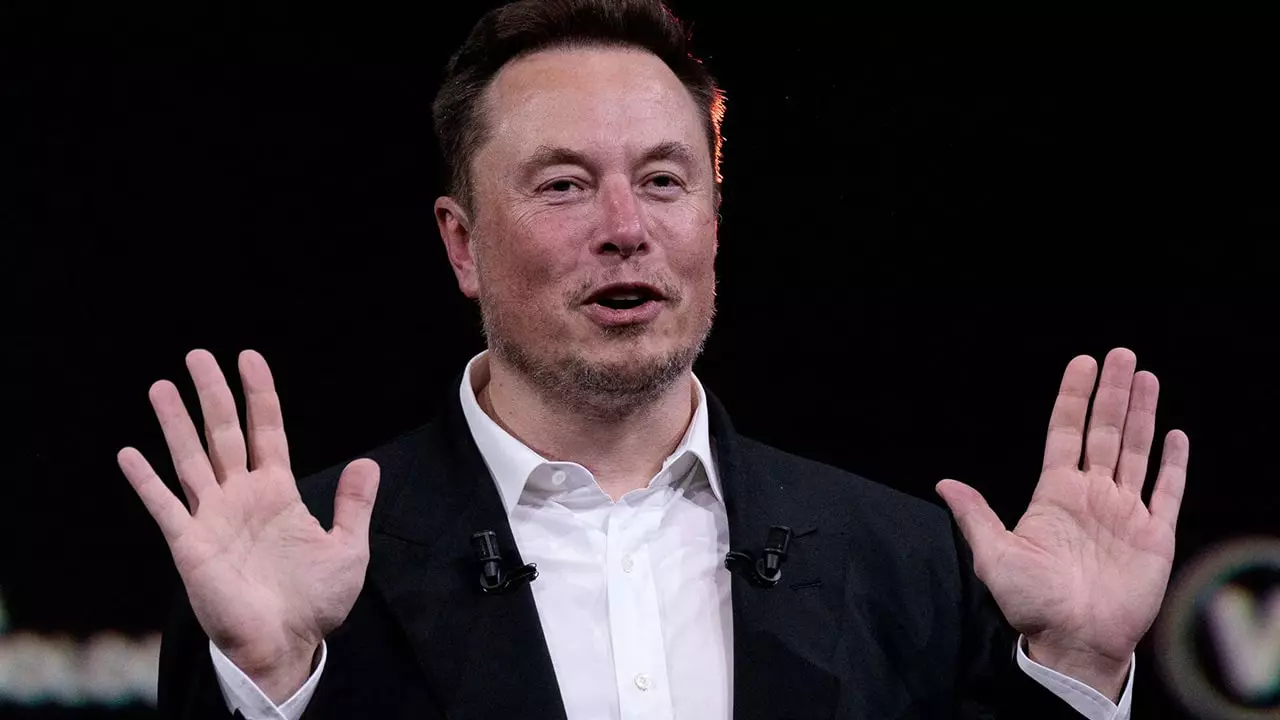 Read Also: Burger King Faces Lawsuit Over Whopper Size: Are Burgers Shrinking?
Elon Musk-owned X has not yet described how it will collect the biometrics and use the user's data. A representative from the San Francisco-based X has confirmed the updation of the new privacy policy, although he has not elaborated on the policy.
Social media has been getting backlash from users for a long time for using their data. The company has not described how it will collect the data from the users and how it will use it further. However, Elon Musk has said that his focus is getting rid of the inauthentic accounts from the platform and pushing users for the Blue Verification, which costs users $8 per month.
After updating the policy, Musk has also announced that the X users can now make voice calls and video calls without sharing their phone numbers, as he wants to make the X an "Everything App." Apart from this, X platform also announced that now they are also planning to collect job and work experience-related data from users as well as per their consent. The goal is to collect user's qualifications, experience, skills, and much more so that the platform can connect users with the right jobs whenever someone is hiring for a particular job.
To get more out of our exclusive news, Follow us on Facebook and Instagram.