India Meteorological Department issues a warning of Extermer weather update for the Indian people across various parts of the country. IDM departments have warned of heatwave conditions in some areas of Uttar Pradesh between 20th May 2023 to 22nd May 2023.
IMD issued Serious Weather Update Warning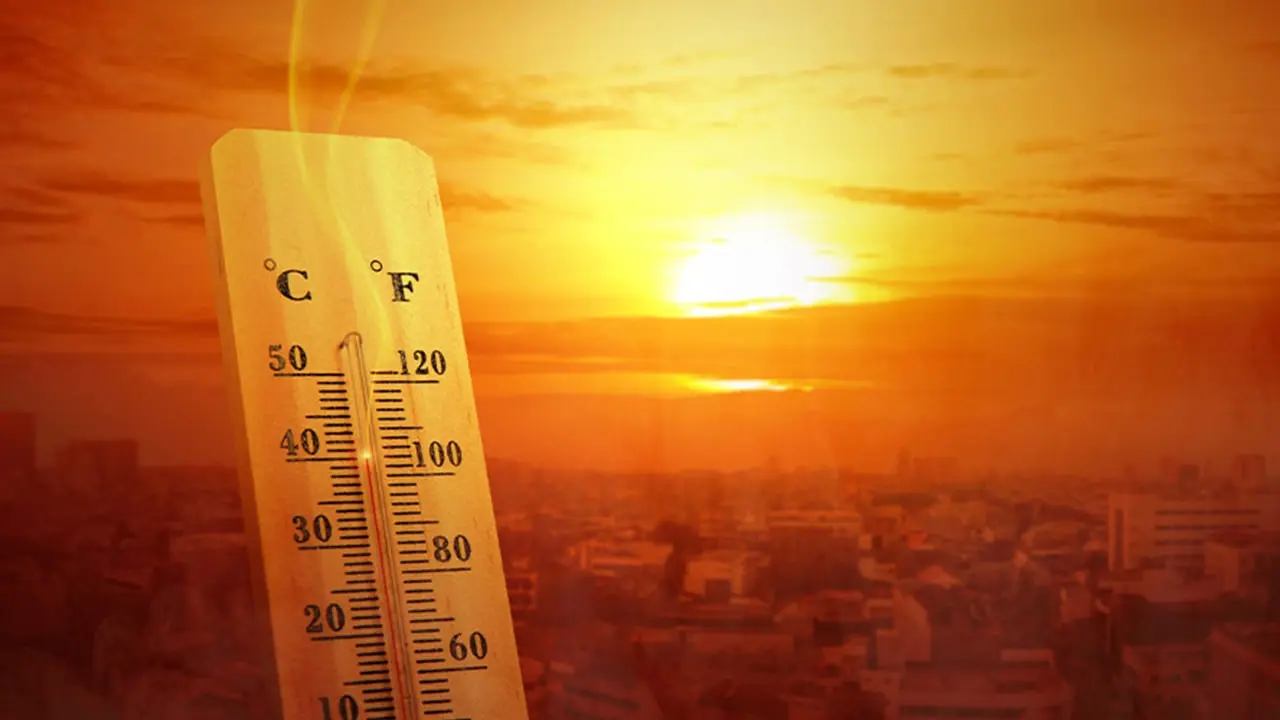 Read Also: IT Minister Launches Sanchar Saathi Portal: Trace and Block Lost Phones with Central Equipment Identity Register.
For West Rajasthan and Madhya Pradesh, people can face extreme heat waves between the 20th and 21st of May, 2023. And for the areas of Chhatisgarh and East Jharkandh, there are higher chances of people facing waves between the 21st – 23rd of May 2023.
Also, IMD has issued a weather update warning of heavy rainfall in the areas of Kerala, Manipur, Nagaland, Mizoram, Tripura, Meghalaya, Assam, West Bengal, and Sikkim between 19th May – 20th May 2023.
With this weather update, Indian Meteorological Department has also issued some guidance for people to follow to save themself from these extreme heat waves in the upcoming days.
IMD asked people to Avoid any heat exposure or outing if they do not have any necessary work,
Use loose cotton clothes, which should be lightweight, and light colors,
When going outside, cover your head using some clothes, a hat, or an umbrella to save yourself from these heat waves.
Following these precautions, drink plenty of water, at least 2 liters a day,
Use ORS, homemade drinks like lassi, lemon water, rice water, buttermilk, whole fresh juices, etc., to keep yourself hydrated in the extreme heat.
Found this article interesting? Follow us on Facebook and Instagram to read more exclusive content we post.