Actress Sonia Balani, in an interview, opened up about how she dealt with her real life after the shoot of "The Kerala Story." She played the role of Asifa, who was an ISIS terrorist in the movie. She talked about how the role disturbed her for a long time after the shoot of "The Kerala Story."
Actress Sonia Balani Opens Up About Receiving Hate Messages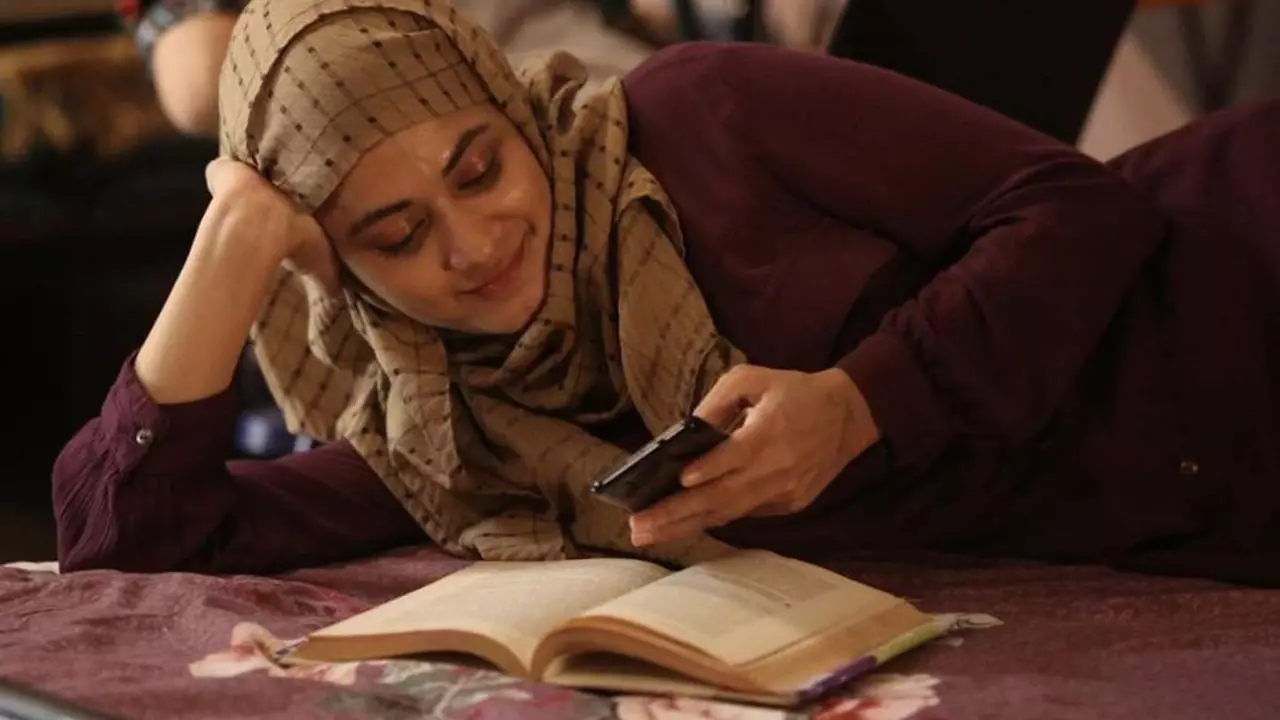 Read Also: RBI Withdraws Rs 2000 Currency Notes: What You Need to Know and What to Do Next.
Sonia Balani, the actress who was once known for her role of playing as the daughter of Ram and Priya in the hit Television show "Bade Achhe Lagte Hain," is now being praised for her role in the movie "The Kerala Story." The movie has crossed Rs. 178 crore and is now headed towards the Rs. 200 crore club mark. The actress Sonia Balani is happy but not in the mood to celebrate this in a big way. She has her reasons, and that's too obvious.
The role of Sonia as Asifa was too challenging as she had to talk about various things against particular Gods and do various unthinkable things as per the script. In an interview, actress Sonia Balani told the media how the role of Asifa has disturbed his mental life. Although she has received a lot of hate, she still wants to play more versatile roles like this.
The young actress told the media about the time when she got to listen to the script, and she said when Sudipto sir briefed her on the script with images and videos, she became distraught because it shows how when some girls leave their house to study more but how they caught in some ISIS propaganda. It happened in real life and was very shocking and affected me. Sonia Balani said that she had to play a negative character so she does not have to look at the soft side of it. She had to be very harsh and callous. She was trying to focus on how ISISI works and their psyche.
The actress talked about various scenes and how they affected her. She said that during the scene when she had to say to her co-star, "Thook ke aana on your father," That dialogue affected her greatly. Because in her real life, she has been very much attached to her father, and that thing needs a lot of conviction. She further said that when she has to say something about the Hindu god, she has already gone through the psyche, but when her character starts committing suicide, that is very haunting. When she completed the movie, she said these things had been in her mind for a long time.
Because she knows that these things are true, and it was a very dark phase to work in movies like these. This makes her very disturbed because she is always thinking about this. She further said that even her co-stars also agreed that there was some change in their energy after working on this movie.
Found this article interesting? Follow us on Facebook and Instagram to read more exclusive content we post.