Reserve Bank of India announced yesterday that it is withdrawing the Rs. 2000 currency notes, and the last date to exchange your 2000 notes is 30th September 2023. So what should you do next, and how to exchange your 2000 currency notes? Here is a complete guide that will help you to exchange your current notes before the due date.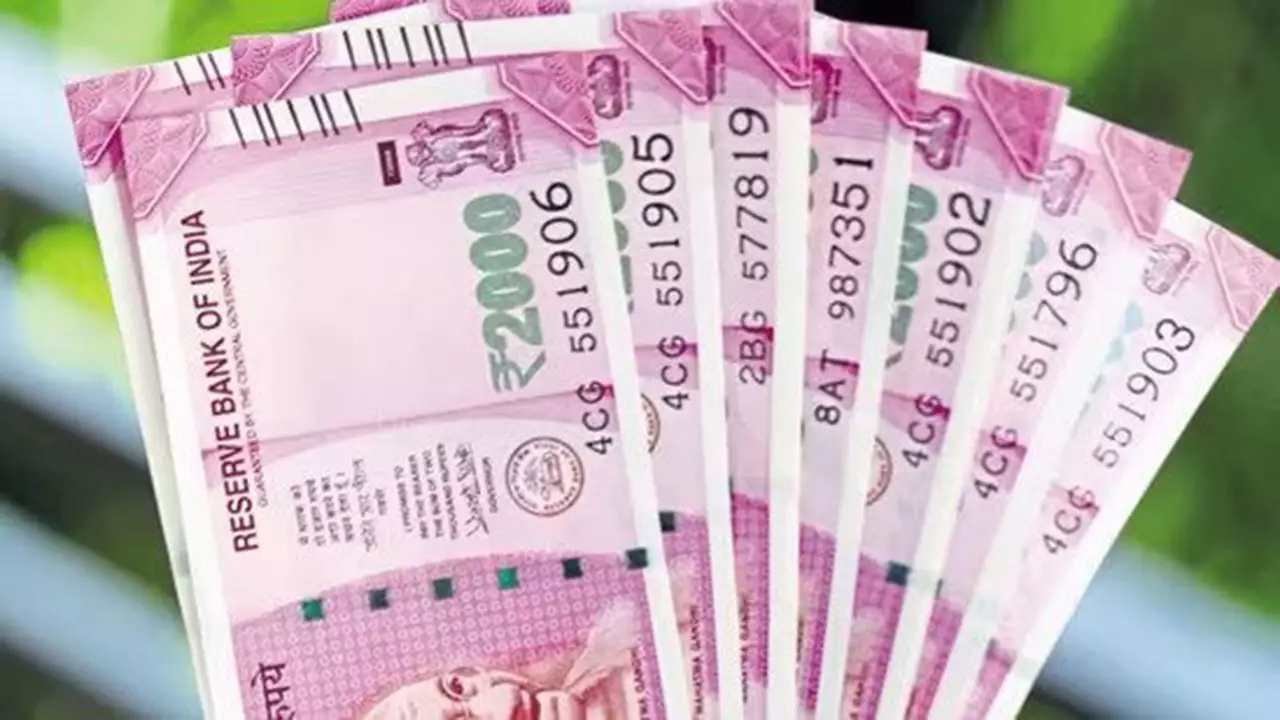 Read Also: Policeman Slaps Woman Farmer During Protest in Punjab: Controversial Video Surfaces.
RBI has announced to withdraw all of the 2000 currency notes from circulation under the clean note policy, and everyone can exchange the notes through the bank before 30th September, 2023. The decision behind withdrawing this currency is to ensure the availability of good quality banknotes to the public. So let's discuss first what is the clean note policy.
What is the RBI's CLEAN NOTE POLICY?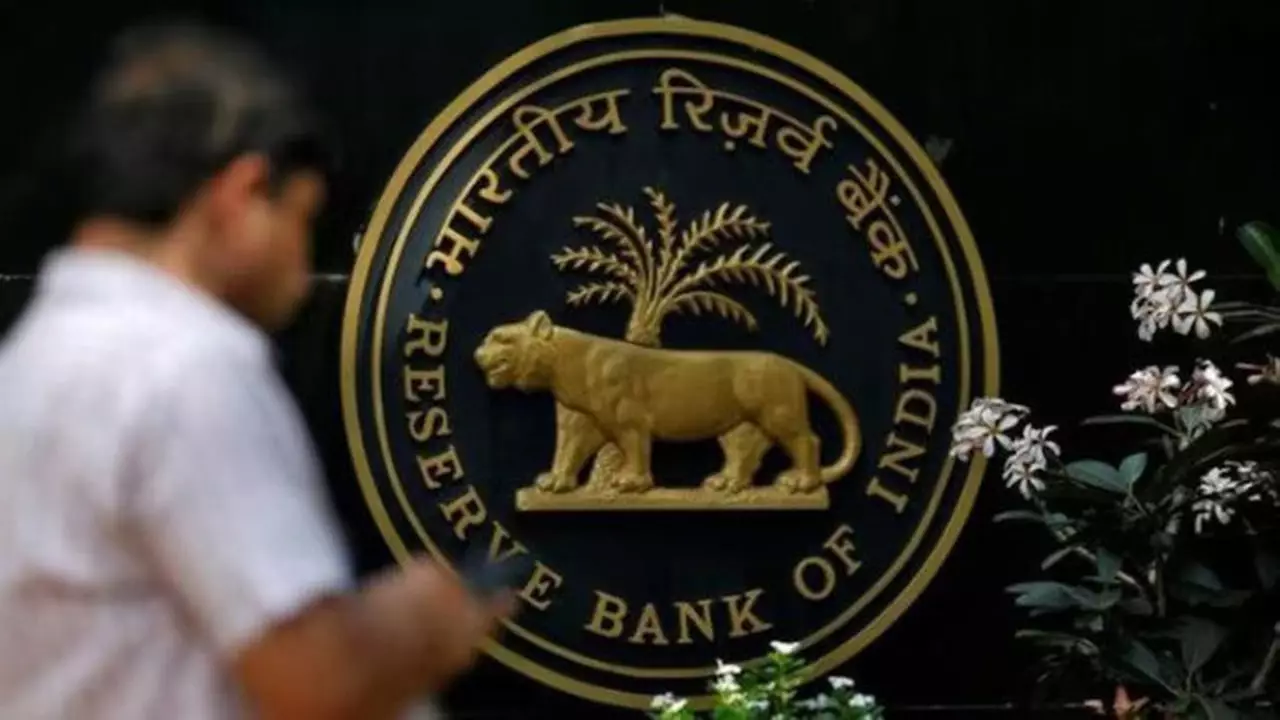 RBI introduced its clean note policy in 1999 under the governance of Dr. Bimal Jalan. And in 2001, the Deputy Governor of RBI, Mr. Vepa Kamesam, instructed all the banks across India to do away with stapling the packets of notes. He introduced the banding of a packet of notes with polythene/paper bands to increase the life of currency notes.
Thus the main motive of the clean note policy by RBI is to ensure supplying good quality notes and coins to Indian people and to remove counterfeit, damaged, or soiled currency notes from circulation across India.
In December 2013, the Reserve Bank of India issued a notice for banks to exchange good quality notes with solid notes even from their non-customers.
Why is RBI withdrawing Rs. 2000 currency notes?
RBI started printing Rs. 2000 currency notes in 2016 when Prime Minister Narendra Modi announced demonetization of Rs. 500 and Rs. 1000 currency notes. RBI halted printing Rs. 2000 notes in 2018-2019.
RBI issued around 89% of the Rs. 2000 denomination bank notes before 2017. These notes have an estimated 4-5 years, so they are at the end of their estimated lifespan. As per the reserve bank of India, the total value of this currency note is declining, which was at its peak on 31 March 2018 at Rs. 6.73 lakh crores, which was around 37.3% of notes in circulation.
So now the Reserve Bank of India instructed all the banks across India to stop issuing Rs. 2000 banknotes. And with this announcement, RBI has also given time to the public to exchange their notes. Now public can exchange their 2000 denomination bank notes from 23rd May 2023 to 30th September 2023 from banks with a limit of 20,000 at once.
The process to exchange your Rs. 2000 notes.
The process is a direct exchange of your Rs. 2000 currency notes. Go to any nearest brank with your 2000 notes and deposit them or exchange them with any other circulating denomination.
There is no deposit limit, but it is subject to existing instructions and applicable statutory provisions. But here is an exchange limit. Individuals can exchange their 2000 notes with any denomination up to Rs. 20,000 at once starting from 23rd May 2023. But they can exchange notes only till 30th September 2023.
Found this article interesting? Follow us on Facebook and Instagram to read more exclusive content we post.