United States: Elkin Valley Baptist Church raised the money to build a new sanctuary which the church in the next few months will make. But, according to church authorities, cybercriminals scam around $800,000 raised over the years by the flock to build a new sanctuary.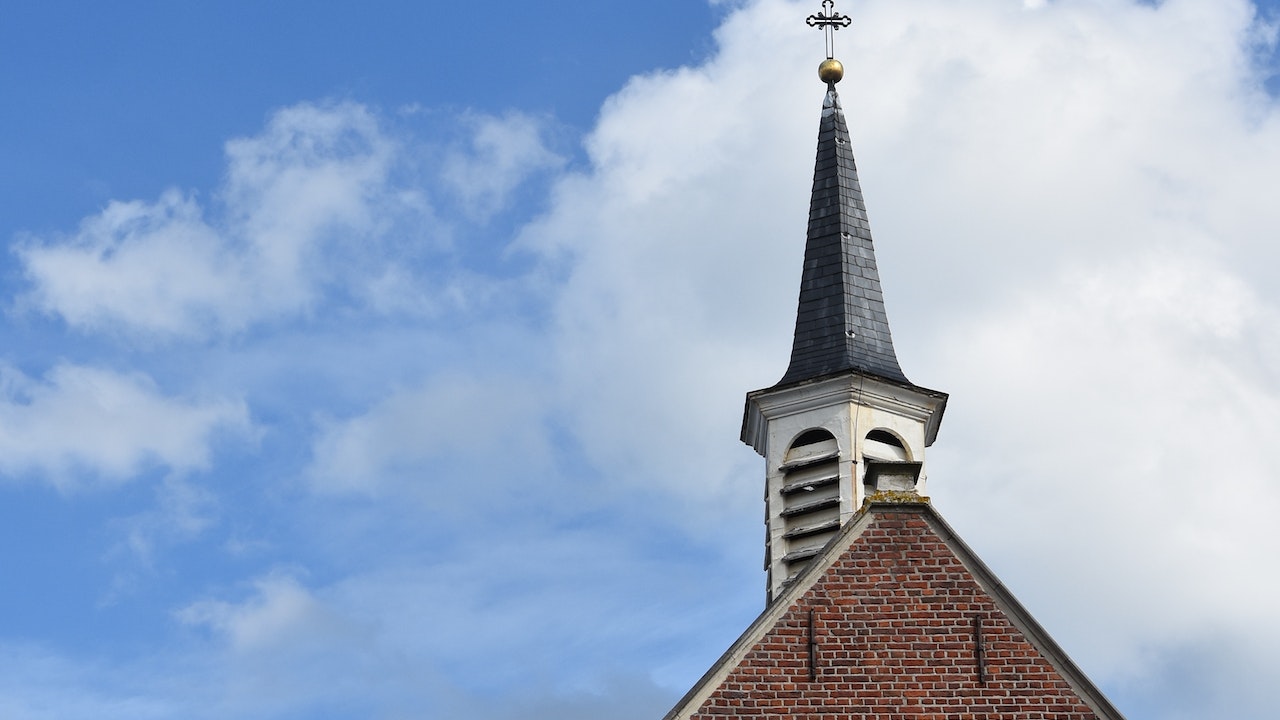 Also Read: GST Tax Fraud of 500 Crores By Scrap Shopkeeper
How was US Church lost with an Email Scam?
This incident happened last November when they received a fake email from the sanctuary builder for the payment instructions. They Followed the instructions the paid the payment as per the instructions in a fake email.
They weren't aware of the email scam, and several days later, the builder contacted them for the payment. But they said, "we did pay the bill." Church reported the incident to the Elkin police, who turned the case to the FBI. FBI is working to recover the funds with the assets recovery team's help. 
Meanwhile, the church continues the work by taking a loan and posting on several portals online for donations.