Former Indian Head of Chinese Smartphone Brand Xiaomi, Manu Kumar Jain, Resigned Today after 9 Years of Journey. He posted about his resigned on Twitter and said he would take a break and join the Indian startup ecosystem again.
According to Manu Jain, After nine years, I am moving on from the MI Group and feeling confident that this is the right time as we have strong leadership teams worldwide. He recently joined as a Vice President in 2021 in a global role in Dubai and took care of growth and strategies at Xiaomi International.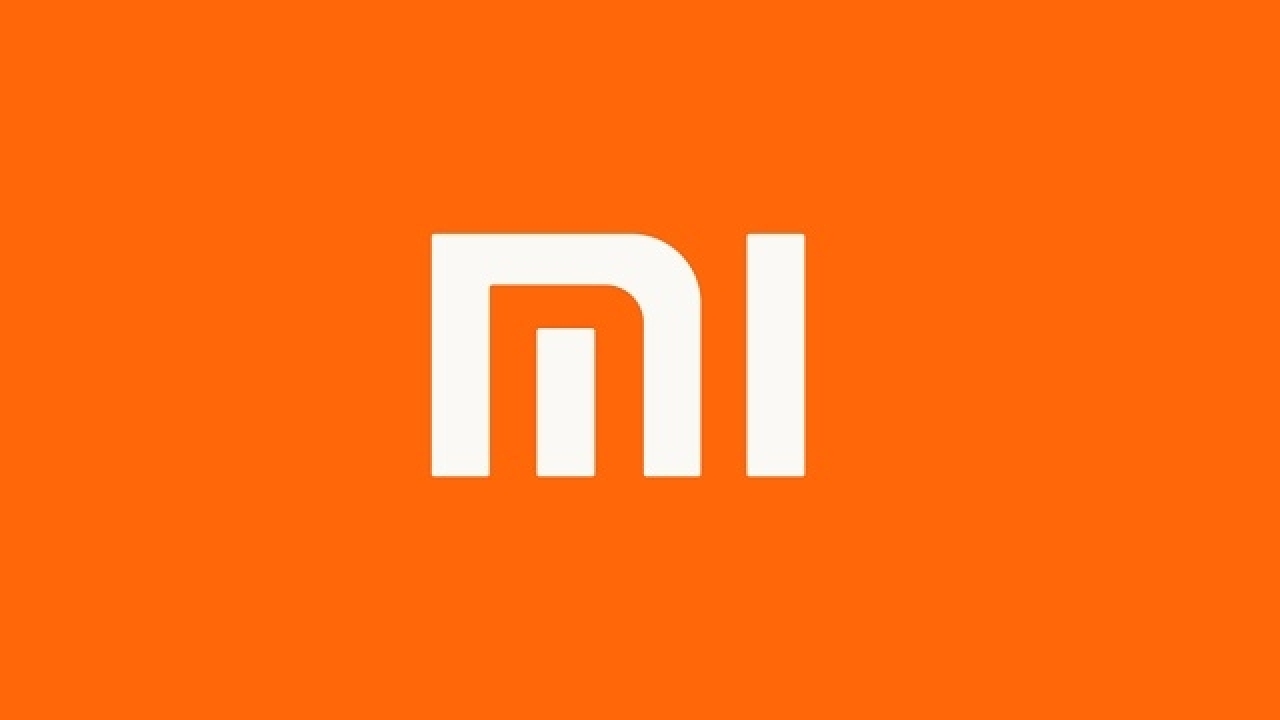 Also Read: Baidu to Launch Chinese ChatGPT-style AI Bot in March
What Xiaomi Said about the Manu Kumar Jain?
According to Xiaomi's Statement, Manu played a vital role in the success of Xiaomi in making a Trusted and loved Indian Smartphone Brand. Xiaomi wishes him the best for the future and thanks him for his valuable contribution to the business.
I'm one of the earliest employees of mi India. We started as a one-person startup and did start from a small office. MI is the smallest of hundreds of smartphone brands with limited resources and no experience in this area. Because of the best team, we can be the most loved Indian Brand quickly. He said in his farewell post.
He said I'm taking a break before moving to the next challenge. I'm a builder and love to build new things. I'm proud to be part of the growing startup community and hope to return with another challenge.