30 January 2023, Pakistan – Peshawar Mosque Blast – Over 32 People were killed who gathered for the afternoon prayer in the Mosque under Police Headquarters because of a suicide bombing. Mostly the targeted victims were police officials. This was the latest and most tragic attack in the northwest area where Islamic militants stay active.
Peshawar Mosque Blast – 32 Dead & 147 Injured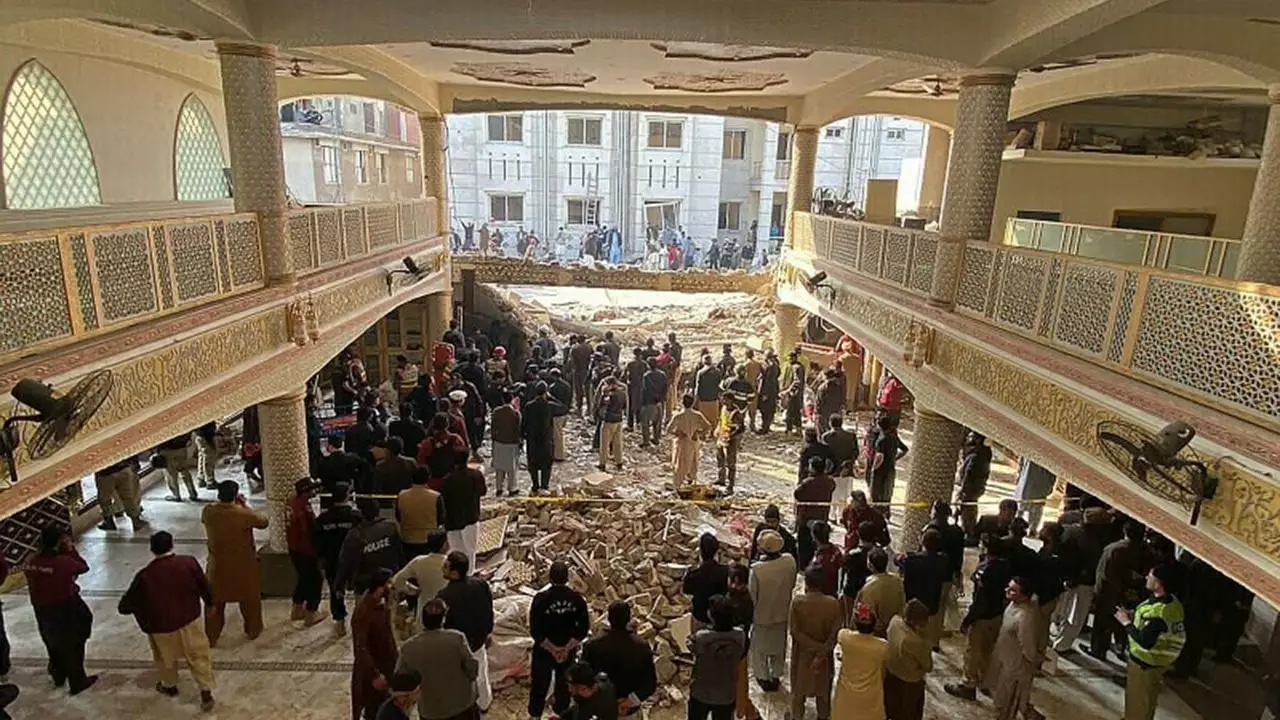 Read Also: US Church Lost $800,000 in Email Scam.
The wounded victims have been hospitalized with the help of locals and officials, and it has been reported that around 147 people have been wounded. Hospital officials have further said that some of them have significant injuries.
Shahbaz Sharif – Prime Minister of Pakistan, further said that this was a tragedic incident and was a planned suicide blast. Further, Police officer Sikandar Khan stated that there were 260 people in the mosque for their noon prayer when this incident happened.
No terror group has taken responsibility for this Peshawar Mosque Blast. This blast resulted in a wall collapsing over the worshiper in the afternoon during their prayer time. The Mosque was in a government-forfeited location where also there was a police headquarters which is the house of the counter-terror department.
Khawaja Asif – Defense Minister of Pakistan, has reported that the terrorist behind this Peshawar Mosque Blast was standing in the first row.
This attack on the Mosque was the worst in Pakistan since March 2022, when a Shi'ite Muslim mosque Suicide Bombing attack resulted in the death of 58 people and injured almost 200 during their Friday prayer. For that suicide bombing attack, Islamic State has taken responsibility.
Tehreek-e-Taliban Pakistan & Other Terror Groups Threat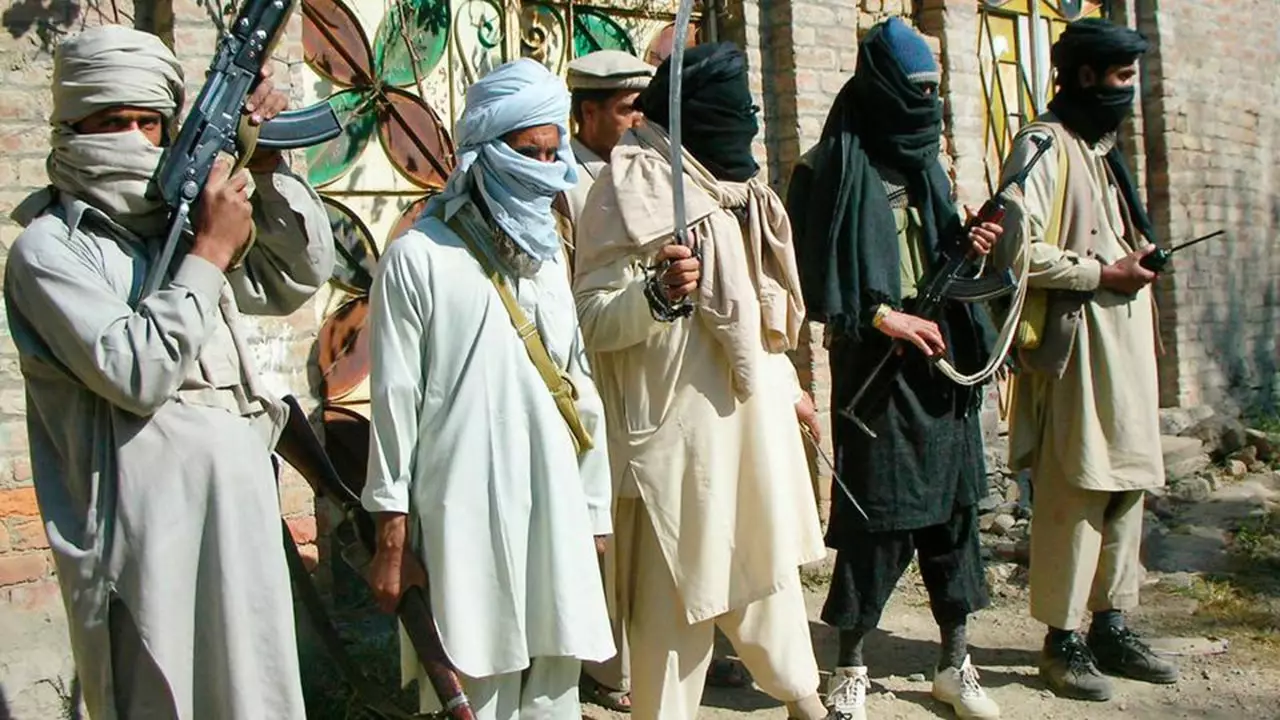 Various militant groups, such as Pakistan Taliban, have targeted Peshawar, at the edge of the border with Afghanistan, during the last couple of years. Some terror group, like (TTP) Tehreek-e-Taliban Pakistan, wants to change the current Pakistani government with their Islamic government. TTP is the umbrella for sectarian Islamist and Sunni groups who aim only to fall Pakistan's current government.
TTP group ended its peace deal with Pakistan's government last year, and from that time, they have increased their attacks in Pakistan against the government. For the previous few months, TTP has been targeting the militant's camp in Pakistan, and they also have gained control over the counter-terrorist center in the northwest recently.
They have taken the hostages for some negotiations with the government. So It might be the TTP group behind today's Peshawar Mosque Blast, but it's not cleared yet. We are waiting for an official update, and then we will let you know about that.
What do you think about how Pakistan, behind the world terror and consistently trying to find ways to attack India, will deal with its terror? And is these type of attacks the only way now for the negotiations?